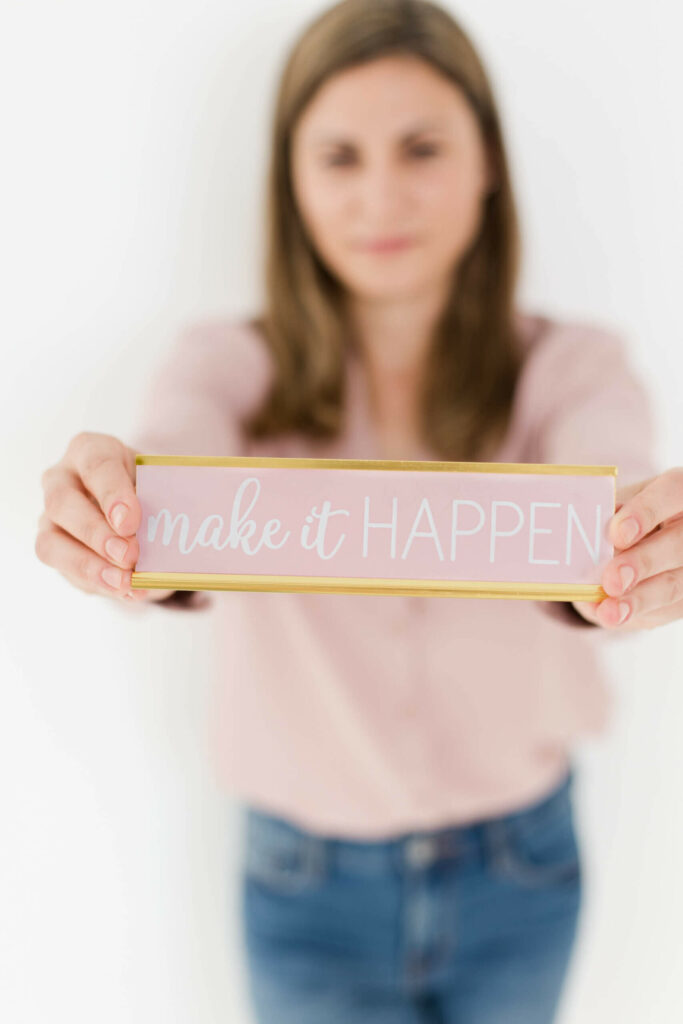 We've all been there. You're planning a wedding, and the clientzilla starts making ridiculous requests.
As if wedding planning is not hard enough, here come entitled couples and their families, making matters more complicated. Gracefully dealing with it while establishing a healthy boundary is an art every wedding planner needs to master.
This blog post is for those planners who need some guidance on how to deal with stressful encounters. We've compiled the top 7 ridiculous requests wedding planners often get asked for and the tips on how to stay professional and keep your sanity intact!
Ridiculous Requests for Wedding Planners and How to Respond Gracefully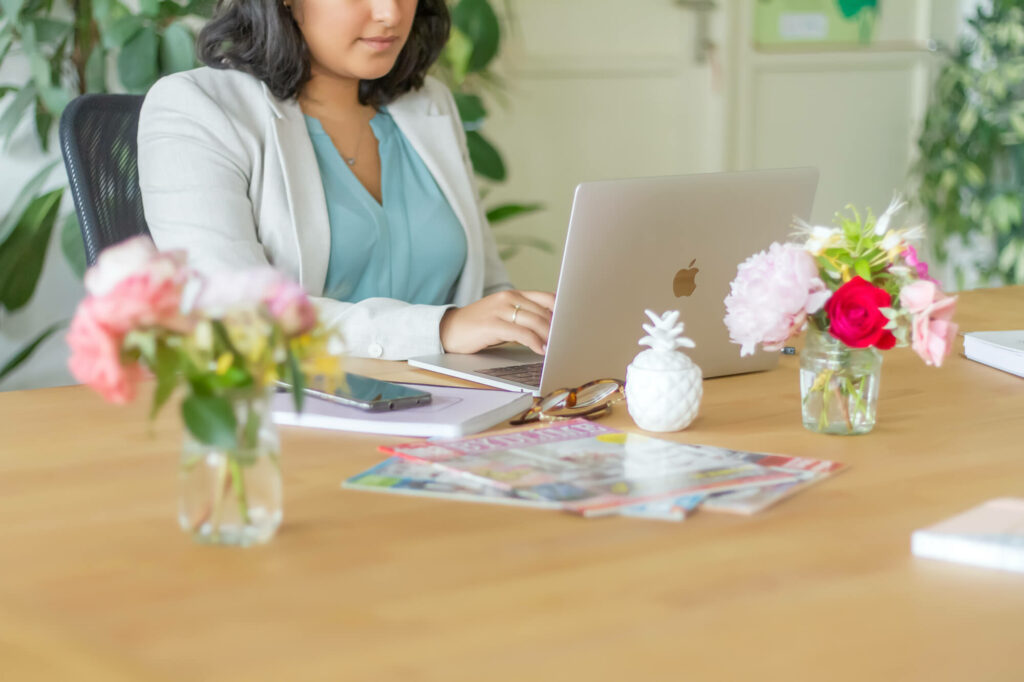 When you're asked with ridiculous wedding requests, maintain your professionalism. It can be difficult, but try to keep a straight face and remain calm. It'll save you a lot of frustration in the long run.
True, some requests can come off as though your profession is not respected or your value as a wedding planner is undermined. Know, though, that in no way does it reflect your worth in the wedding industry! 
Rather than fighting fire with fire, your graceful responses to these ridiculous requests can prove that you are worth their wedding investment.
Let's start this list with the most frequently asked ridiculous request – vendor meal allowance!
1. Should we provide for your vendor meal?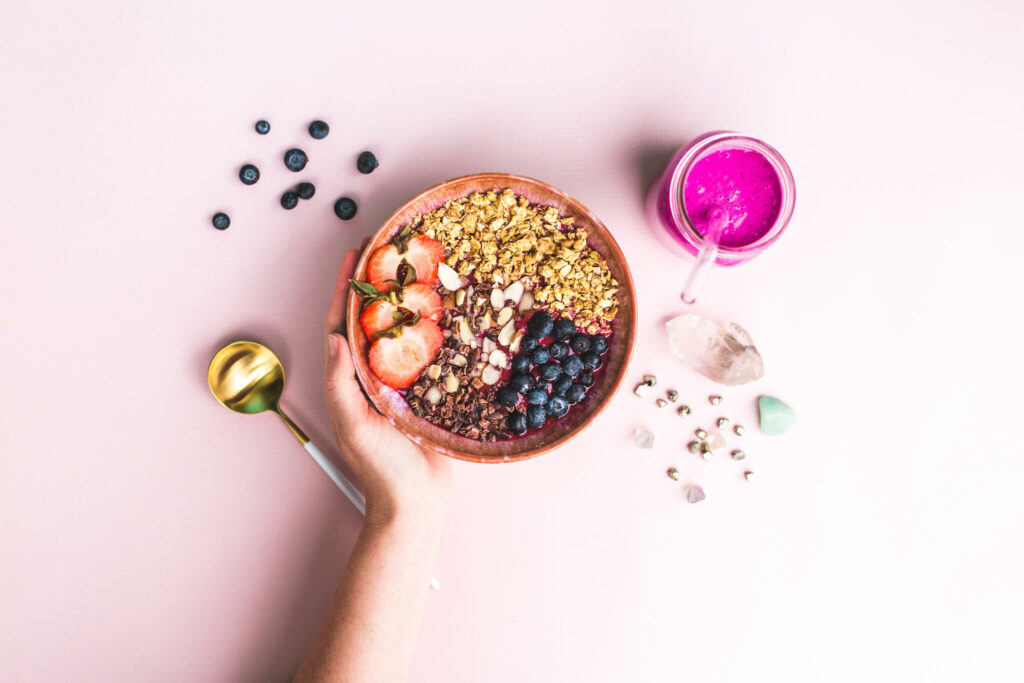 Please note that not all vendors get fed. Those who perform services during the event and are present for a minimum of 3 or 4 hours get a meal. This is an established wedding etiquette. To be sure, some vendors also stipulate this in their contracts.
As a wedding planner, you must communicate this clearly with your clients.
Suggested response:
"That is part of the compensation wedding vendor and on-the-day service providers receive together on top of our service charge. This is stipulated in our contract.
I will be the one to provide the final headcount of service providers to the catering service, so you don't have to worry about this on your wedding day."
2. Why do you charge that much when all you have to do is to plan?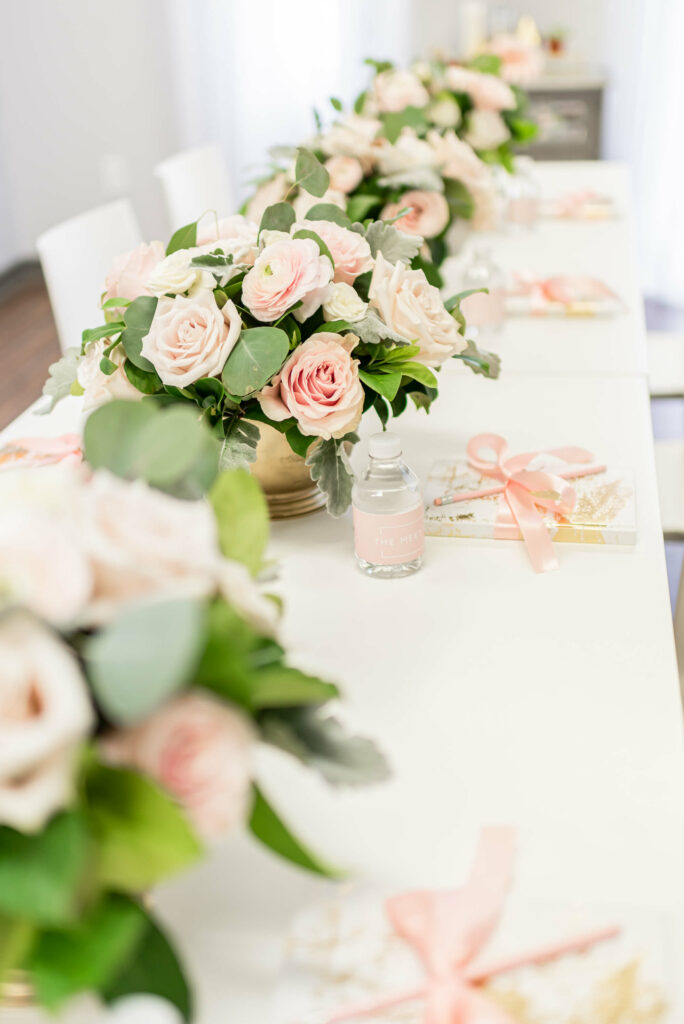 "Why do doctors charge that much when all they have to do is cut you open?" I feel you. Everyone wants to respond with rhetorical aggression as well. Trust, though, that not all clients will be like this, although there might be a handful out there.
Suggested response:
"As a wedding planner, I wear many hats to give my clients the memorable wedding day they deserve. I do the job of the team leader, project manager, negotiator, assistant, and financial planner, to name a few.
I will coordinate closely with all the vendors and ensure everything goes as planned. This alone requires hours of work, even on weekends and holidays.
I have also invested in essential wedding planning tools to meet my client's expectations. All of these cost time, effort, and money."
3. I'm speaking with other wedding planners right now. Tell me the best price you can offer for my wedding.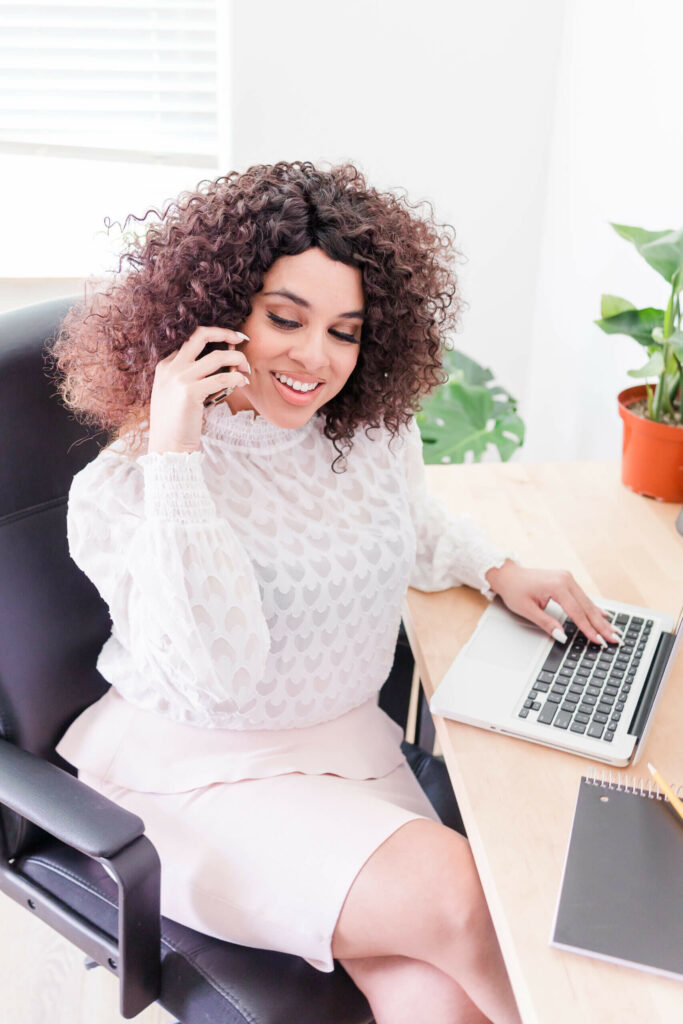 While we welcome price negotiations, we do not believe in giving discounts just to "win" a client. 
Suggested response:
"Thank you for considering me among the others you've met with. We're all like a family in the wedding industry, so I don't find it fair to lower my rates just to compete with other equally amazing wedding planners.
I respect your decision about whoever you think would be the best fit for your wedding. As for the budget, we can discuss your preferred wedding details, explore the most budget-friendly options, and go from there.
You can also reach out to my former clients found through my business page for reviews to help you see if I'm the best fit."
4. This vendor's pricing seems too high. Can you negotiate their package price down further for us?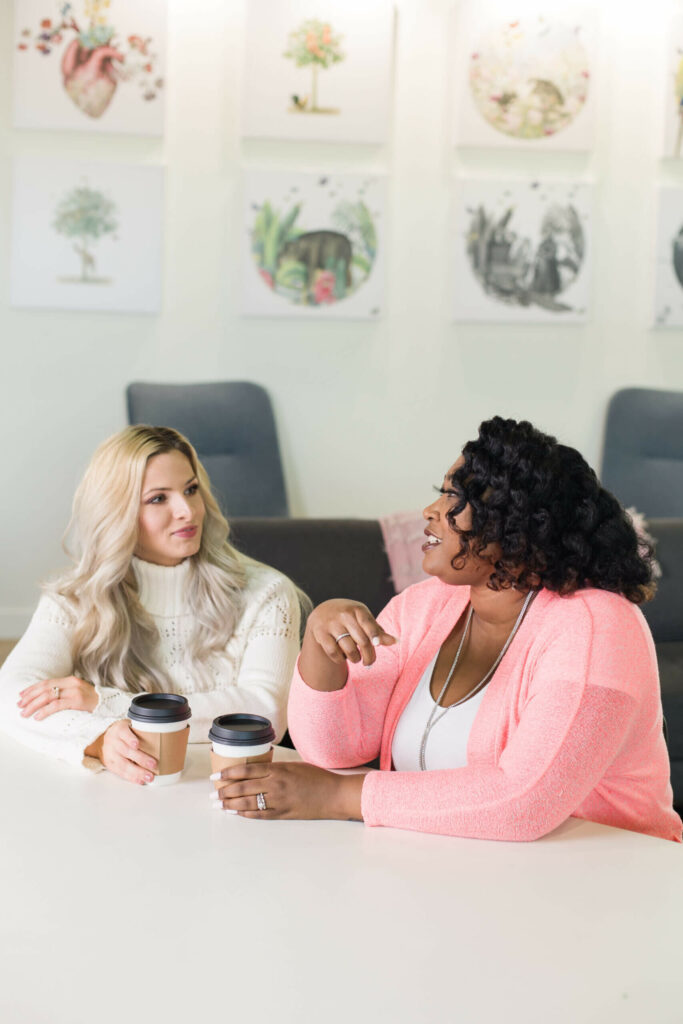 We've got each other's back in the wedding industry. True, we go far and beyond to make our clients happy, but that does not include downplaying other vendors and our level of expertise. As wedding planners, part of our job is managing clients' expectations within their budget.
Our much-treasured relationship with our vendors may allow us to ask for a reasonable price reduction, but we have to know the fine line between fair negotiations and aggressive haggling that makes the vendor feel slighted.
Suggested response:
"I'll try to negotiate with them and see if I can get a price consideration. However, I cannot guarantee this as I know them to be top-tier in the industry, and I respect their business.
If, after their reduced price, they're still beyond our target, we can consider other amazing (photographers/caterers/etc.) whom I know would be perfect for our preference."
5. Ask the Officiant to refer to me by my nickname during the vow.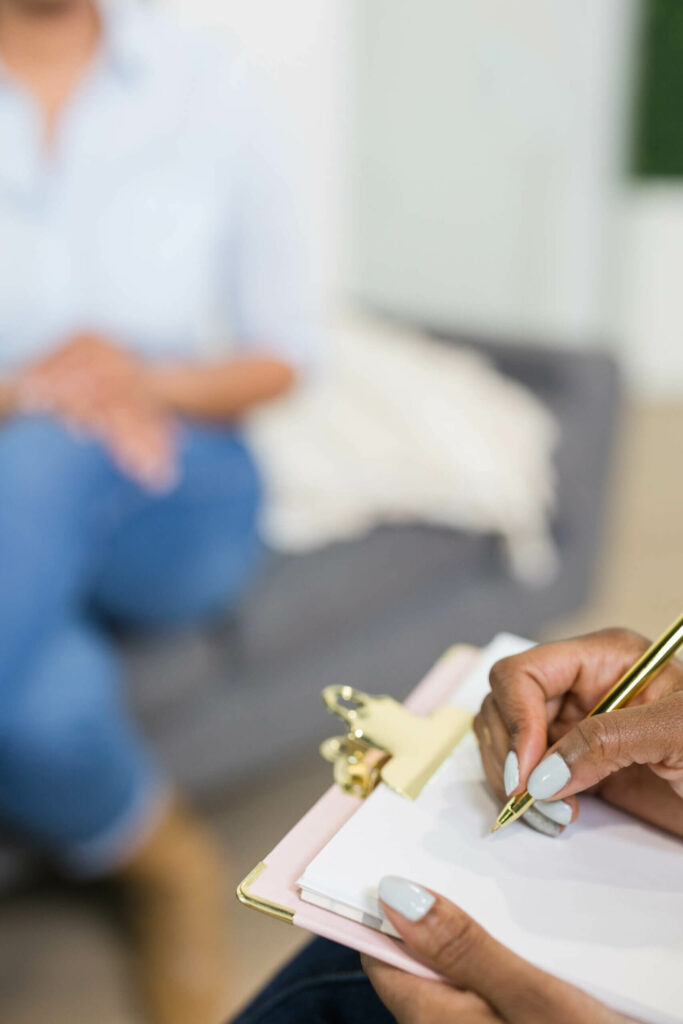 Being addressed by nicknames is not a ridiculous request, actually. This is among the legitimate concerns couples ask wedding planners for, and there is no reason for us to be worked up on this.
Some clients prefer to be addressed by nicknames instead of their legal names for personal reasons. For state law, however, the bride and groom's legal names must be used during the official vow.
Suggested response:
"Sure, I'll tell the officiant to refer you by nicknames when addressing you during the wedding talk. But for legal purposes, your officiant has to say your registered names at least once during the ceremony.
Also, you have to say your given first names at the start of your actual vow. You can add your nickname after if you want. For example, you may say, 'I, Catherine "Cathy," take you, Samuel "Sam," to be my lawfully wedding husband…'
This is all for legal identification. As for the rest of the ceremony and in the reception, I'll make sure everyone calls you by your nicknames."
6. Can you ensure the hotel books all our rooms close to each other and on the same floor?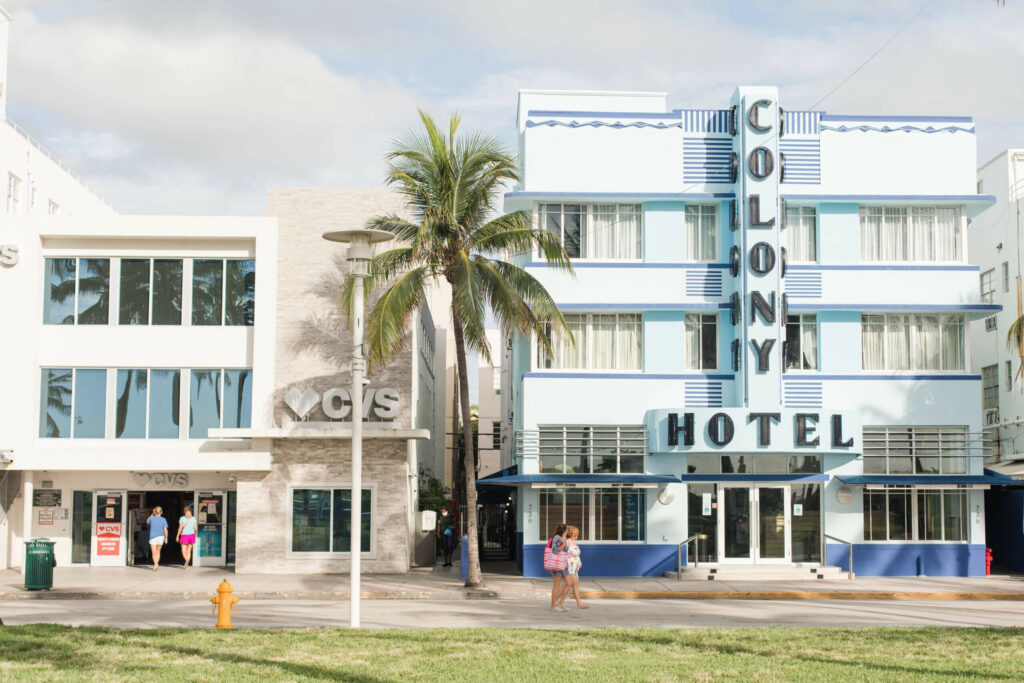 You do not have a monopoly on hotel accommodations. Although the staff will do their best to cater to their guest's requests, we can't guarantee that all the rooms will be perfectly close.
Reality alert: they have other paying guests as well. Unless they buy out all the hotel rooms for the wedding, as a wedding planner, you can only do your best.
Suggested response:
"I see that you want all your booked guests to be close to each other for convenience. I also want that as it makes it easier for me to organize everyone on the wedding day. I'll do my best to book the rooms nearby.
However, if the other rooms have been taken before our booking, we just have to go for the next best thing. Be assured that everyone will be timely informed and properly coordinated during the wedding day."
7. We'll give you free exposure! I'll tag you on all of my wedding photos online and give a good review. That's free marketing, so we don't have to pay you, right?
This is a huge misconception about service providers; wedding planners are not exempted. It's perfectly normal to feel slighted about this request. After all, exposure doesn't pay the bills. Or you can provide a price consideration aka discount. 
But rather than react emotionally, it's best to deal with this request most calmly and graciously. A polite response will teach the client to respect your business.
Suggested response:
"I don't accept pro-bono work for exposure."
(That's it. Don't explain yourself further. You deserve clients who respect every aspect of your business.)
Conclusion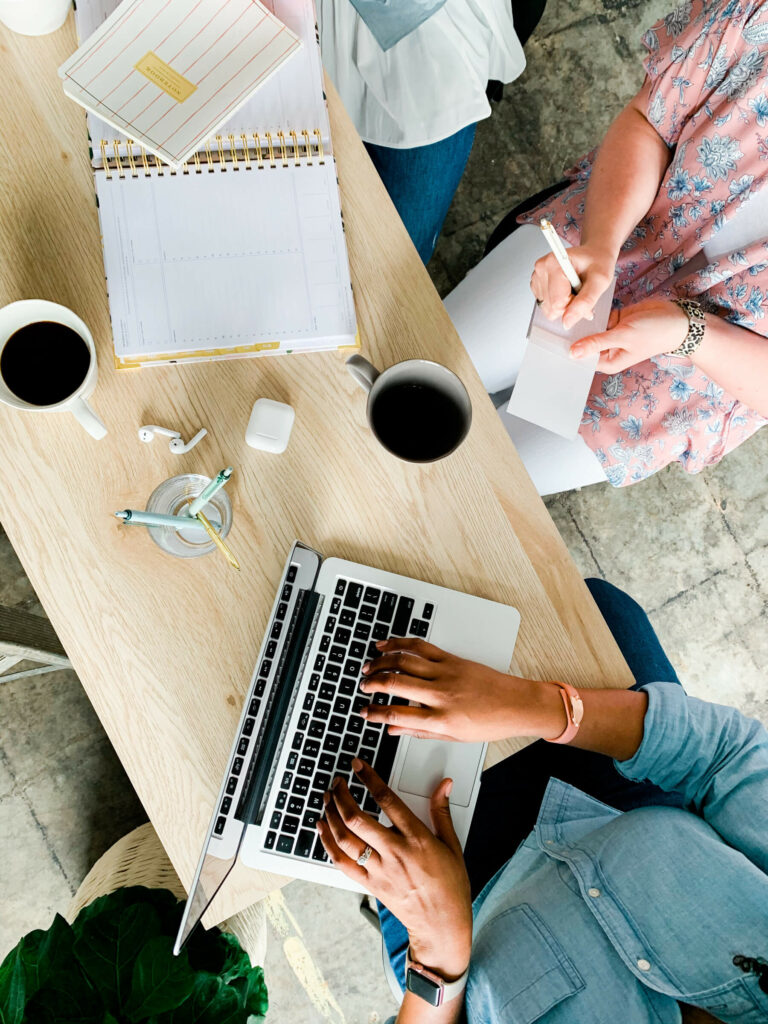 If you haven't yet, you will surely come across these ridiculous requests at some point in your career as a wedding planner. You meet with a potential client, and the person starts stressing you out.
You can avoid any potential wedding drama by responding graciously despite the utter disrespect. Doing so also protects your mental health while running your business.
Have you ever had to deal with a ridiculous wedding request? Share the most ridiculous request you got as a wedding planner in the comment below!