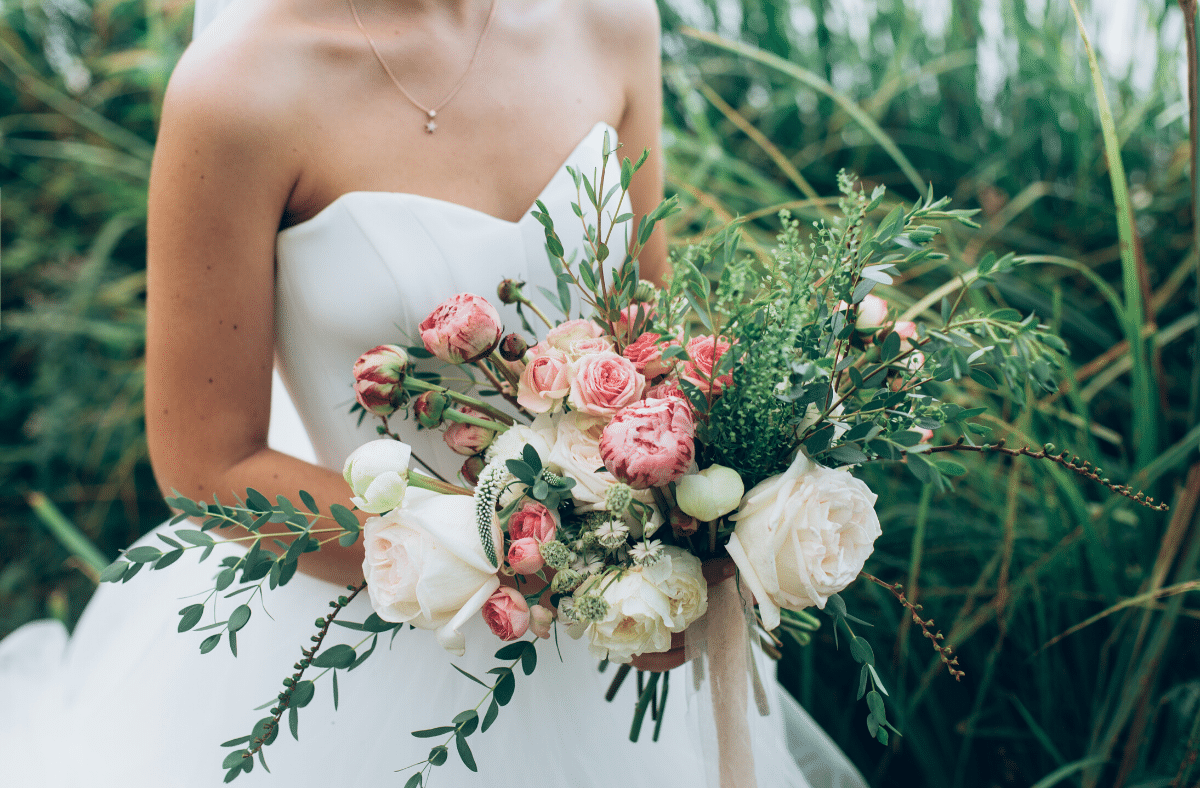 Get ready to impress.
Keep your audience engaged.
CRM Made simple.
True Client Pro is meant to scale and simplify your business.
Leading CRM Software
At True Client Pro, our mission is to provide small business owners and entrepreneurs with a user friendly and all-inclusive platform that simplifies operations and helps them grow their brand.
Having owned several small businesses over the last 10 years, Founder, Mayuri Parikh, just couldn't find a CRM that could grow with her business, adapt with her changing ideas and be user friendly.
That's when True Client Pro was born.
Mayuri put together a team of four women, all entrepreneurs themselves, to design the best client-focused CRM.
The True Client Pro team brings with it decades of experience in client relations, event planning, database management and operations. All of which has led to a CRM that can be relied upon to deliver the best service for business owners and their clients.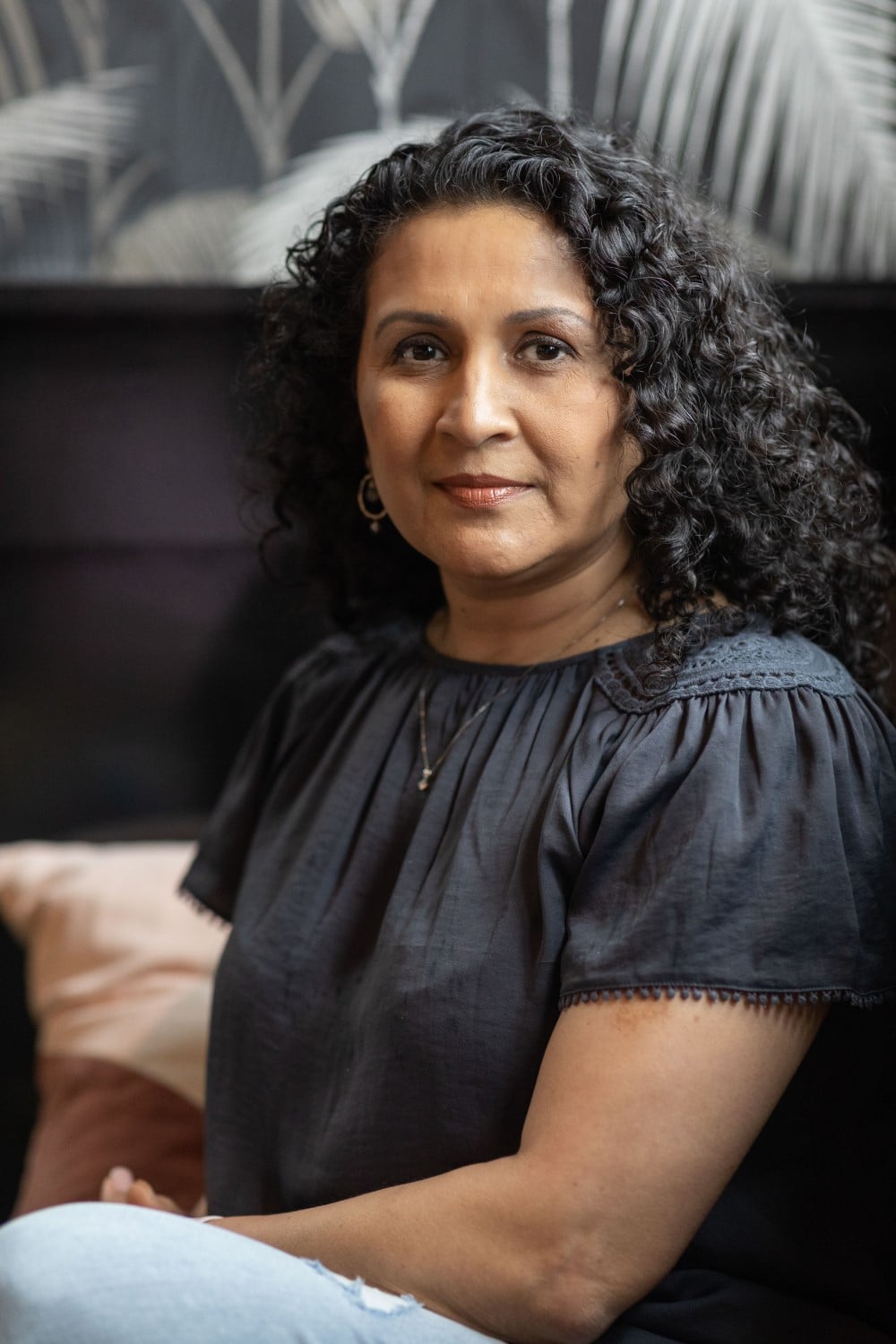 Mayuri Parikh
As the Founder and CEO of True Client Pro, Mayuri brings her entrepreneurial spirit and big picture thinking to the team. She radiates creativity and loves talking in analogies.
Having owned and operated successful floral, design and event planning businesses for almost 20 years, she wanted to create one place to include all her client materials and ideas, without having to change platforms, to make the experience smooth and flawless both for her own team, and for her clients. Out of this idea, True Client Pro was born in 2018.
Success stories
We are very proud of the service we provide and stand by every product we carry. Read our testimonials from our happy customers.
True client pro is an essential component to running any event company, Specifically a florist. It's amazing how much organization it provides. Helping to save time and money. My favorite feature is you can send/receive contracts and proposals within the program.
Granata Floral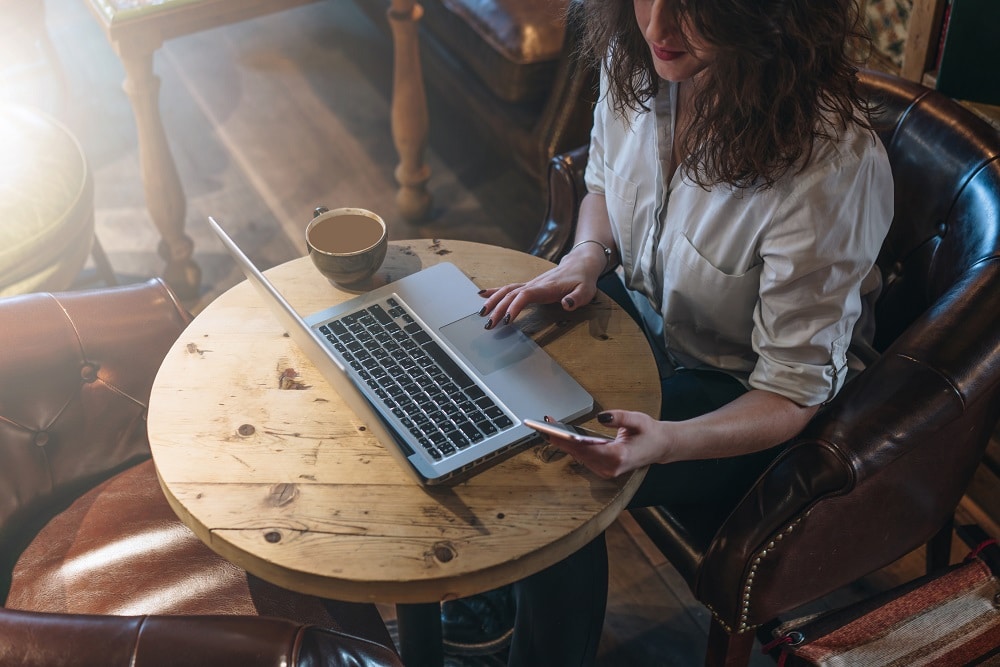 Customers don't care which department they're engaging, just that they get what they need with as little effort as possible.
Executive Director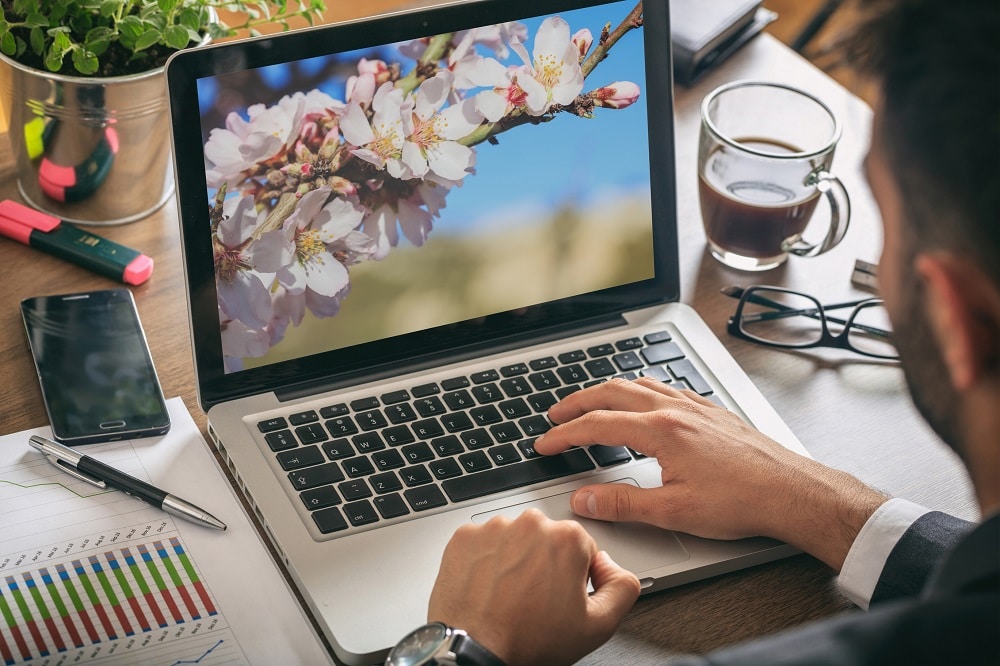 For software to bring joy back to work, it needs to ride in the background not be the focus. Your employees and customers are used to graceful and elegant interfaces that just work.
Marketing Manager