Meet: Mayuri Parikh Entrepreneur/Florist/Mom/Wife/Daughter
Mayuri Parikh is a successful floral designer who ran her own floral, design, and event planning business for almost 20 years.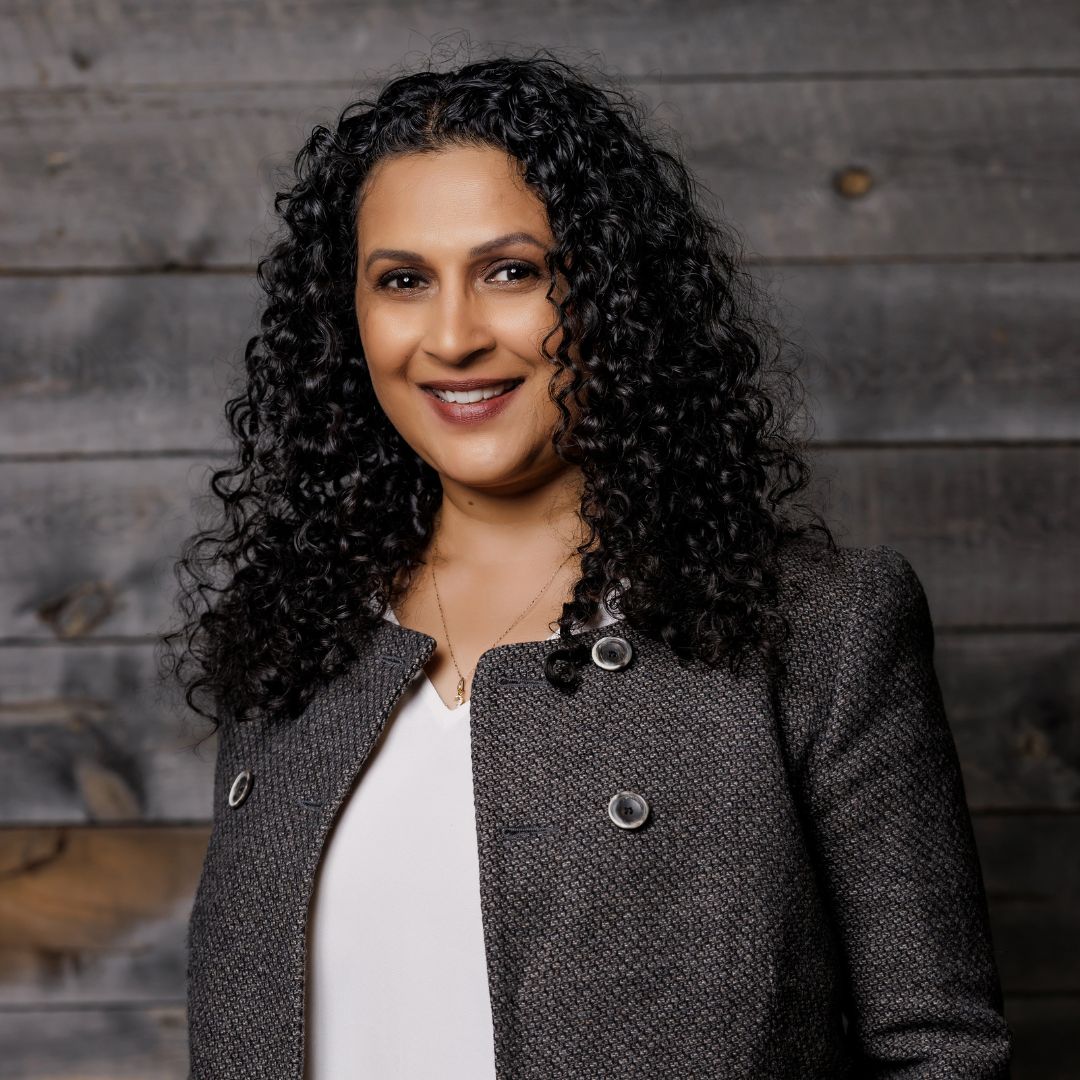 She started True Client Pro in 2018 after years of frustration at not being able to find the perfect business management and Customer Relationship Management (CRM) system. She wanted something that could grow with her business and adapt to her changing ideas, while still being easy to use and navigate.
To achieve this, she drew on her years of experience in client relations, event planning, database management and operations to create something truly beautiful. The result is a one-platform business management tool that is the software embodiment of Mayuri's entrepreneurial spirit, boundless creativity, and big picture thinking.
To provide small business owners and entrepreneurs with a user friendly, all-inclusive business management and CRM platform that simplifies their operations and helps them grow their brand.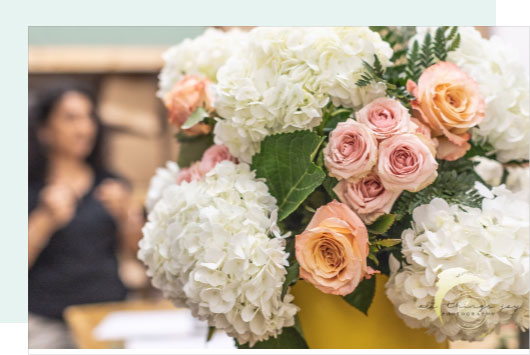 We Believe
You shouldn't need an army of engineers or tech consultants to make your CRM software work.
We Guarantee
We're here for the long term to help your business grow and thrive.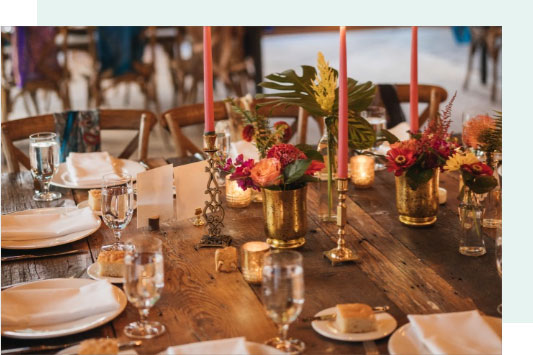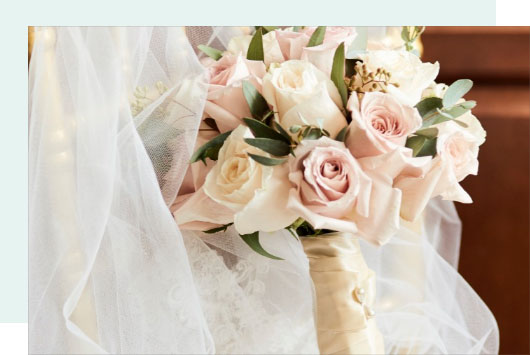 We Promise
To give you everything you need to do more than you ever imagined.
We Deliver
The graceful and elegant interfaces that give your team and clients the efficient, smooth experience they expect.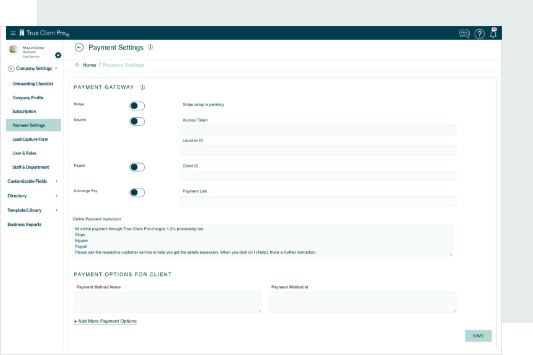 "I am amazed at how well this program can grow with your business
as well as help you to grow your business."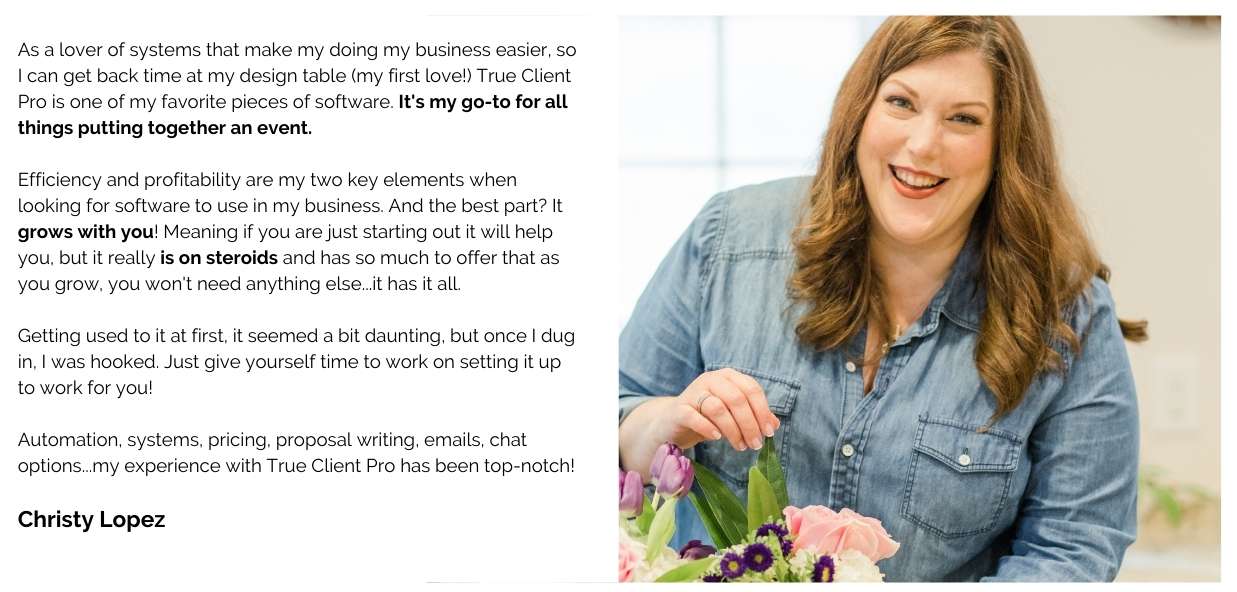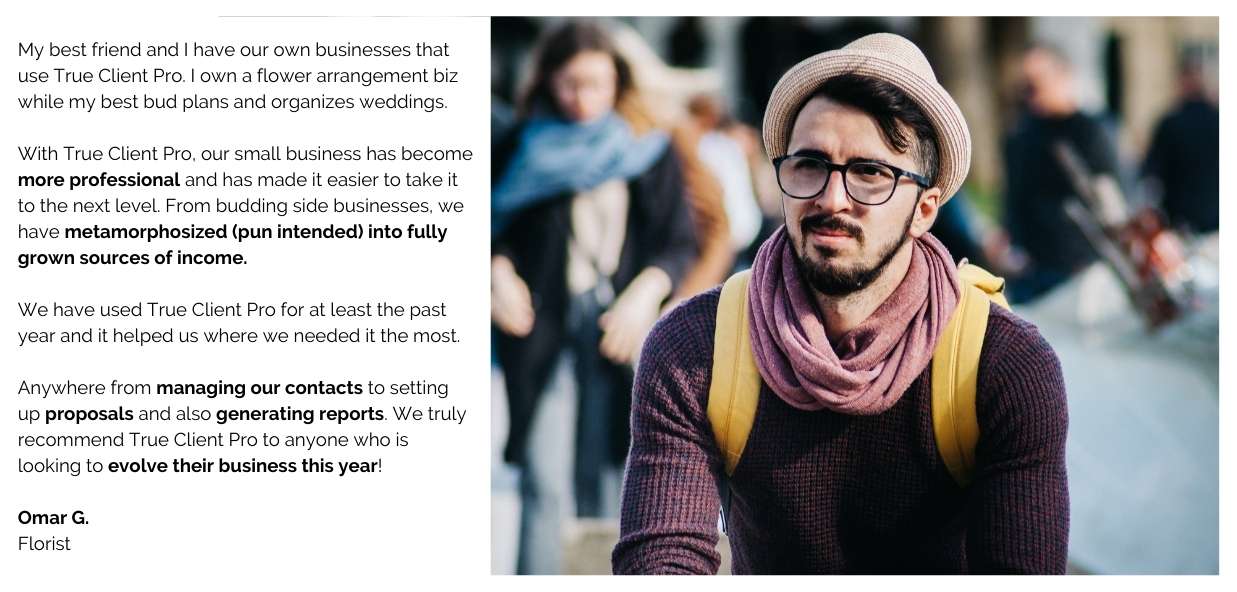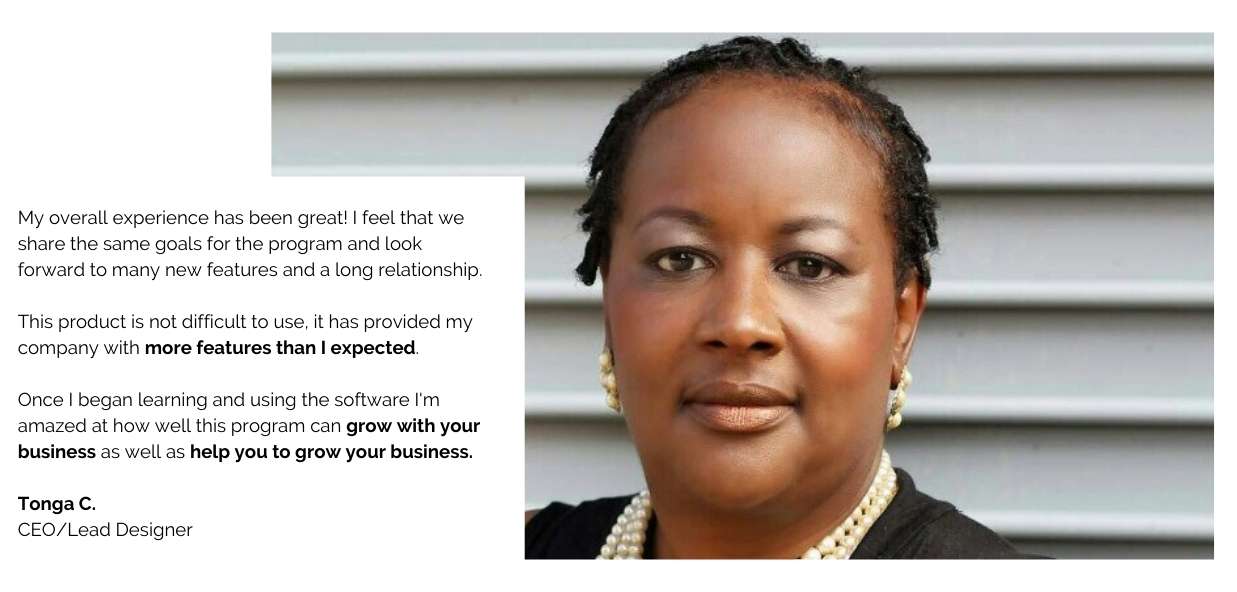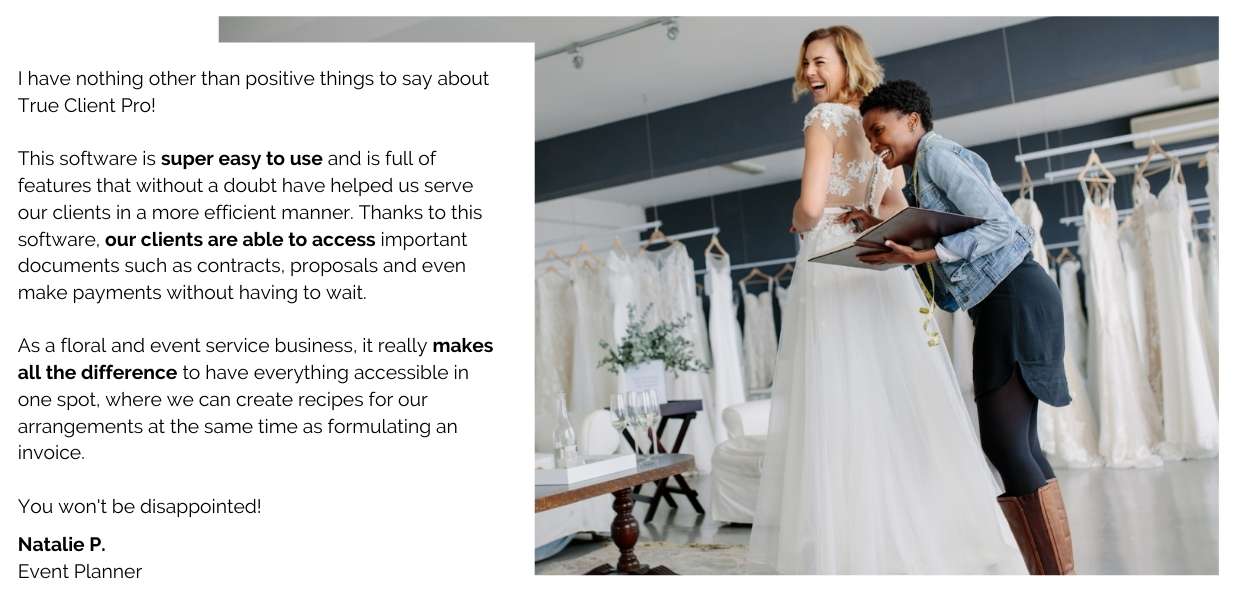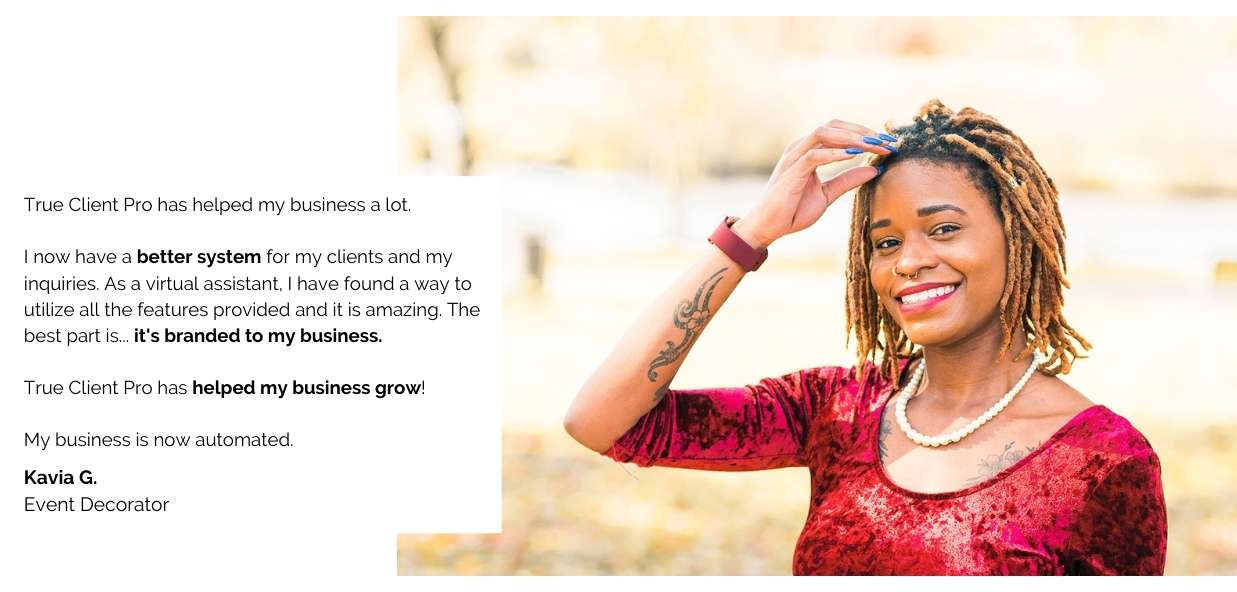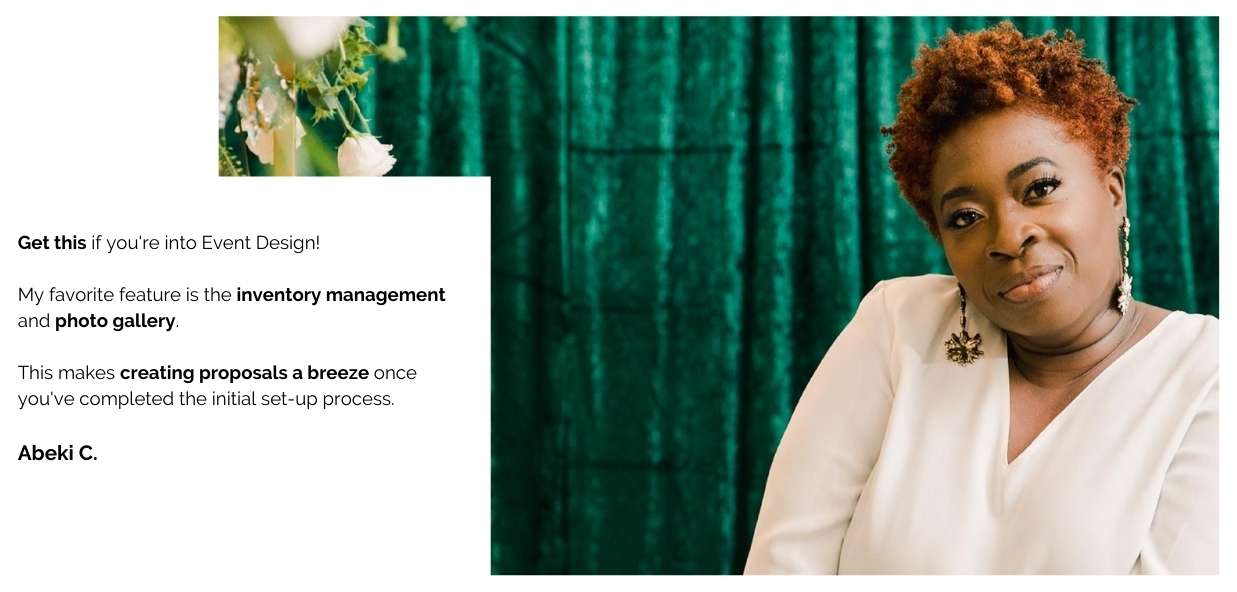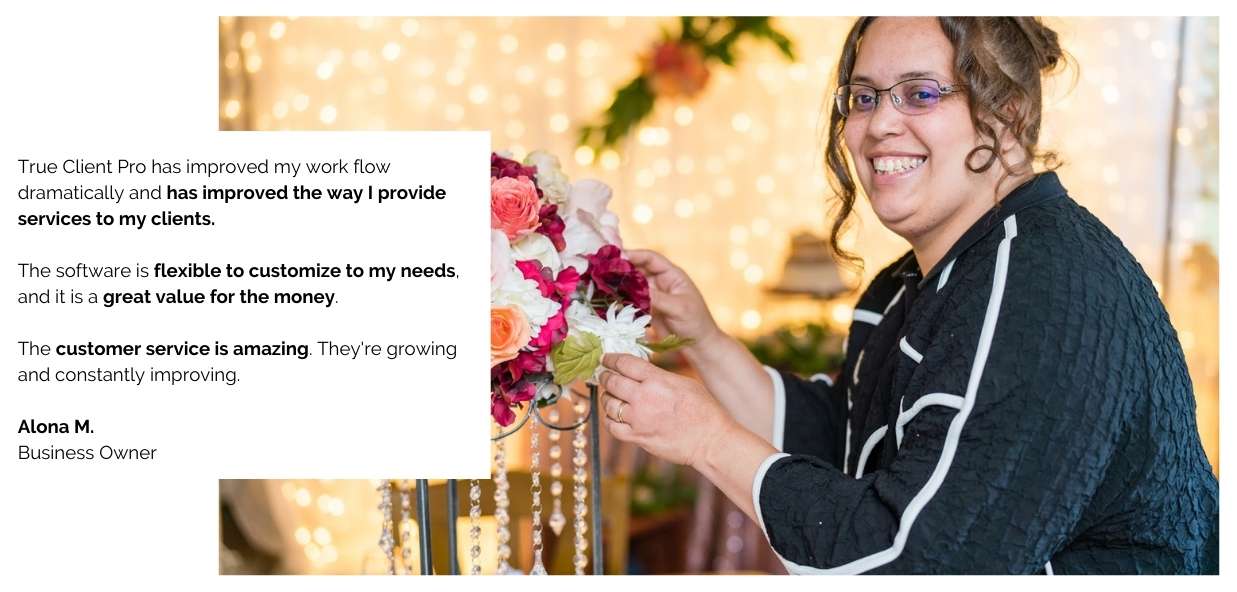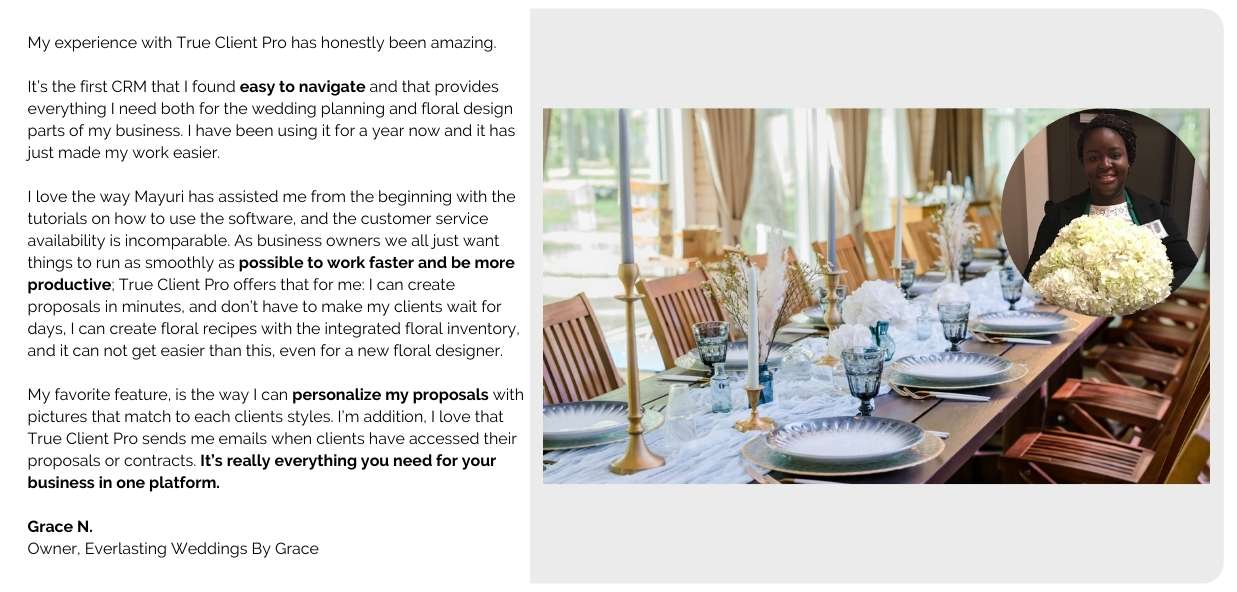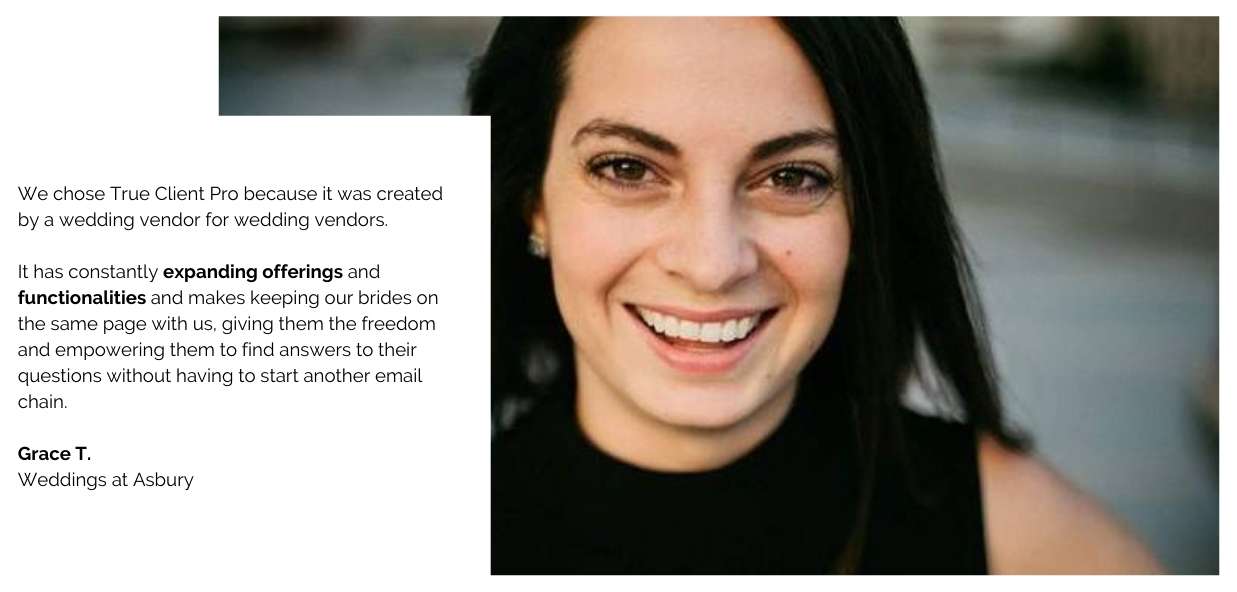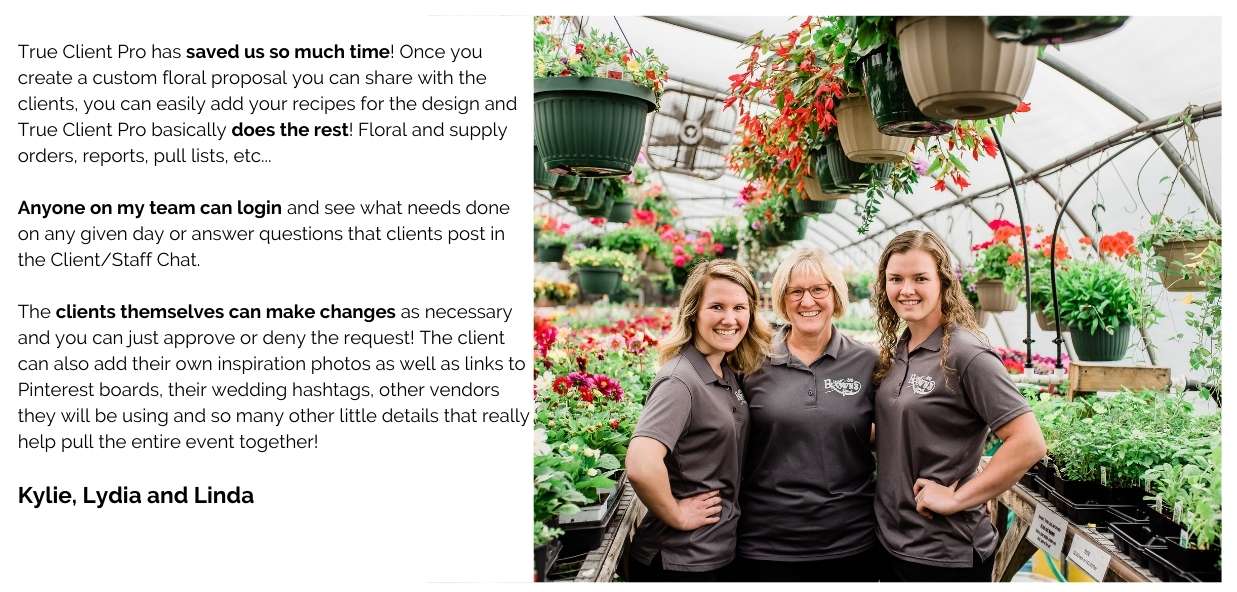 Streamline and Simplify Your Business