All-in-One Event Management Software for Florists, Planners, and Venue Owners
With True Client Pro, you have more time for creativity.
Manage your teams, clients, communication, and finance with ease all under one tool!
Today's Weddings Need
Tomorrow's Technology
Whether you're a florist, wedding planner, venue owner, designer or in event rentals, you need more than spreadsheets and sticky notes to ensure you play your part in delivering a flawless wedding for your client.
You need micro-level organizational and coordination skills, and the kind of business management solution that not only simplifies and streamlines every part of your operation, but is also easy to understand and intuitive to use.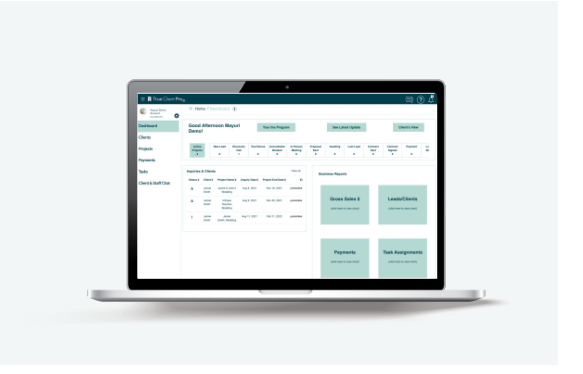 The Only Wedding Planning Solution You'll Ever Need
This is purpose-built, professional wedding planning and project management software for freelancers and small business owners.

Now you can save time, save money and focus on what's really important – creating an unforgettable wedding for your client.
Designed for Wedding Professionals, By Wedding Professionals
The perfect wedding starts long before the guests arrive; it starts with expert planning. And expert planning starts with True Client Pro.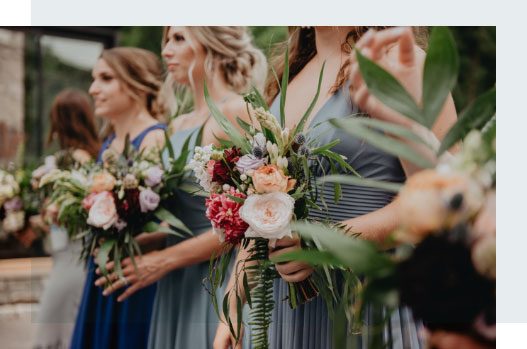 CHOOSE YOUR PERFECT PACKAGE
Simple, flexible, and predictable pricing to suit your business
Billed annually for savings of $301 per year
Real stories from
people like you