Deliver more sales with online lead management.
Reach your sales goals and get all the essentials you're looking for in a lightweight package with True Client Pro.
Sign up today to stay informed with BETA testing
Integrated workload management system. Increase productivity with convenience.
Supervise, categorize and coordinate leads and bookings.

By separating and evaluating inquiries, True Client Pro makes certain that you never miss a lead. Turn leads into bookings and send quotes, contracts, and invoices using one button.

Systemizing repetitive tasks, making yours easier.

Allow True Client Pro to undertake time-consuming tasks, allowing you to focus for your objectives.

Practical methods, leading to formulated financials.

Avoid the detours of gathering and mixing up paperwork, different software platforms and finances. Run reports in minutes to get sales projection, revenue and much more! Everything visible and on hand, without the hassle.
Happy clients are the bedrock of any strong business and ours is no exception
With many custom built elements, True Client Pro is perfect for taking your dream business to new heights without the troublesome un-organized inconveniences.
Fashion marketplace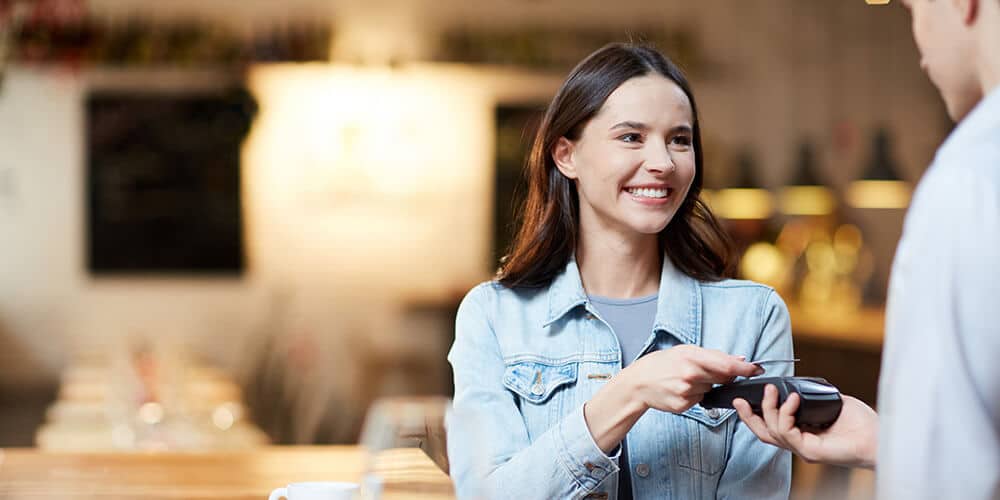 With plentiful shortcodes to ease your workflow, True Client Pro is meant to simplify the website building experience. One of the fastest multi-purpose platforms available on the market.
Mobile commerce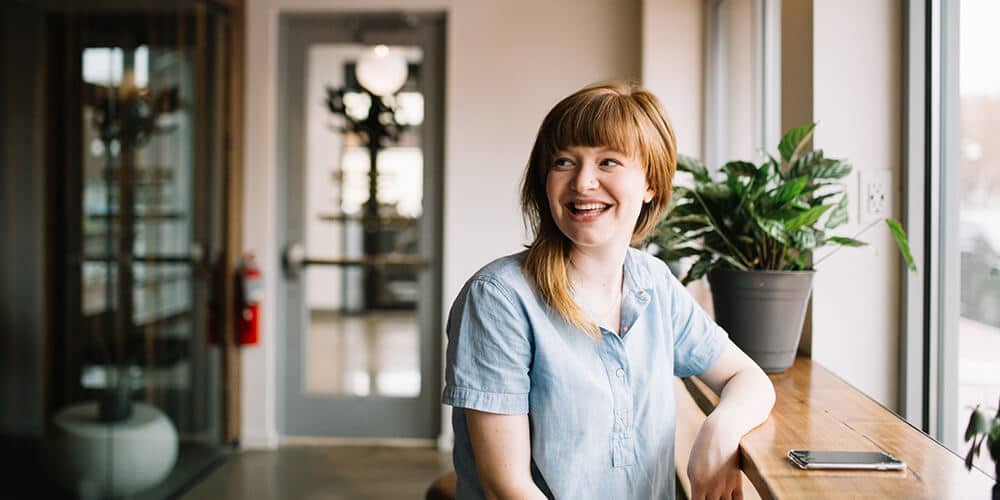 True Client Pro is a fully packed practical tool of premium built and design. Thus is great for rising undefined businesses looking for a specific customers market.
Digital goods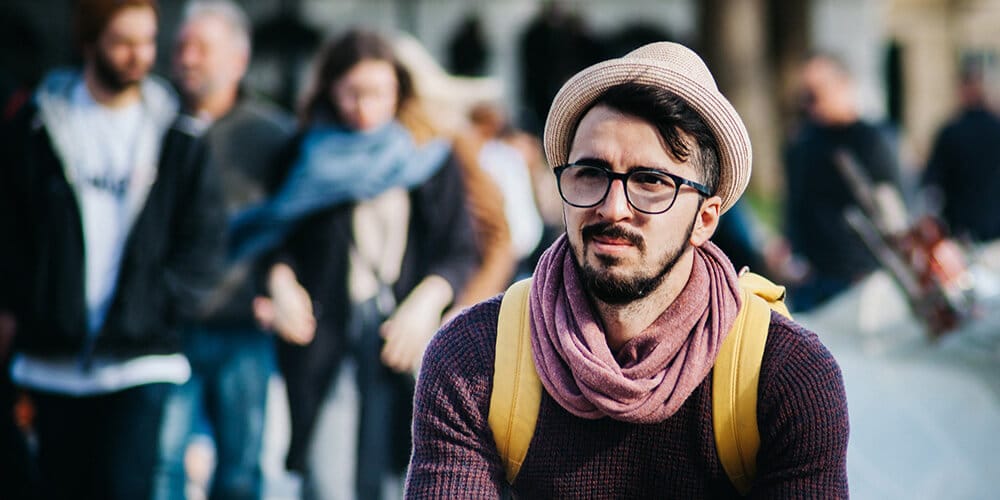 Pricing plans and options
Simple, flexible, and predictable pricing. Choose which package is best suited for you.
View All Plans