Our floral design software helps
you streamline your work and save
you both time and money.
Built by a florist with over 20 years of experience, our floral software has everything you need from client management, to floral design, and more.
Bring your floral business to bloom with our all-in-one florist software.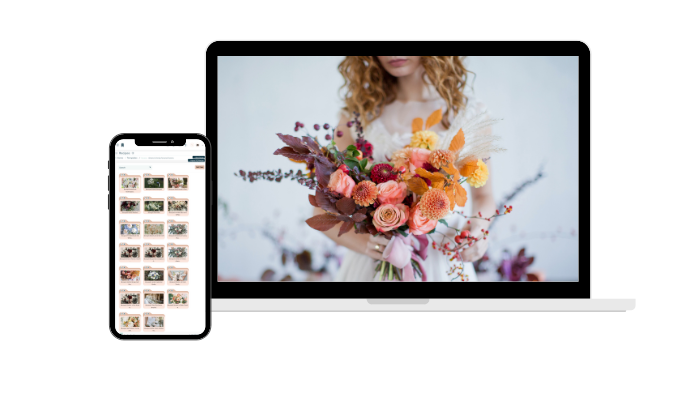 Create, customize, and store your recipes in our

Floral Recipe Library

Our complete event florist software allows you to create, save, and reuse recipes, giving you the confidence to run your business with ease. Say goodbye to the hassle of spreadsheets and repetitive manual process, and never again second-guess about recipe items and prices.
Customize recipes and markup prices with the

Recipe Management Tools

Elevate your recipe management with the help of our floral design software. With thousands of gorgeous flowers already preloaded, you can confidently and stylishly store and manage your recipes with ease. Say goodbye to manual product additions and hello to effortless recipe management.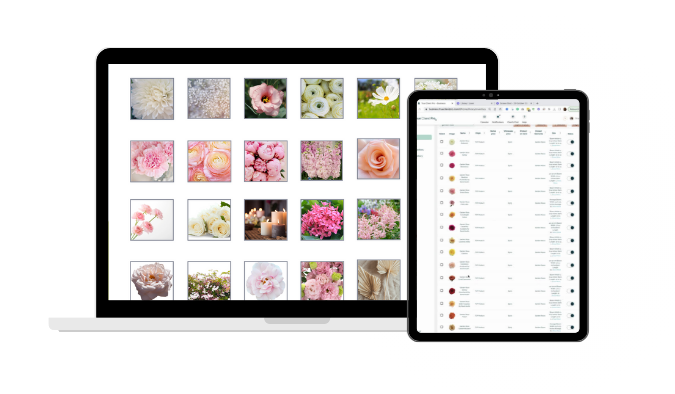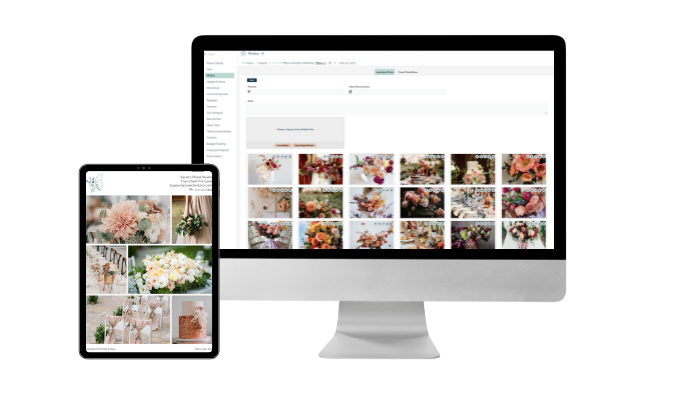 Inspiration Board
helps you find clients' images in one easy place
True Client Pro floral software offers a convenient solution for collaborating with clients, accessing their Pinterest boards, and sharing inspirational images, all within a single platform. With the ability to auto-fill images in your proposals, you can save time and avoid the frustration of searching through countless emails and texts for your clients' images. We store everything in one place, streamlining the entire process and providing a more efficient workflow.
Simplify communication, save time and reduce risk.
Easily bring your client's vision to life with our

Floral Design Board

Unlock your creative potential with our floral design board. Generating floral and non-floral products for your proposals has never been easier with our seamless automation process. By utilizing our design board, you can significantly reduce the time it takes to create recipes and bring your creative ideas to life. Our floral design software is a must-have tool for every confident florist.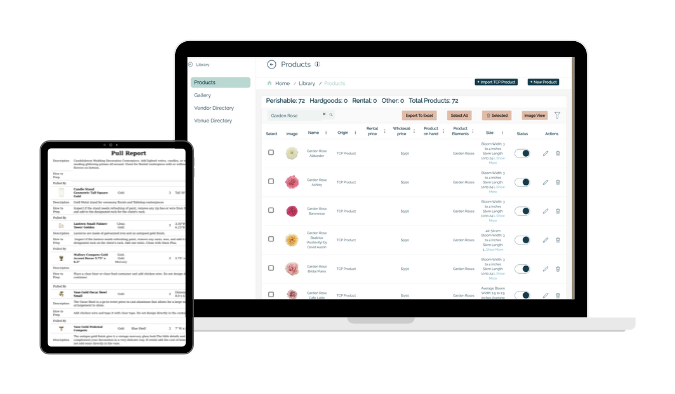 Customize your inventory with our

Product Library Management

Improve your inventory management with the help of our florist software for small business. Enjoy improved accuracy, time-saving benefits, increased profitability, and effortless forecasting, all while delivering better customer satisfaction and growth for your thriving business.
Manage your portfolio and showcase your work with our

Gallery Tools

Experience the benefits of a floral gallery integrated into our wedding florist software. Browse and showcase your products, engage with customers, and efficiently manage your inventory, all through an efficient interface.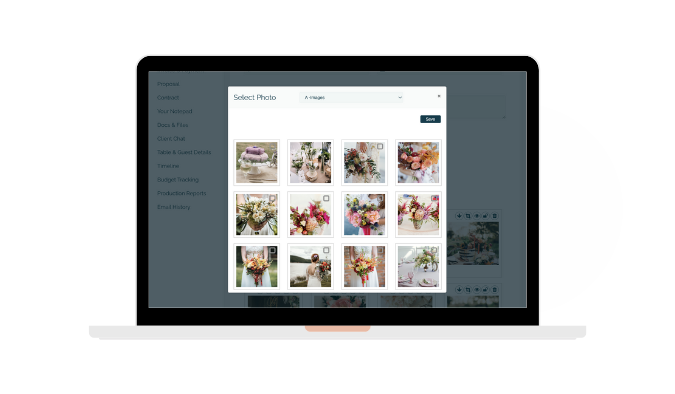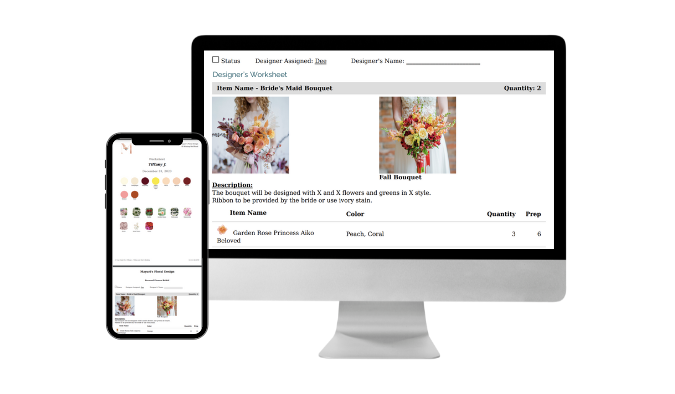 Empower your team to succeed with easy-to-use

Production Reports

Optimize your production reports with the advanced capabilities of our florist proposal software. Take advantage of increased efficiency, real-time data accuracy, improved visibility, streamlined collaboration, cost savings, and customizable reports, all in one place.
Let your team execute every single detail with

Run of the Day Reports


Transform your business into a well-oiled machine with the power of generating Run of the Day Reports using our advanced flower software, unlocking unprecedented levels of efficiency, accuracy, and profitability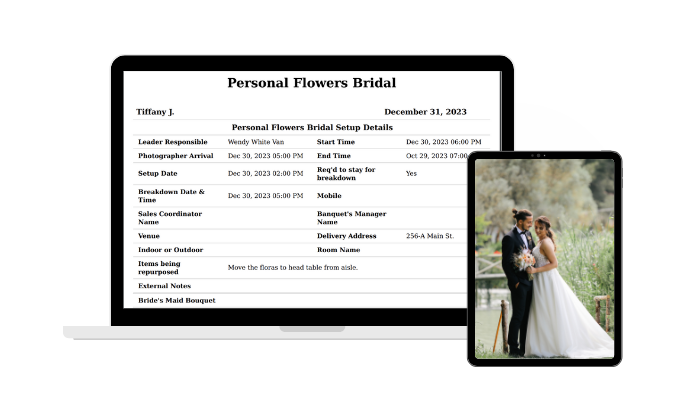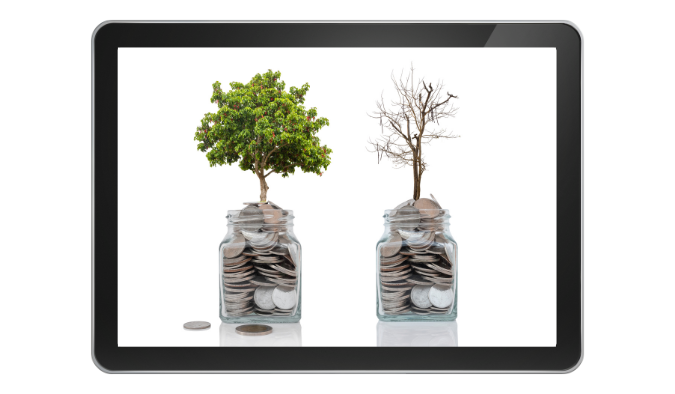 Track expenses and increase sales with our

Profit and Loss Reports

Do you want to ensure you're pricing your recipes correctly? With our florist accounting software, you can keep your recipes easily accessible and manage your flower orders all in one convenient place. Say goodbye to margin loss on your arrangements, and trust that your business has all the necessary tools to thrive as a florist.
Never over-order flowers again with easy to use

Flower Order List


Have you ever found yourself ordering too many flowers? Our floral arrangement design software can assist you in keeping track of your orders, reducing waste, and ultimately increasing your profits. We can also help with floral rental tracking.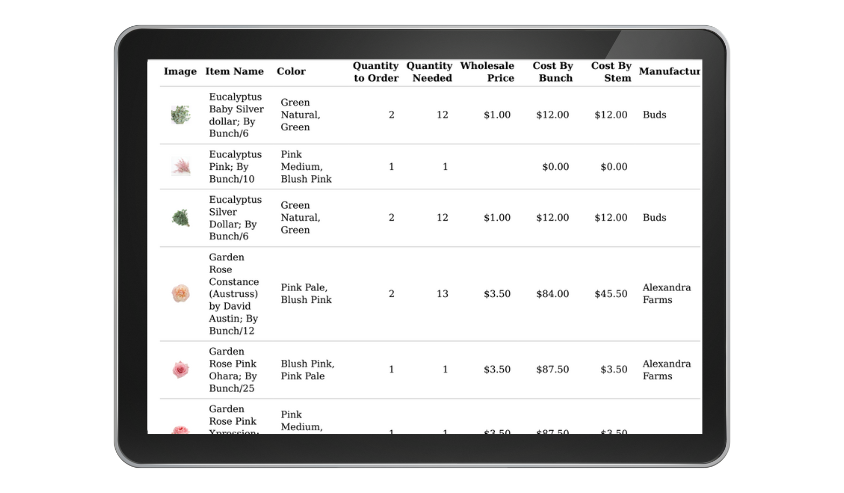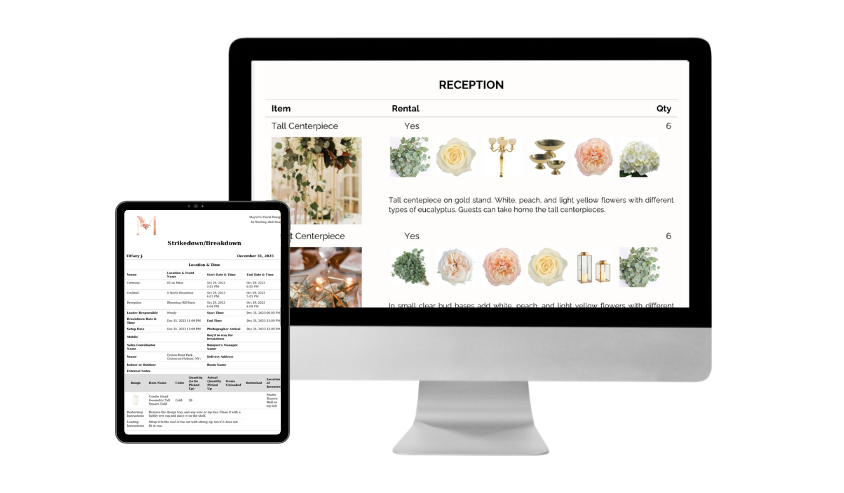 Rental Tracking
helps you never double-book your rental items
tay on top of your inventory and avoid confusion by easily tracking double bookings with our florist software. Quickly identify which items are being used in each project to ensure smooth operations and keep everything organized.
With True Client Pro, You Can Finally
What is included? Everything
"I am amazed at how well this program can grow with your business
as well as help you to grow your business."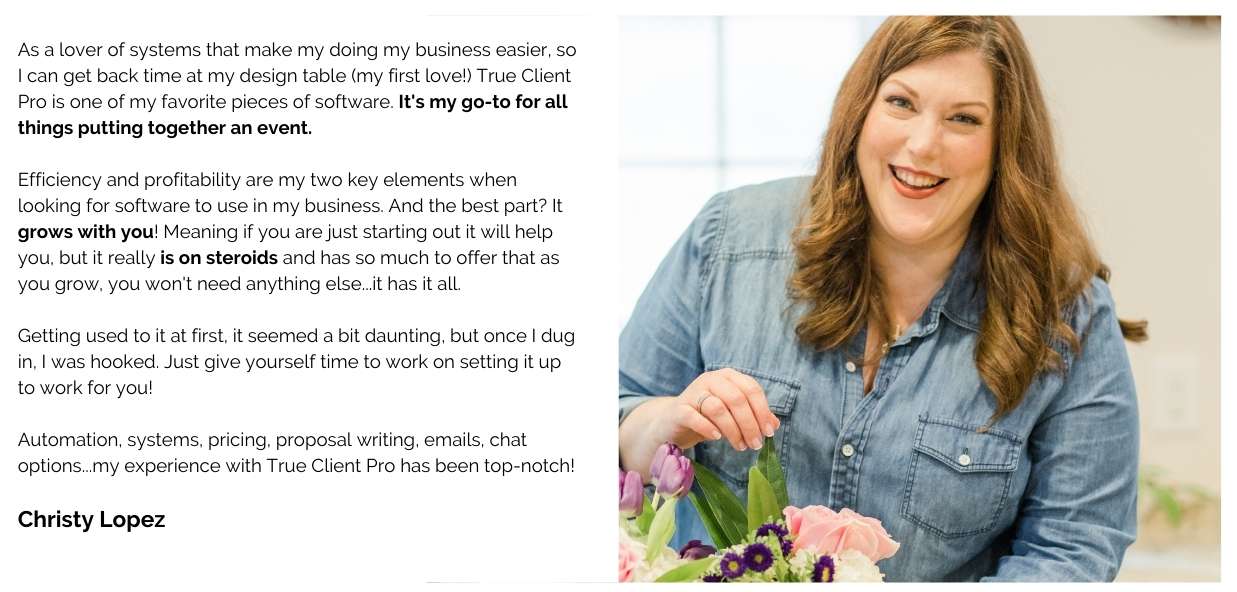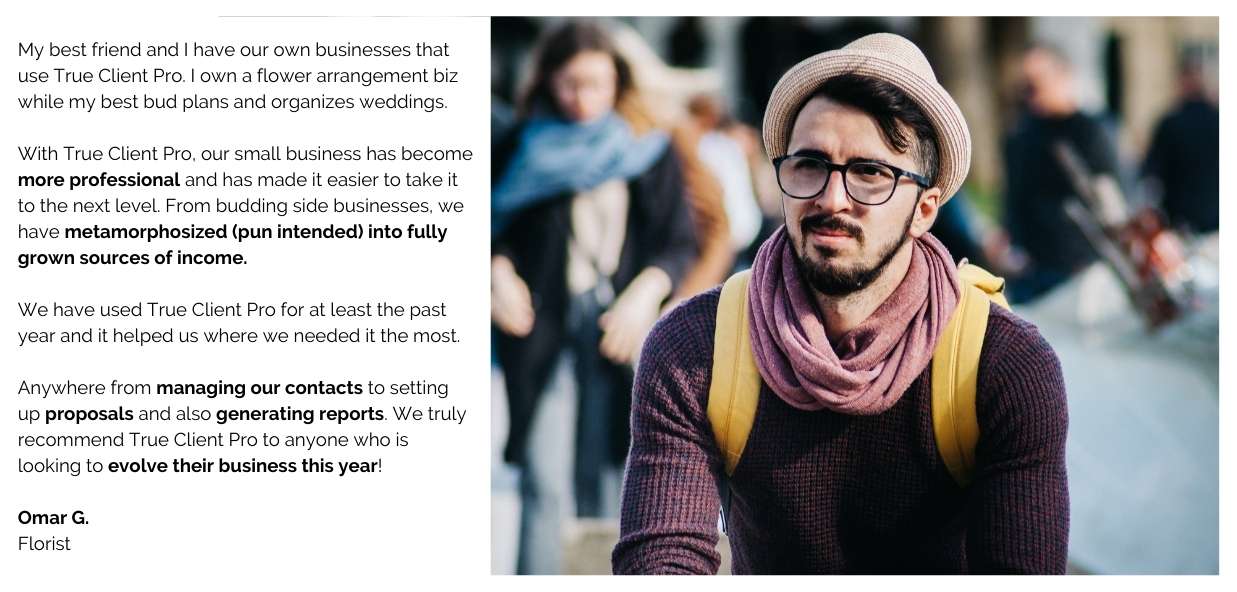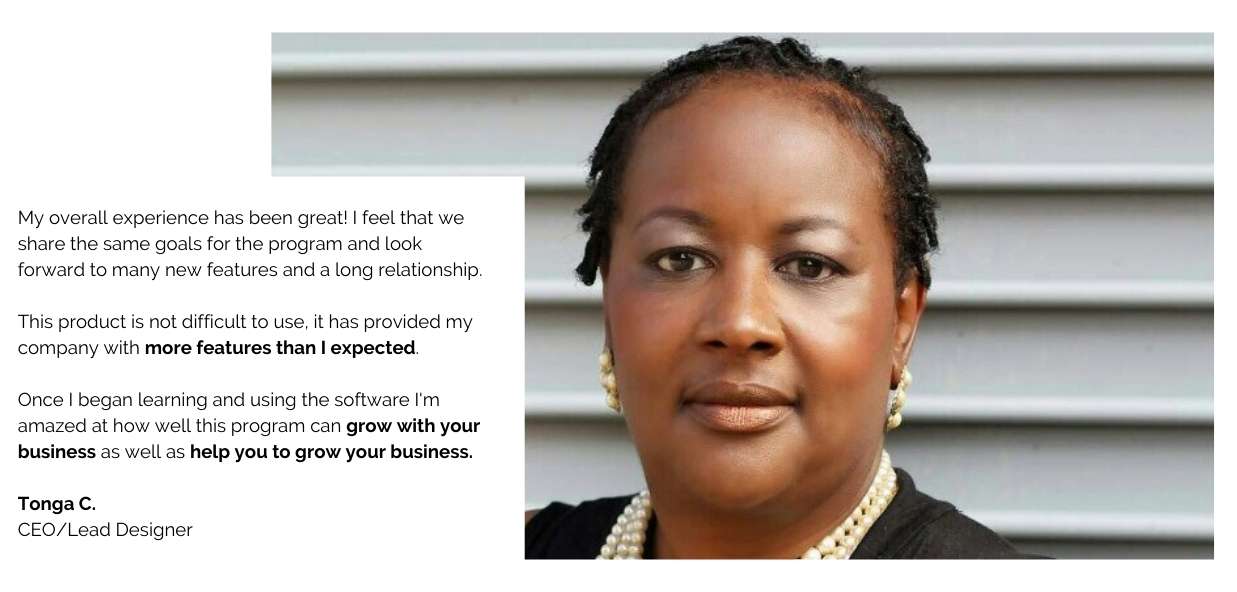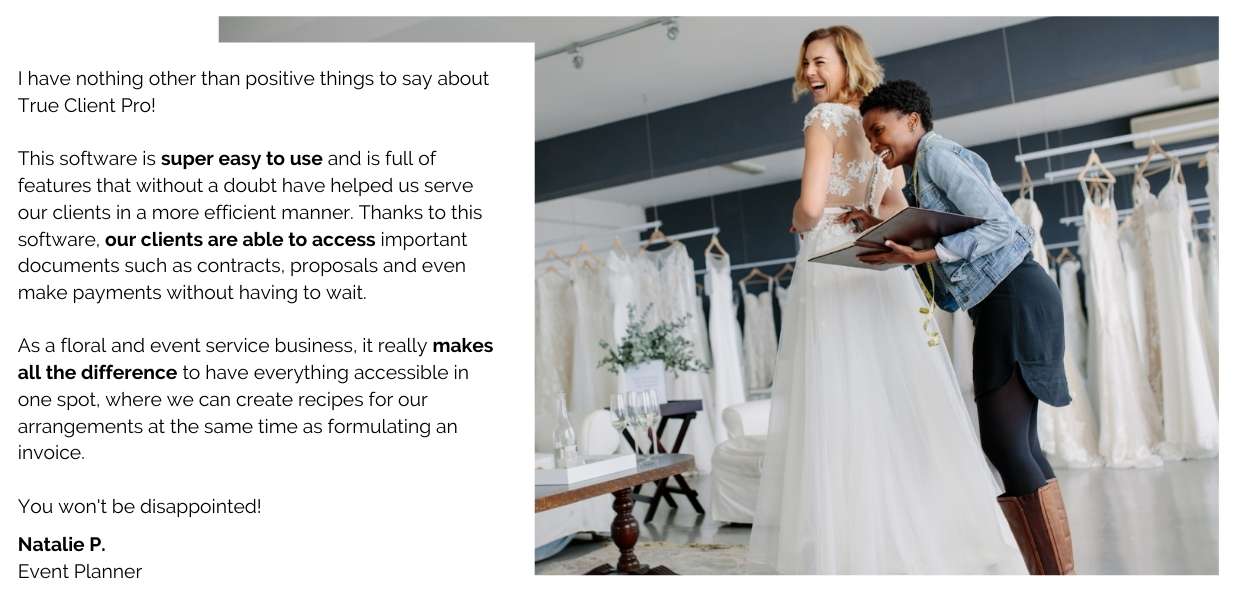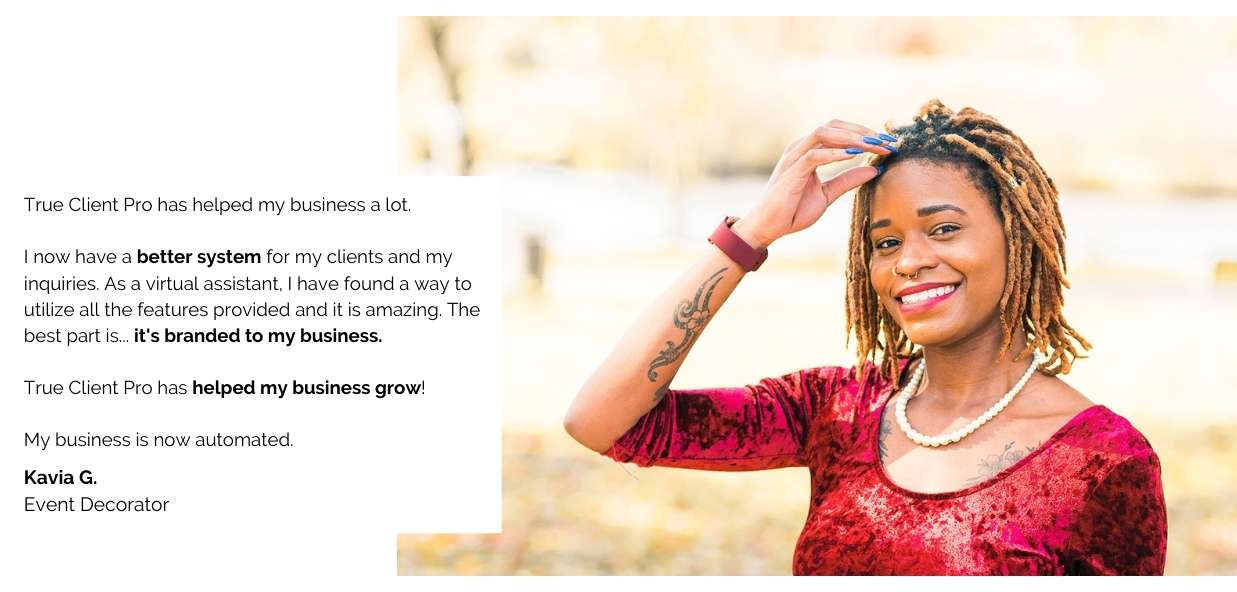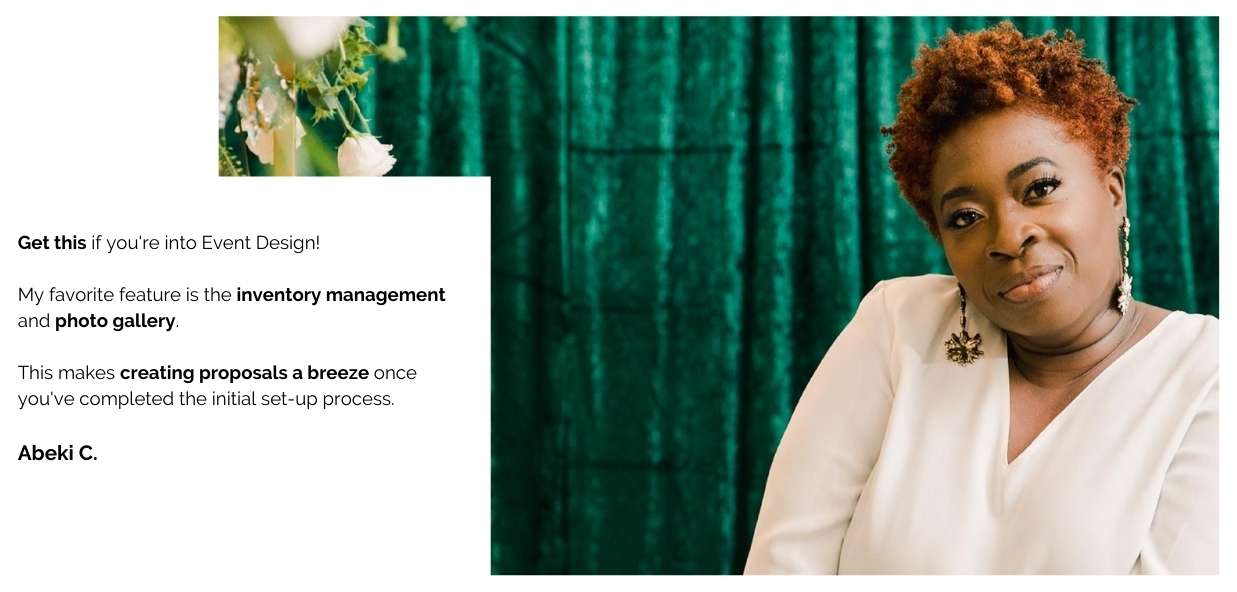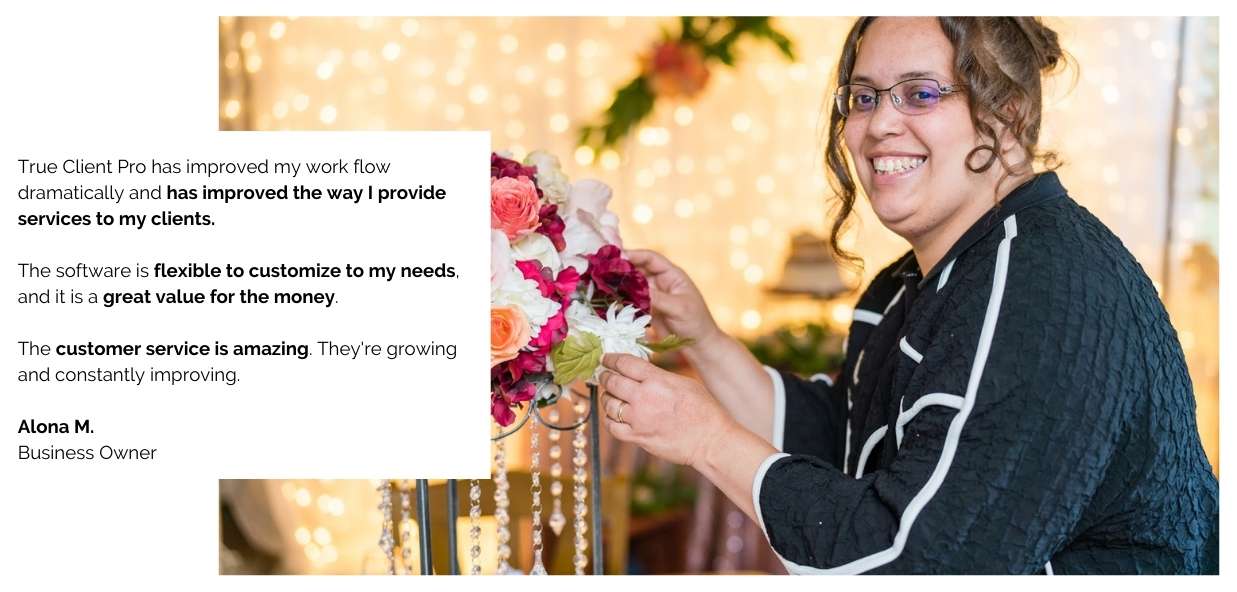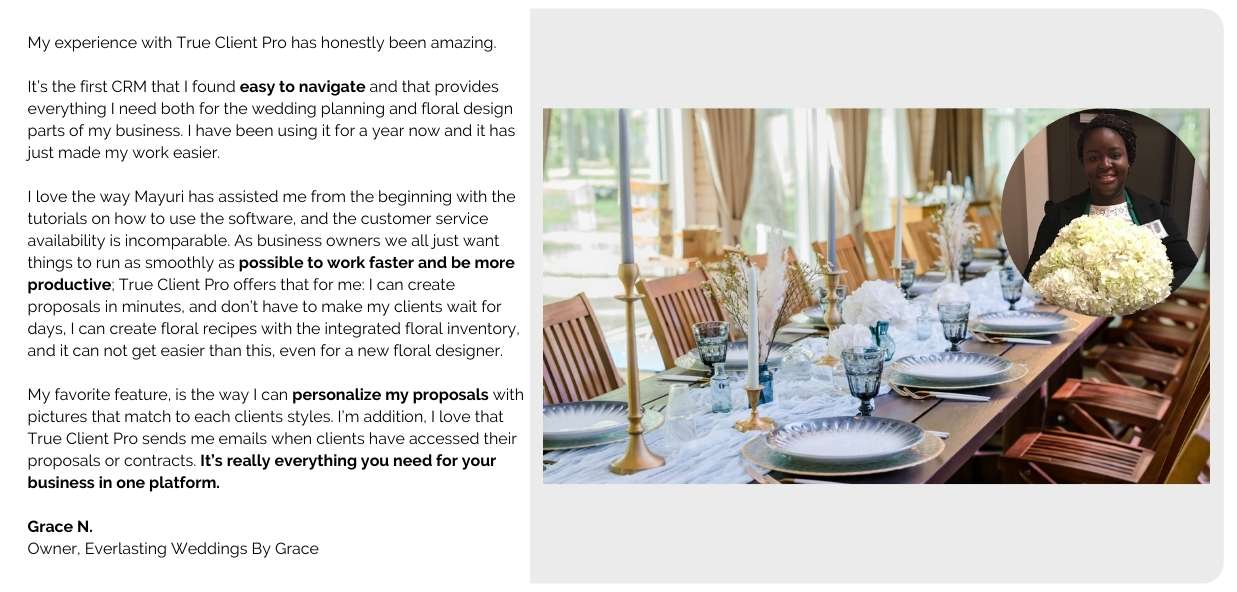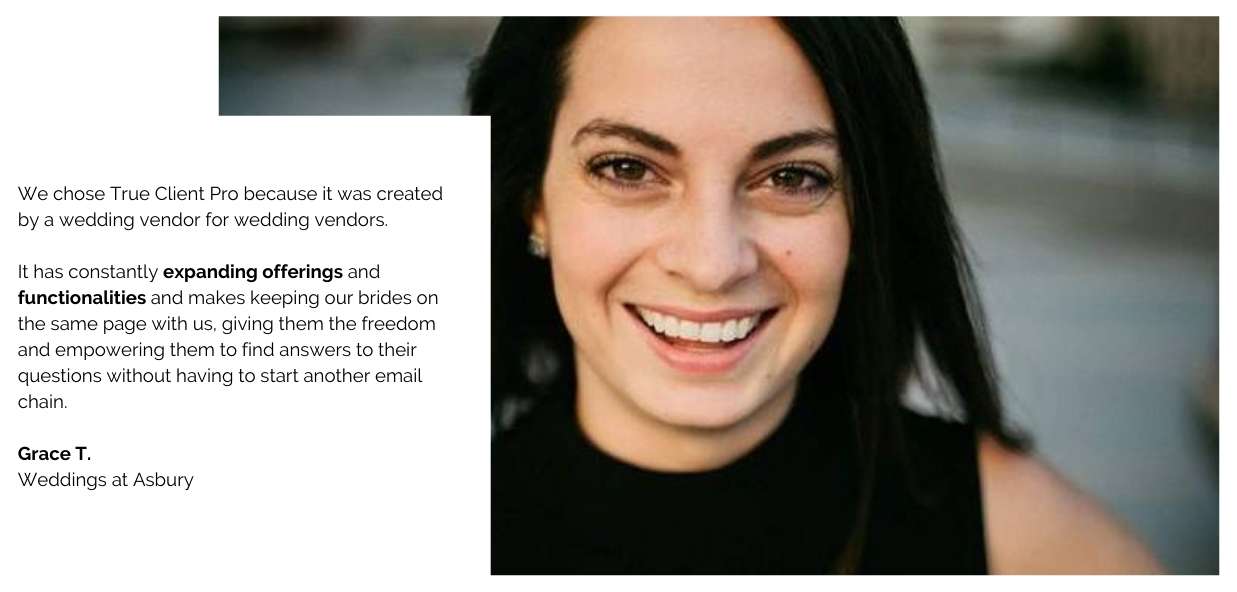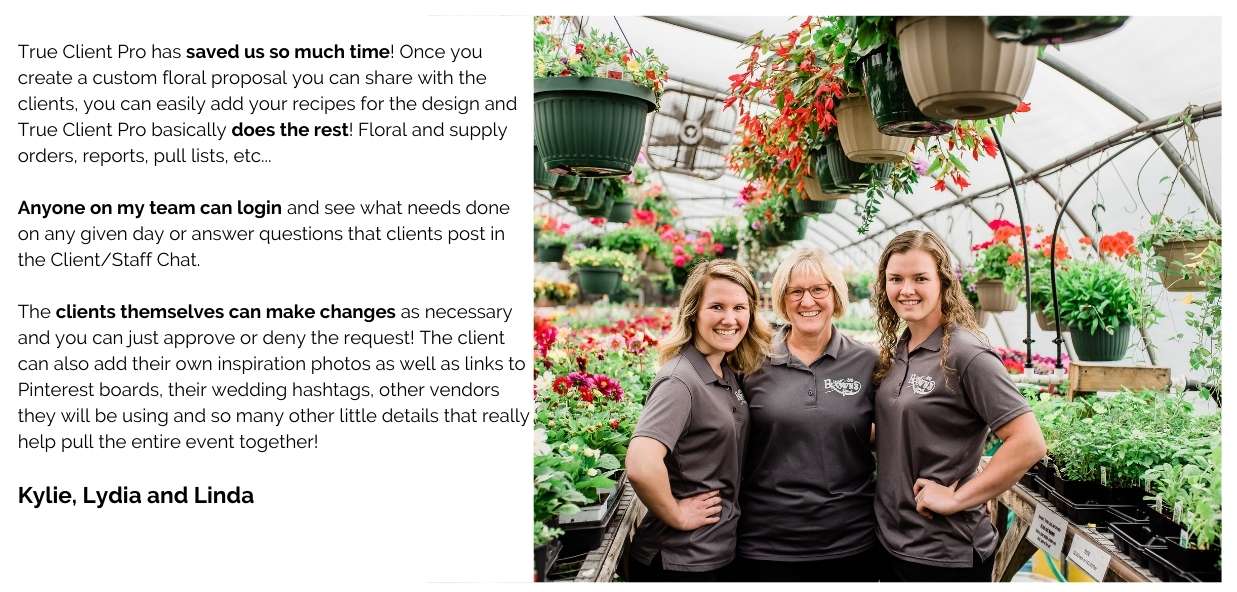 Streamline and Simplify Your Business