Simplify communication, save time, and increase productivity and profit!
Whether you are a florist, event planner, or venue owner, daily admin tasks can be a burden, which is why we built True Client Pro. Let us simplify your workload so you can get back to doing what you love most!
With True Client Pro Now You Can
We help you maximize your productivity and profit margins!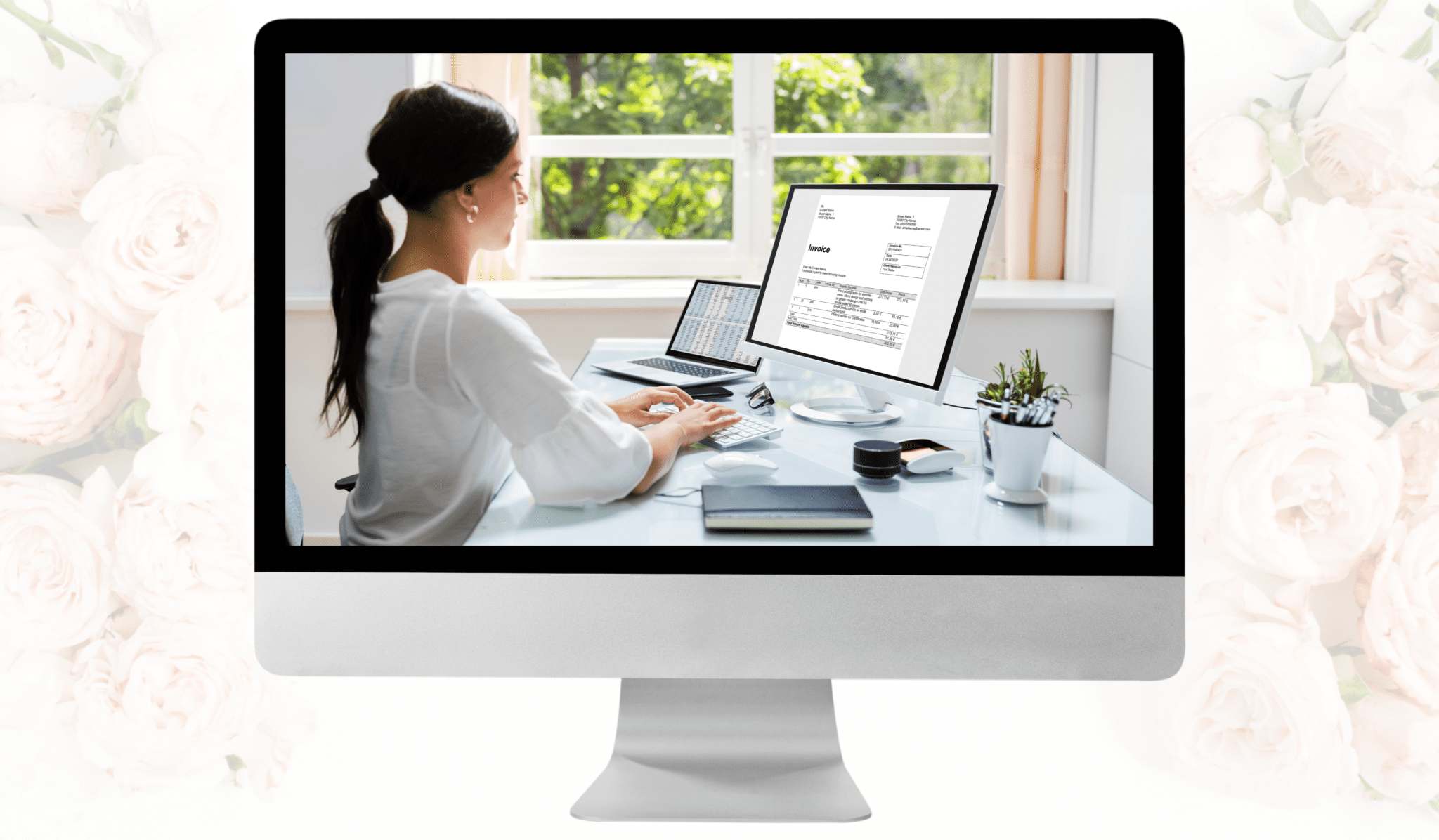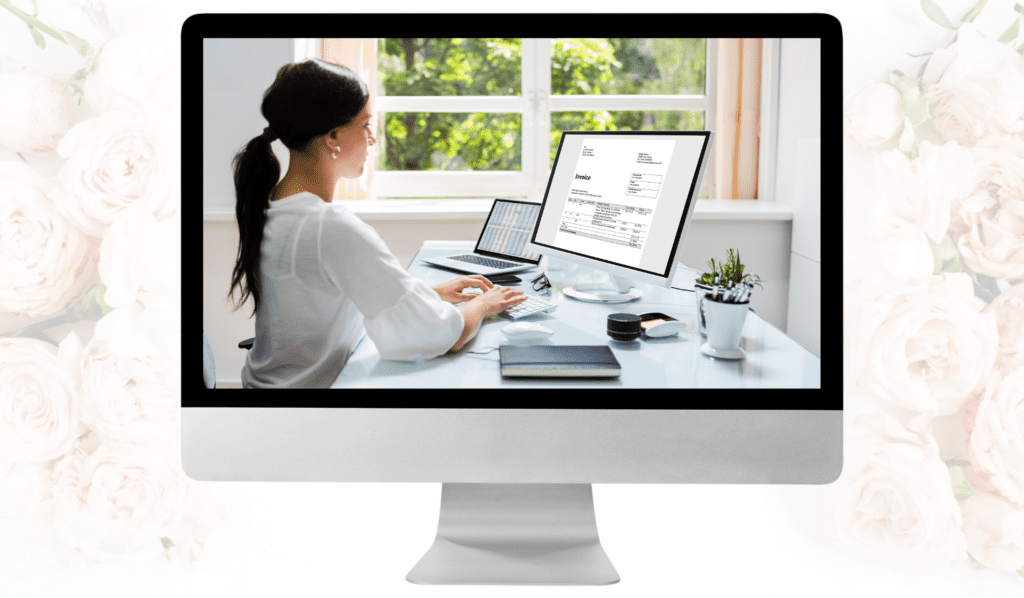 Get paid faster and keep track of your finances with our

Invoicing Tools

Our wedding CRM for florists and event planners offers a range of powerful features designed to make your billing process faster and more efficient. Clients can quickly and easily pay their invoices directly through our platform, simplifying the payment process for both parties. Generate various financial reports, including revenue, outstanding invoices, and more.
Make data-driven business decisions with our

Financial Reports

Effortlessly track your gross sales to stay on top of your financial goals. We will keep track of each payment including the total amount, tax, discounts, and fees so you can better understand and analyze your financials.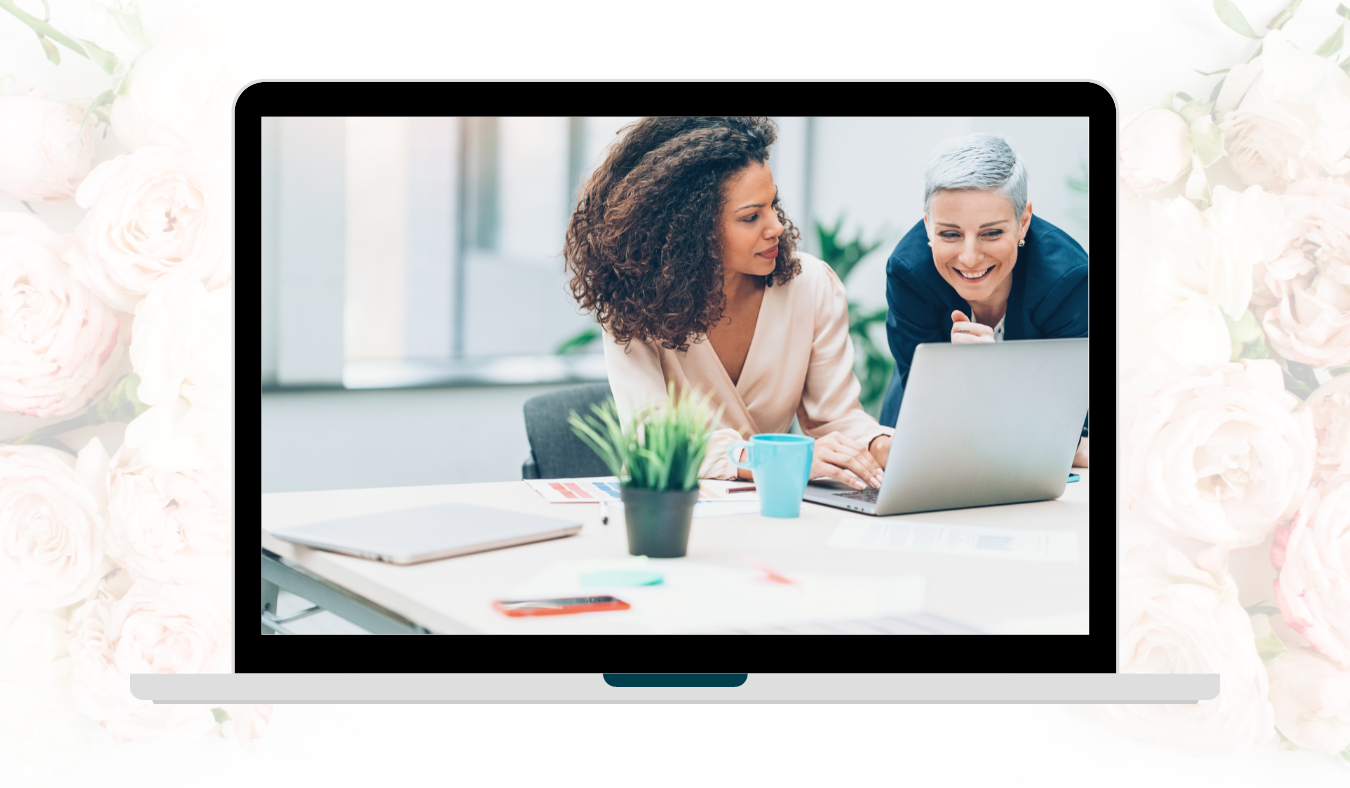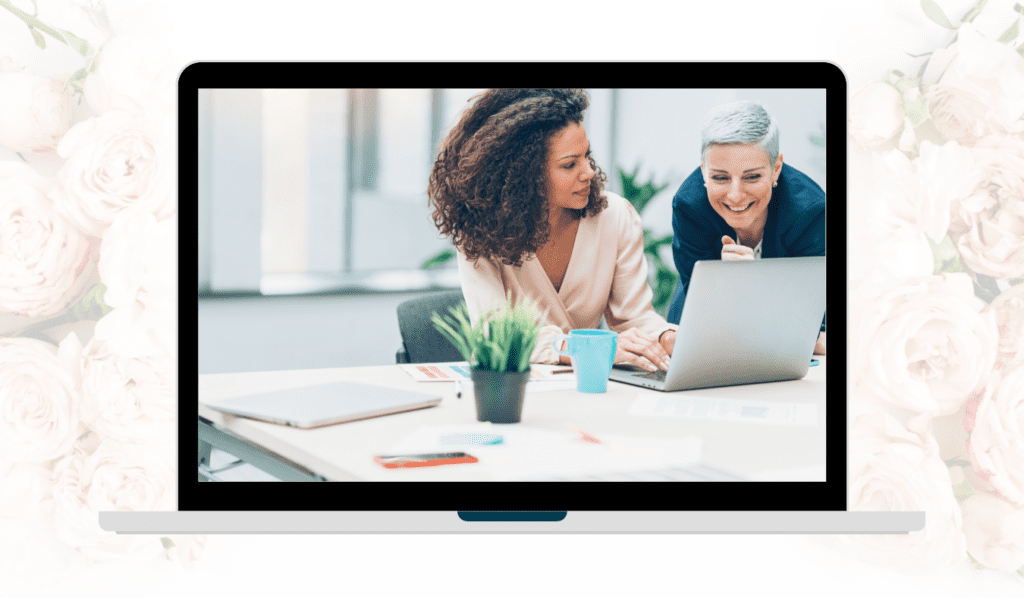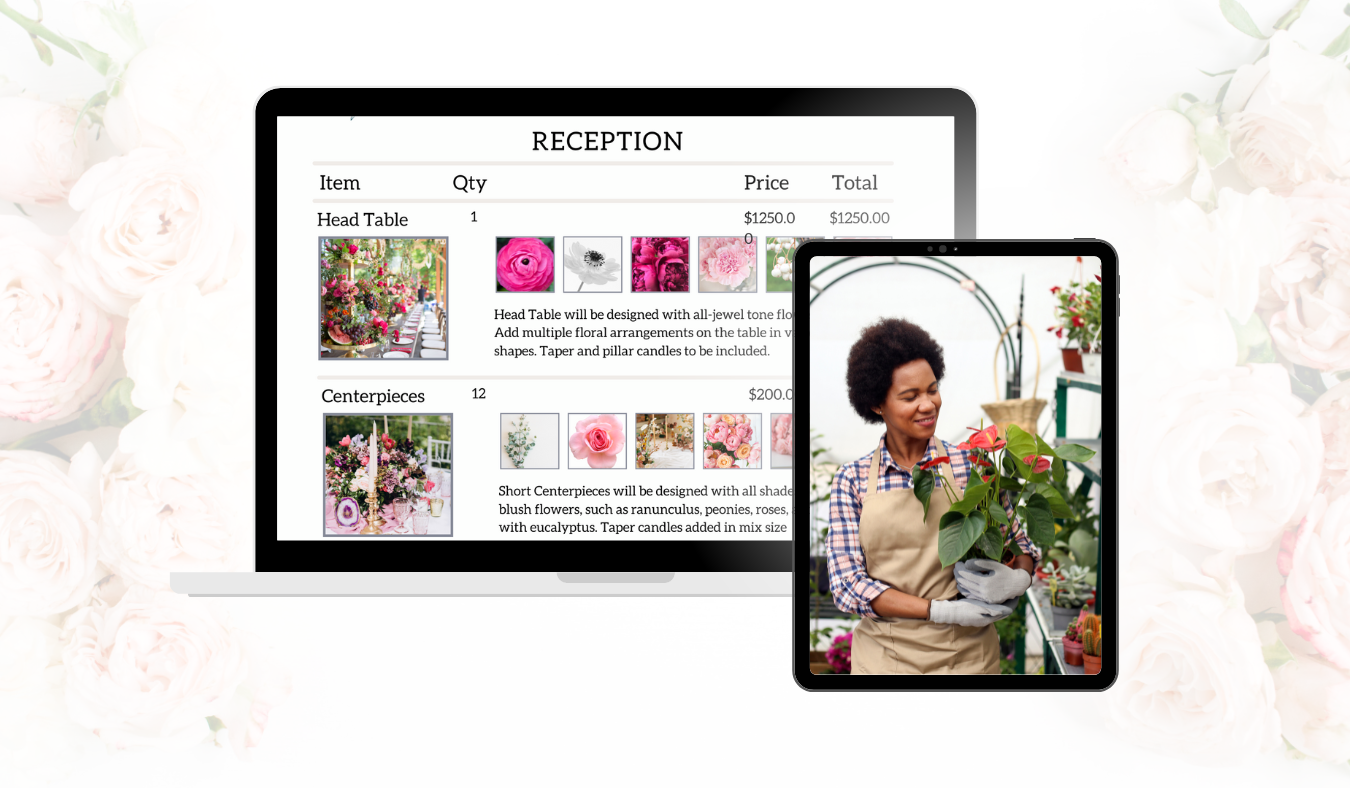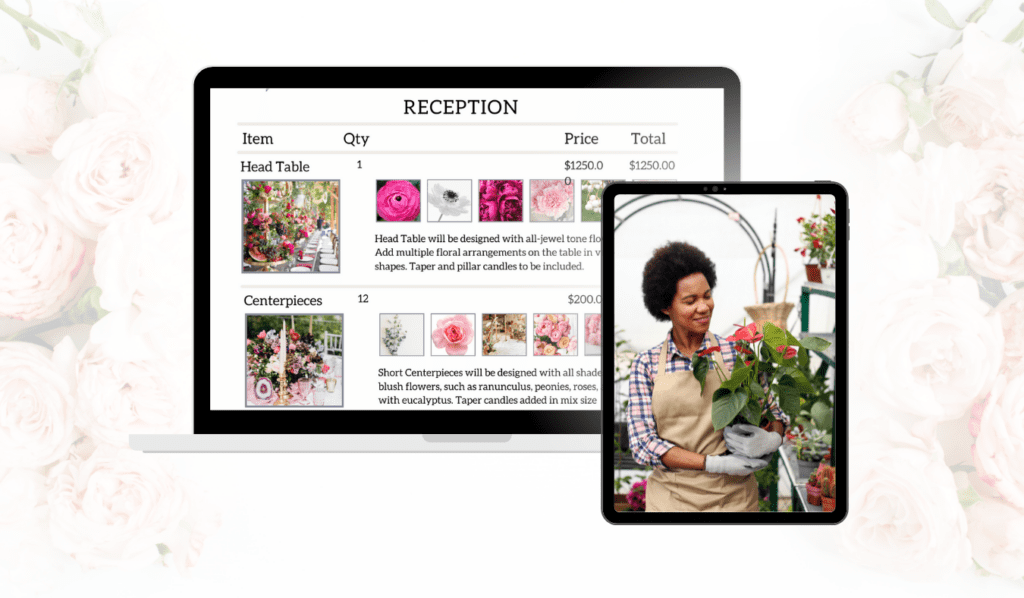 Streamline your customer communication with our

Inquiry Form

Capture leads and convert them into clients with our customizable lead capture form. Simply add a link to your website, no web design or coding is required. Easily follow up with your leads with our personalized automated emails. True Client Pro helps you stay on top of new inquiries with easy-to-implement automation.
Simplify your payment process with our Online

Payment Processing


Automate your online payments with Stripe or Square. No more reminding clients of an unpaid invoice. Our built-in automation will send up to 3 reminders on each payment. Our goal is to get you paid faster. Create the payment schedule with the date and amount and let True Client Pro take care of the rest. If you do not use online payments, no problem! We've implemented features where you can easily record your payments and keep everything all in one place.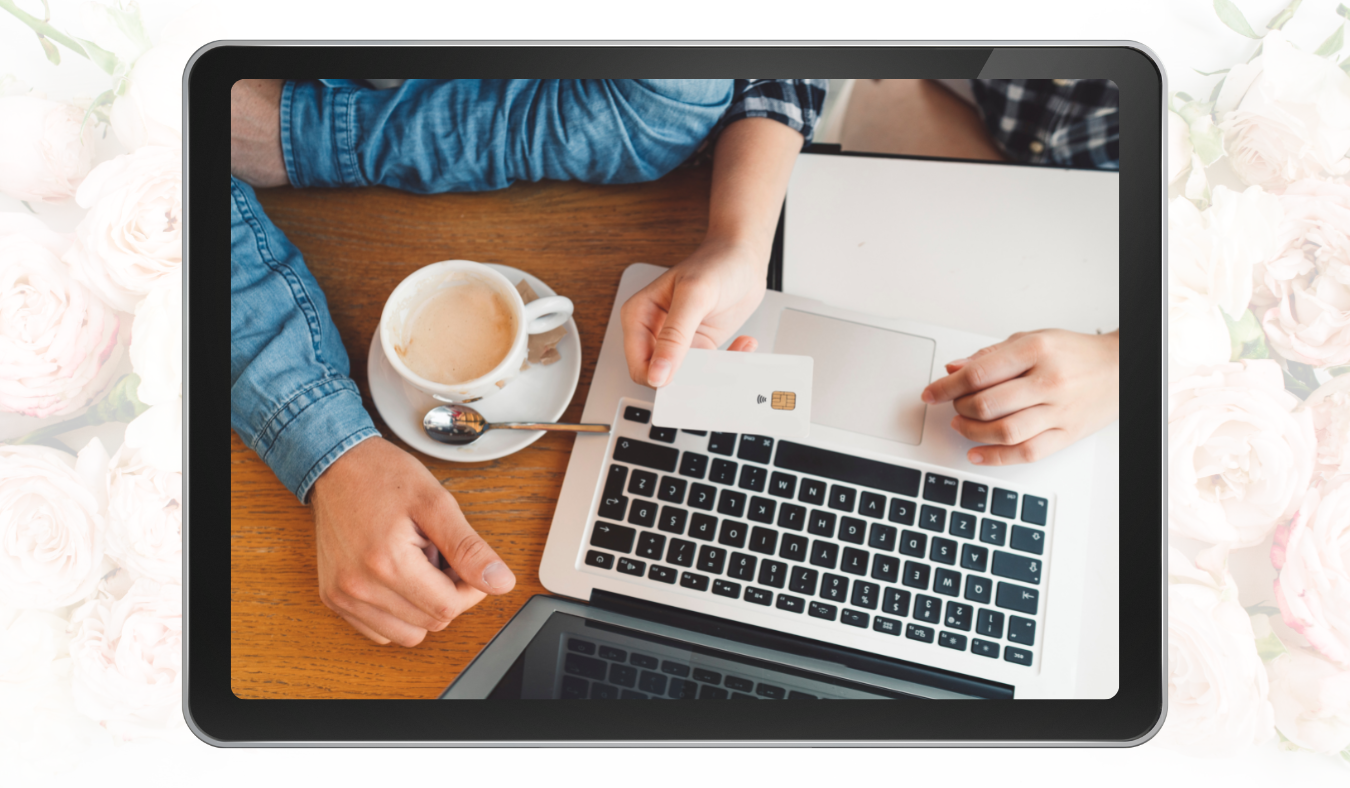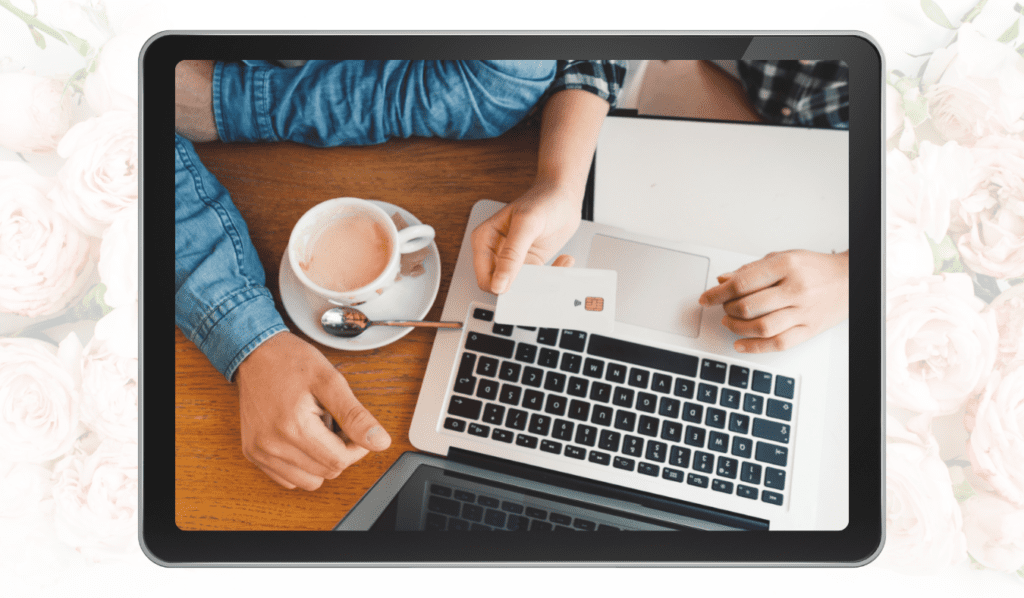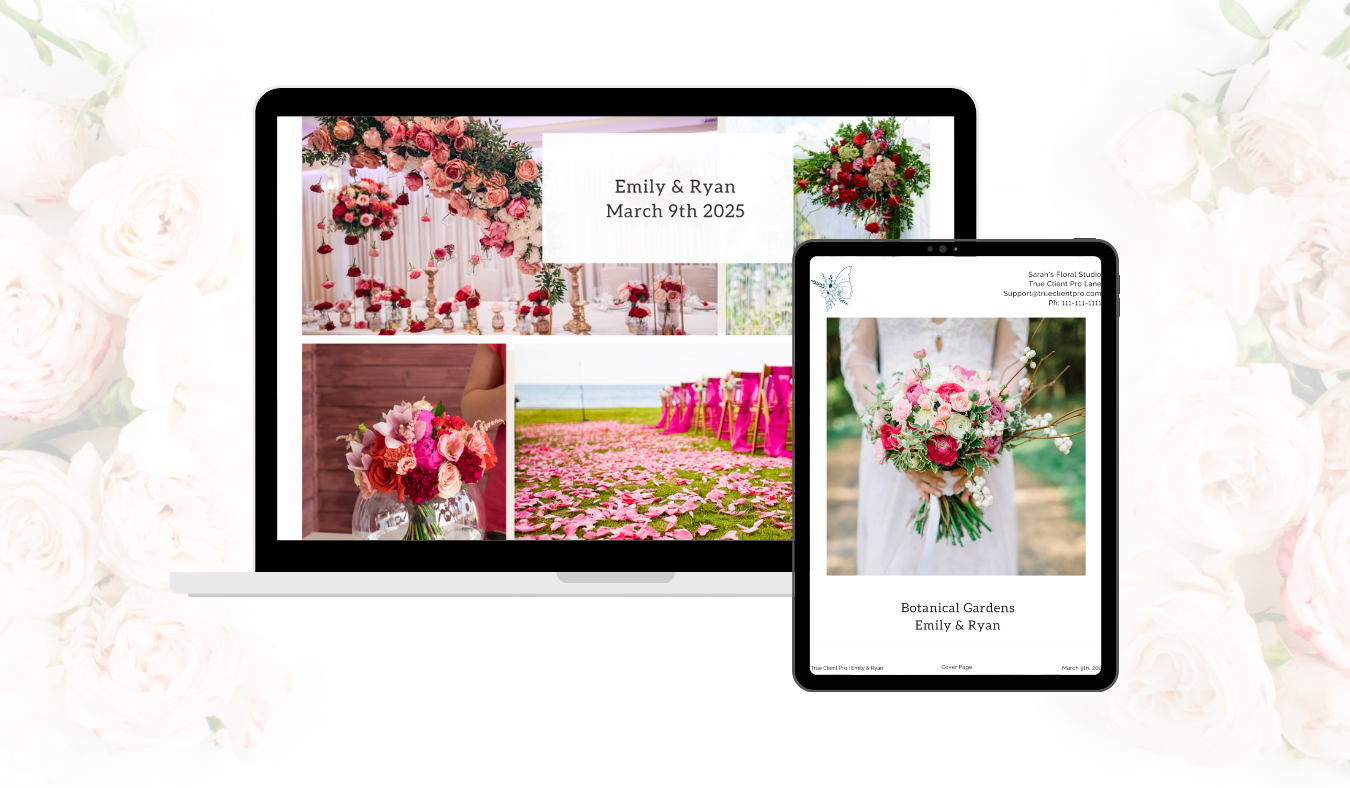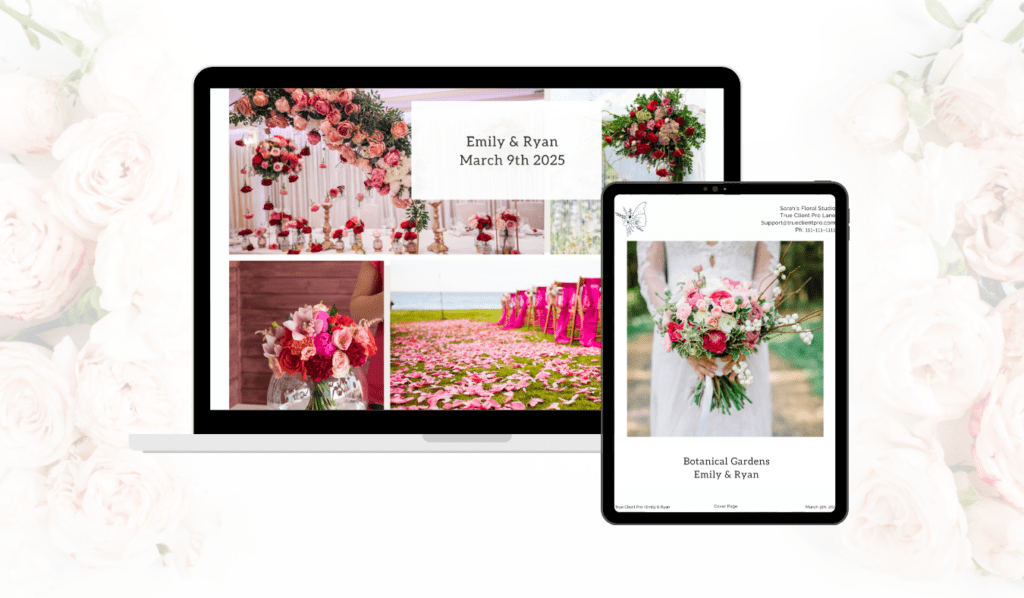 Create and send

Contracts and Proposals

with easy-to-use templates




We make it so you don't have to print, sign, upload, and email multiple forms to your clients. Simply send customizable proposals and contracts via the True Client Pro portal. You have the freedom to attach the contract with each proposal or send it separately. With our built-in digital signature feature, your contracts surely will be signed faster. You can then countersign, and voila, you just landed another client!
"I am amazed at how well this program can grow with your business
as well as help you to grow your business."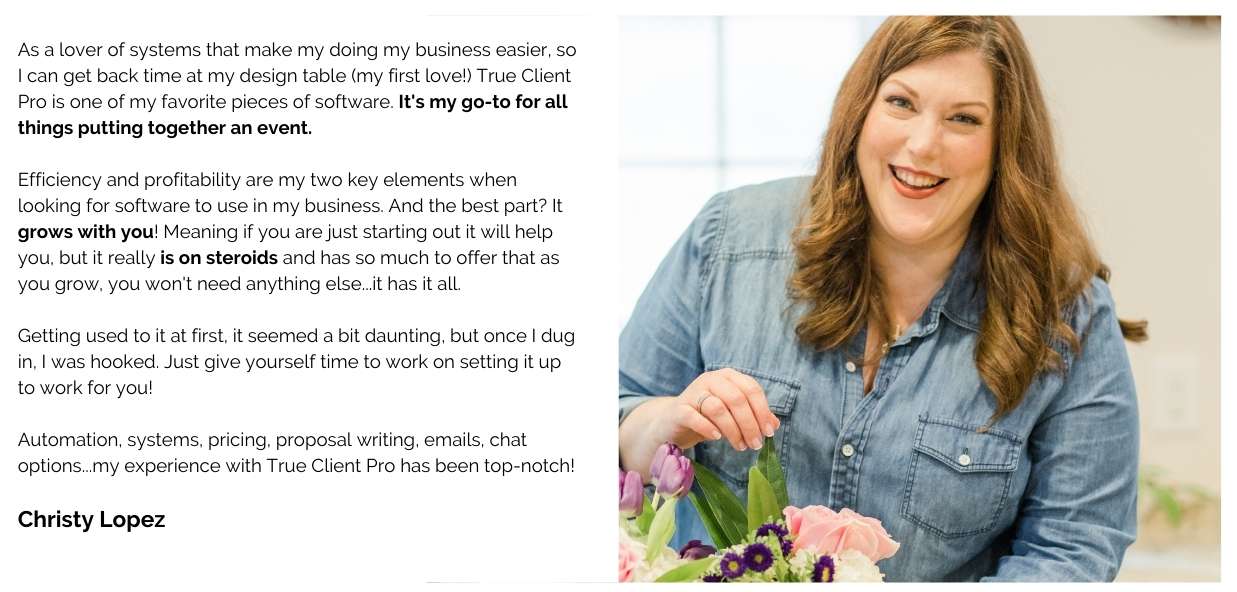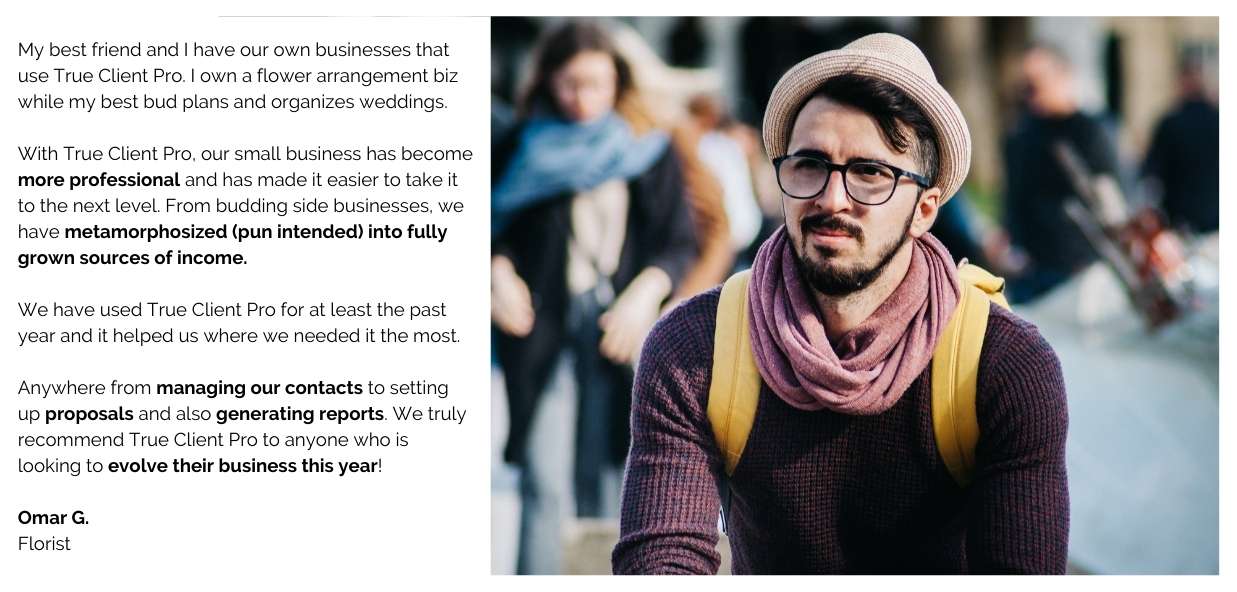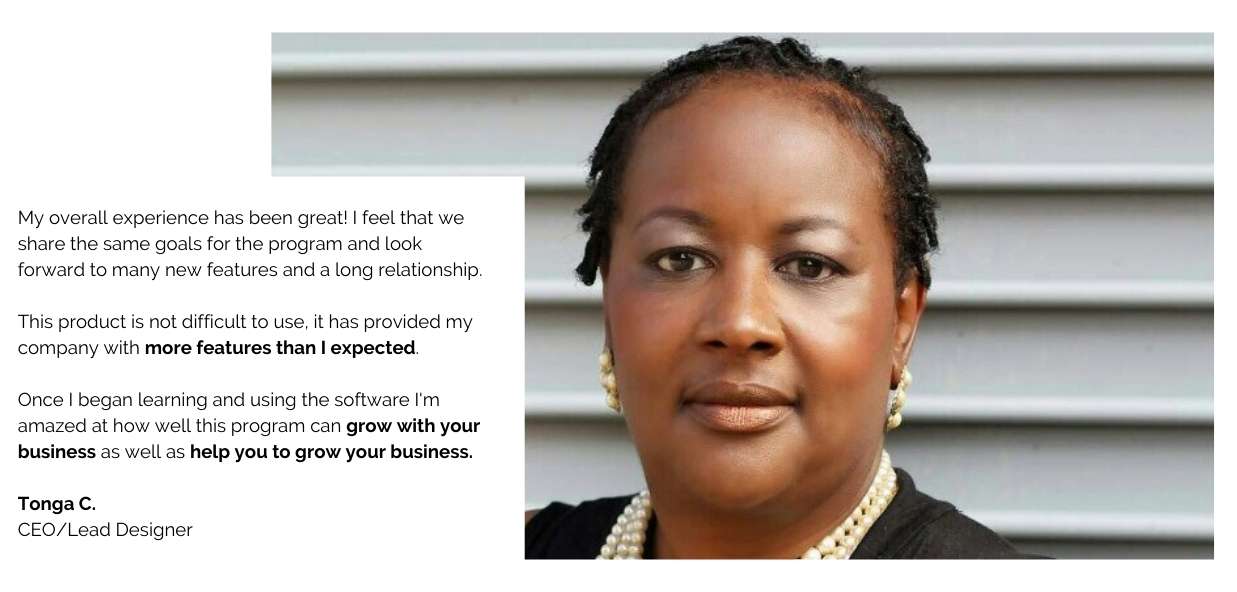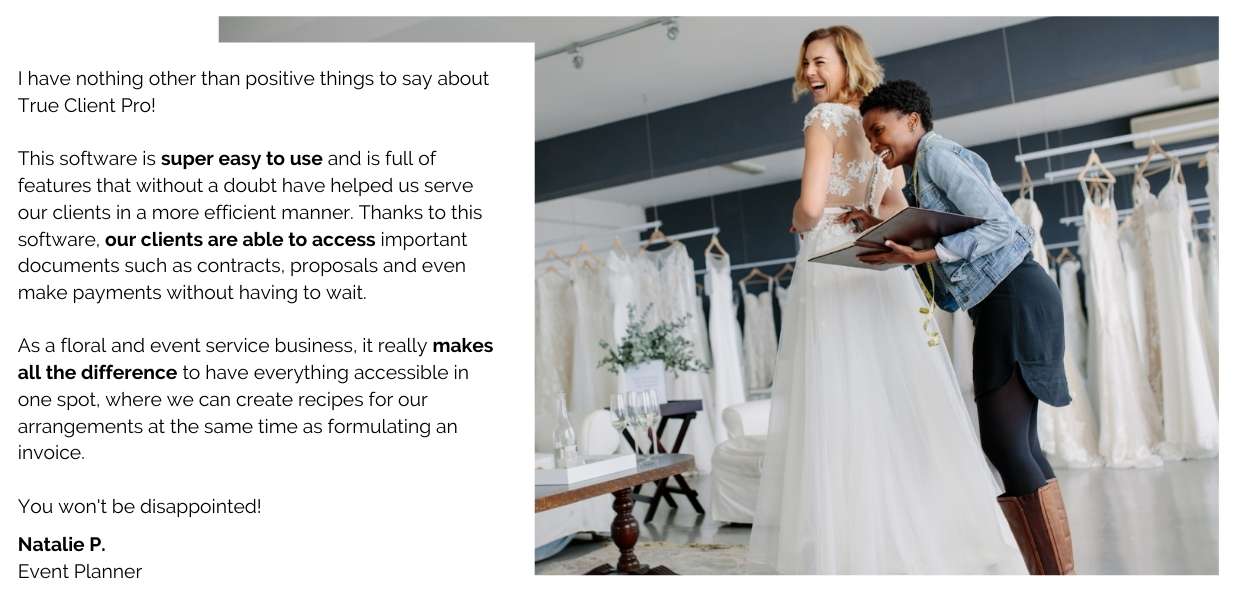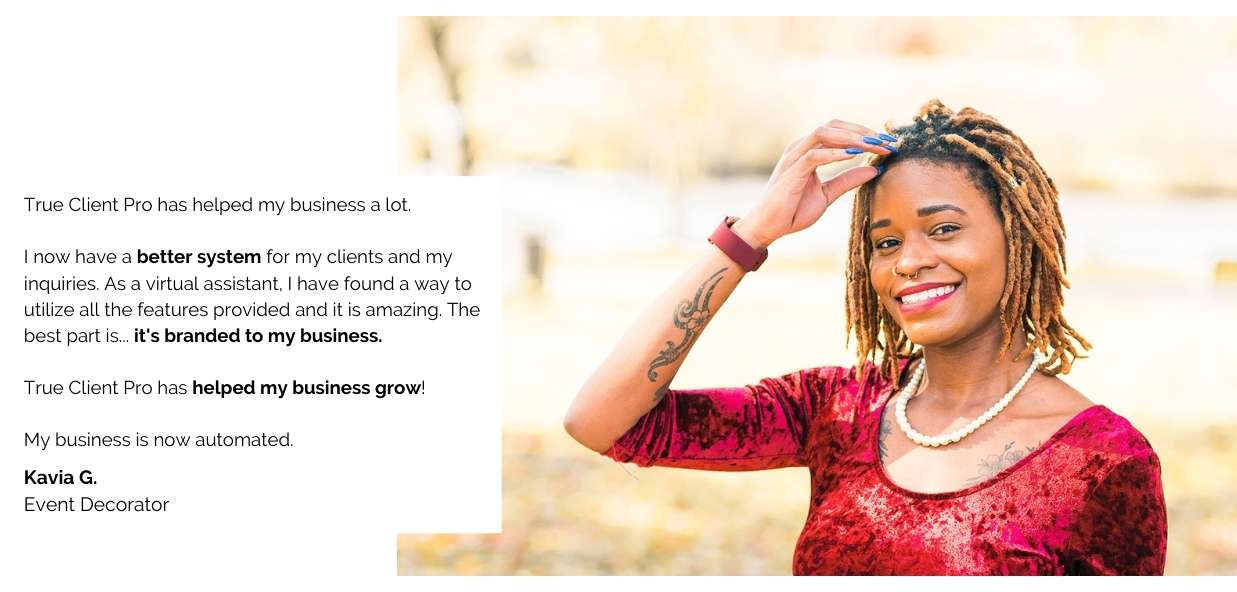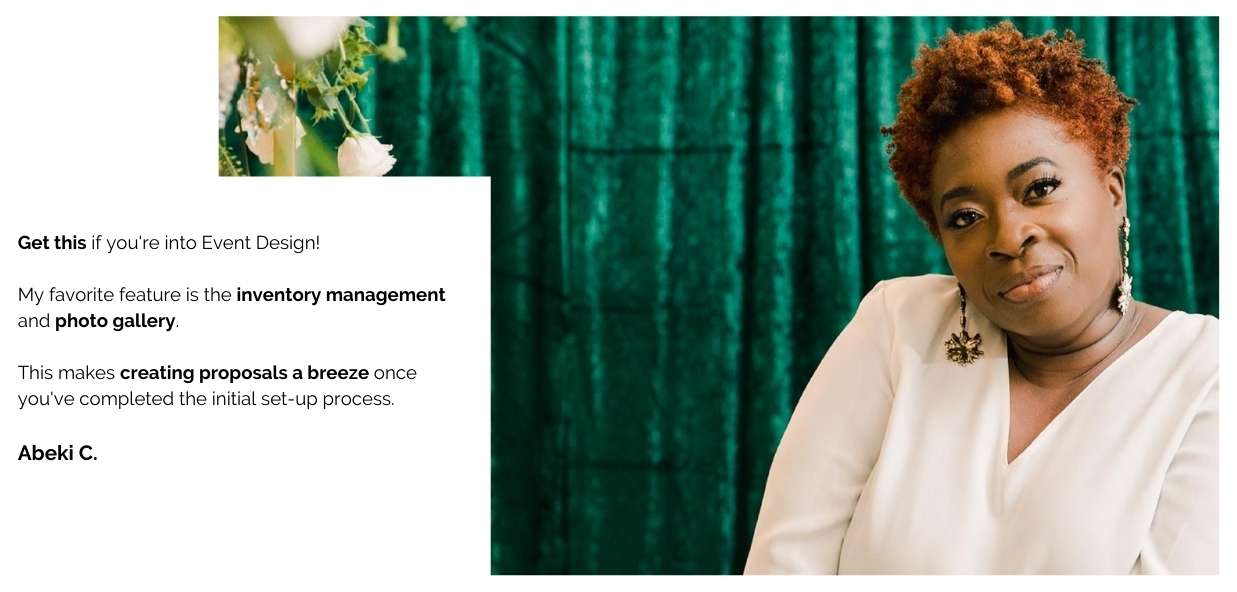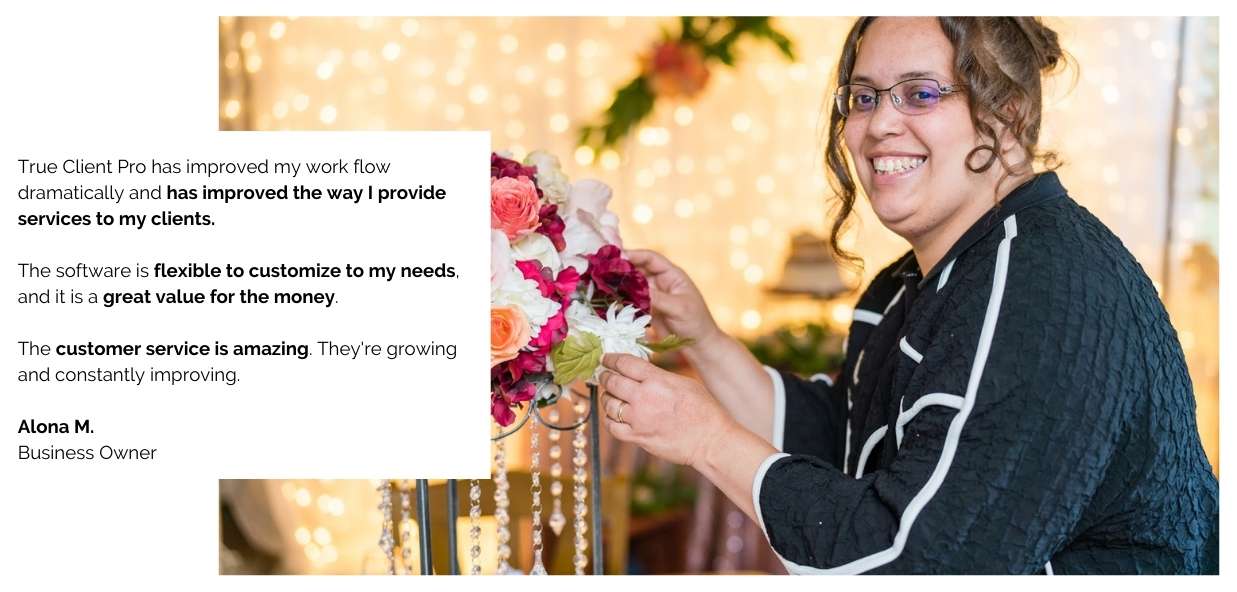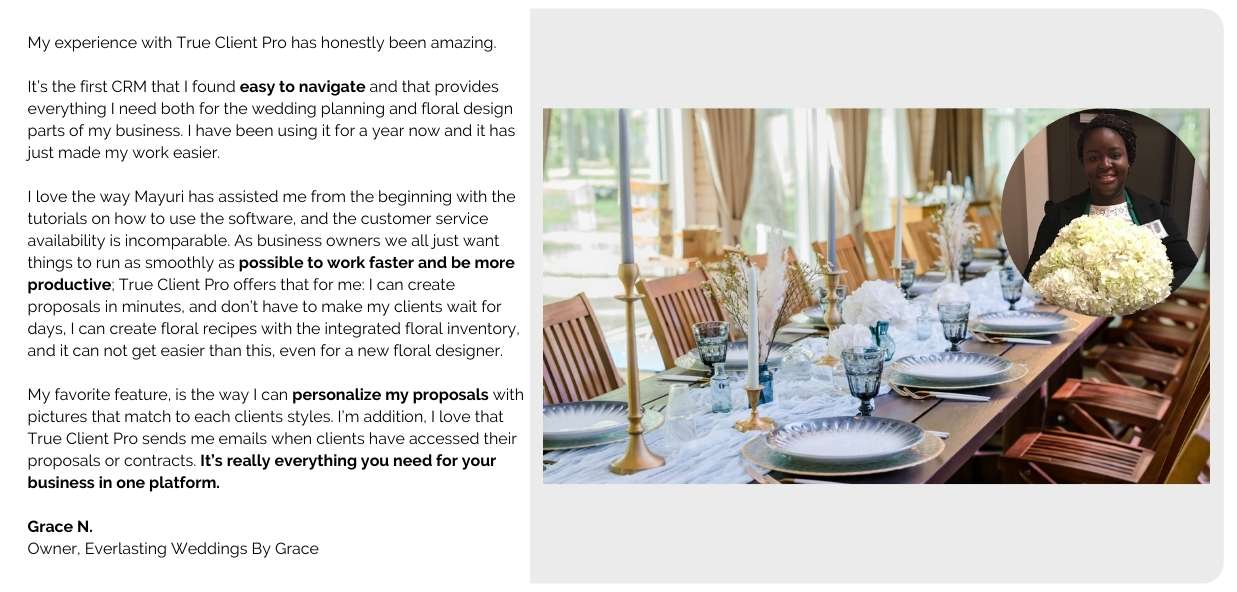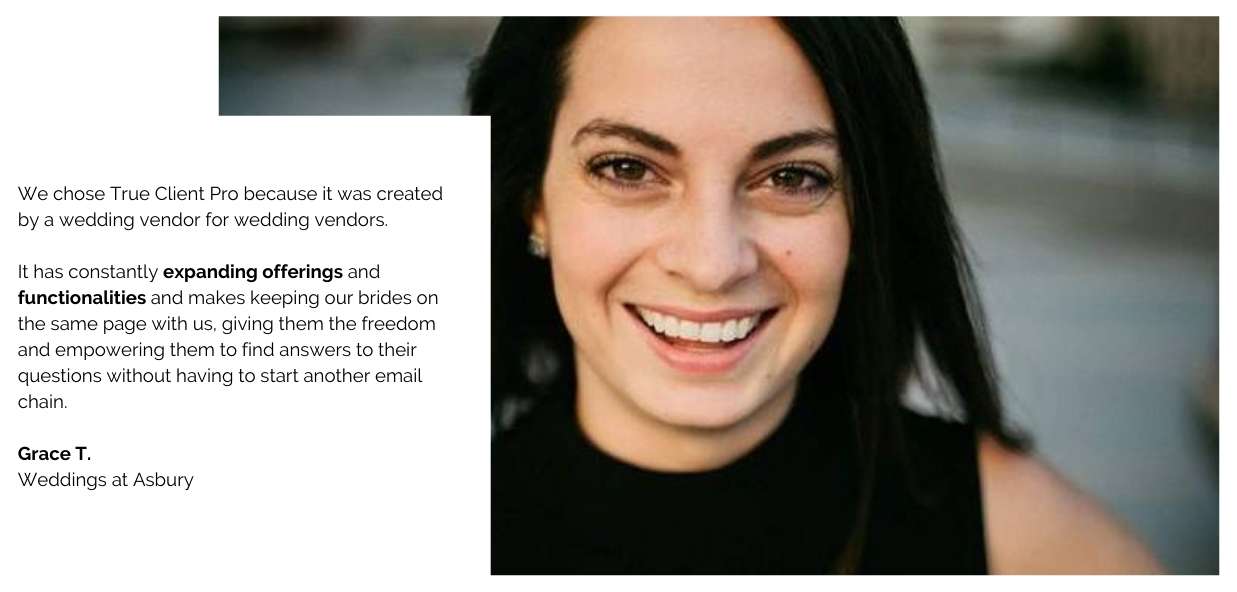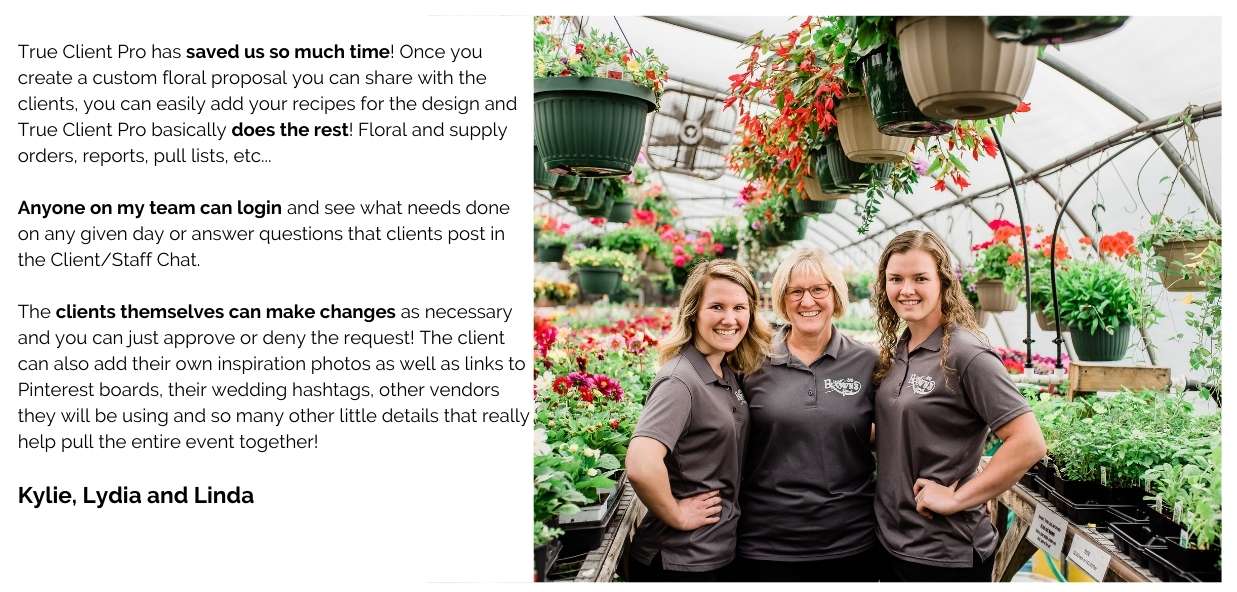 Streamline and Simplify Your Business