Simplify communication, save time and reduce risk.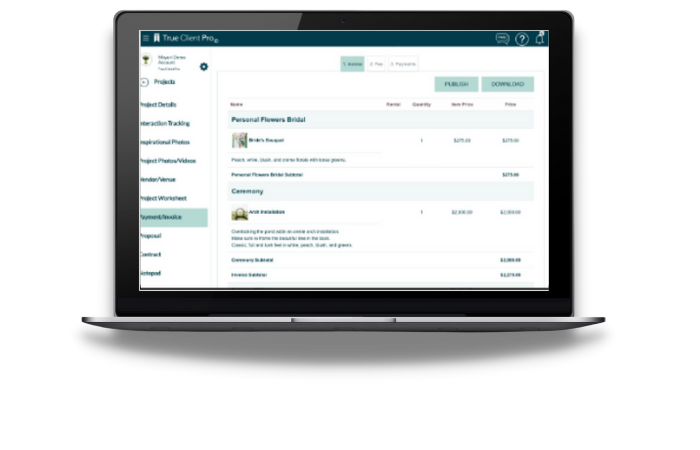 Not all business owners are great at admin and it's usually the last thing you feel like doing anyway.
Trust us to take care of: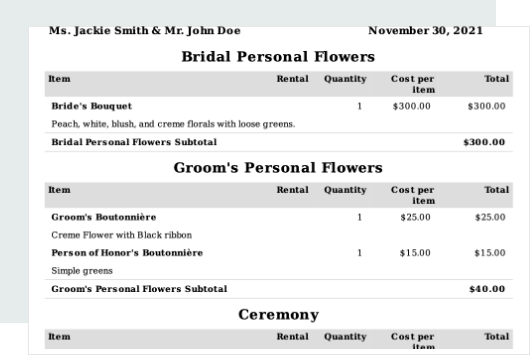 Invoicing
Avoid the detours of gathering and mixing up paperwork and the confusion of different software platforms. Now you can run reports in minutes to get sales projections, revenue and much more.
Financial Reports
Stop using 10 tools to manage your business! Now you can keep your accountant happy at tax time and get a high-level look at your finances whenever you want.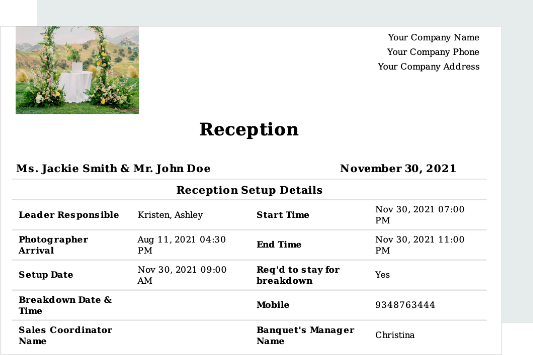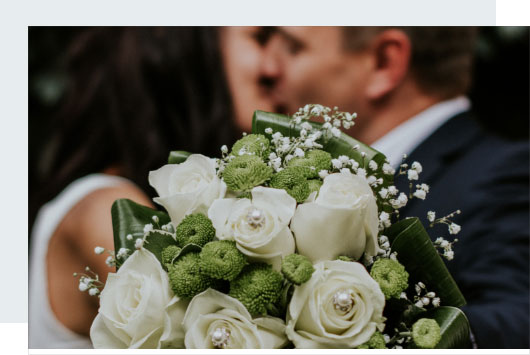 Lead Form
Never lose a lead again! Capture and manage leads all in one place with customizable forms to place on your website. And you don't need any web design or coding skills to do it.
Payment Processing
No more chasing down clients for money. With our in-platform payment processing, you can send invoices and receive payments via all the major platforms.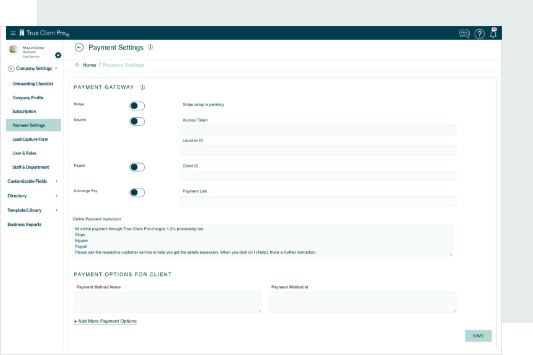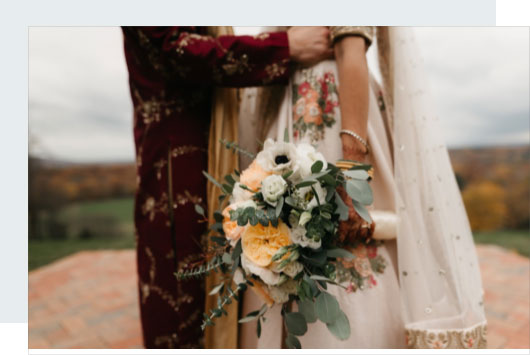 Contracts and Proposals
Forget sending multiple forms via email for your clients to fill out and sign. Simply send them directly from the platform with electronic signature capability. Everything stays within the platform, so it's instantly available when you need it.
Real stories from
people like you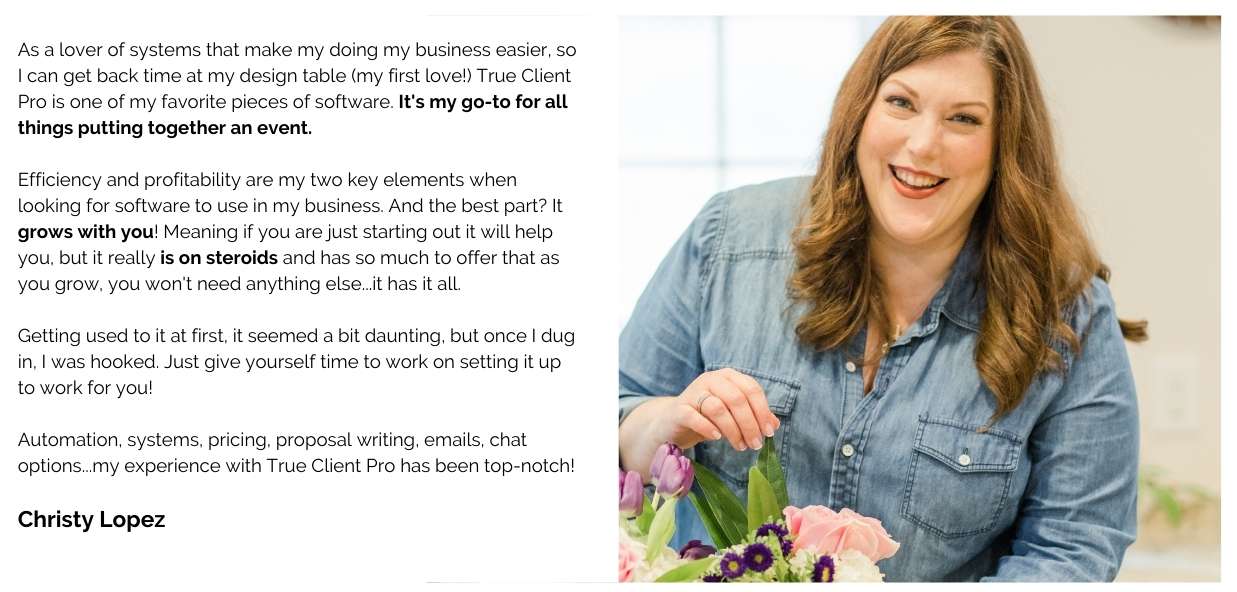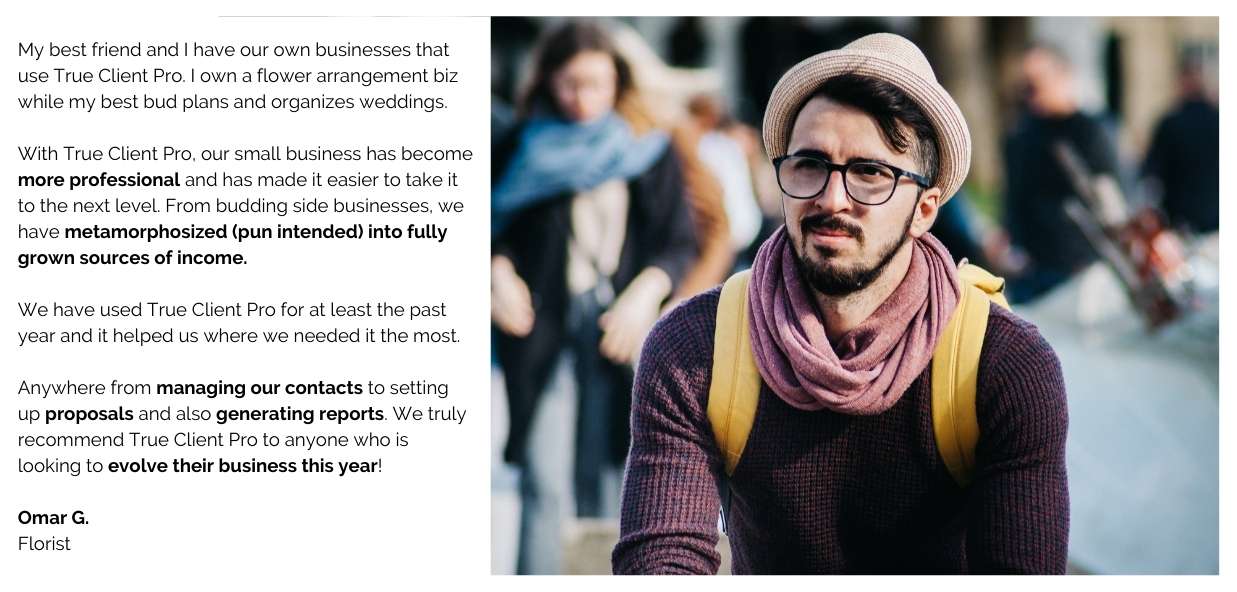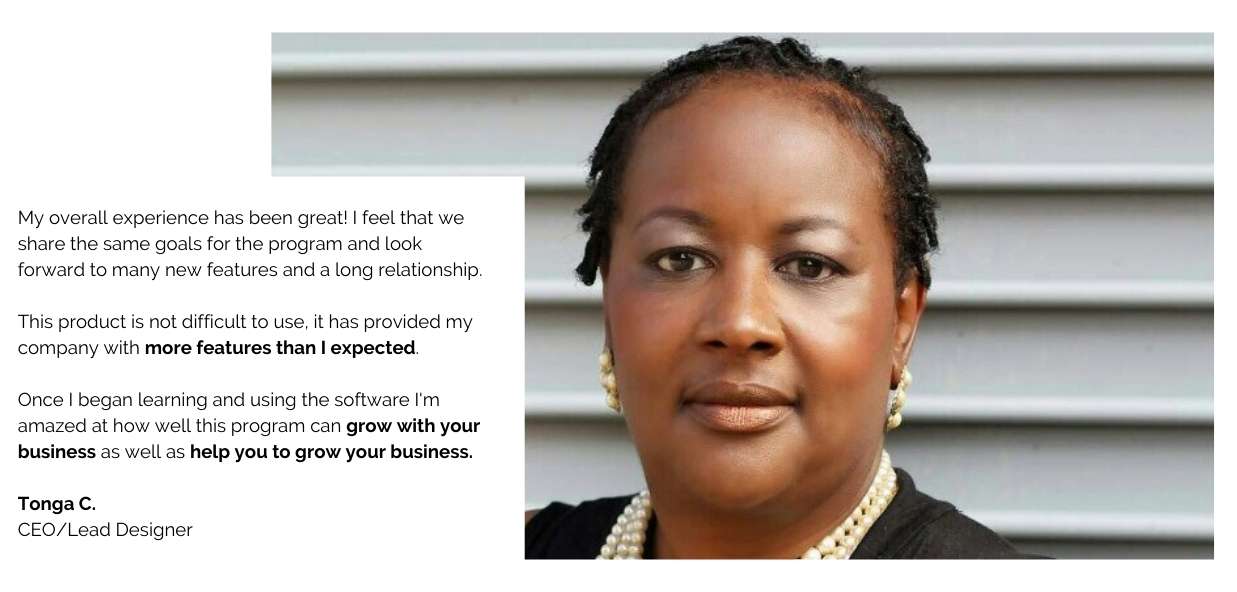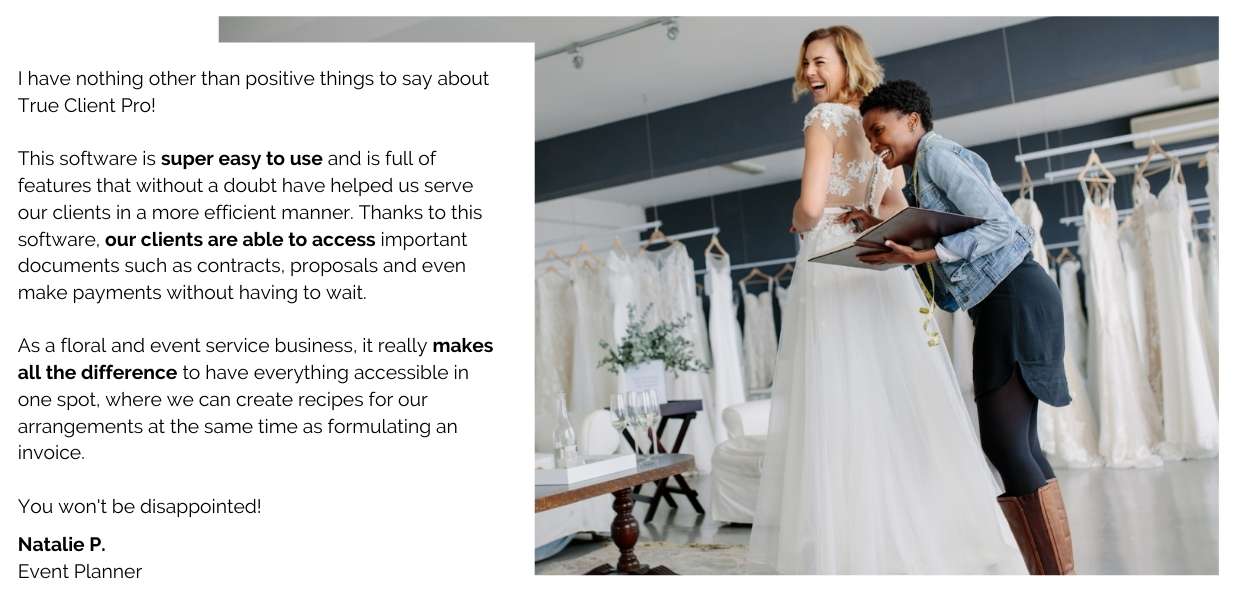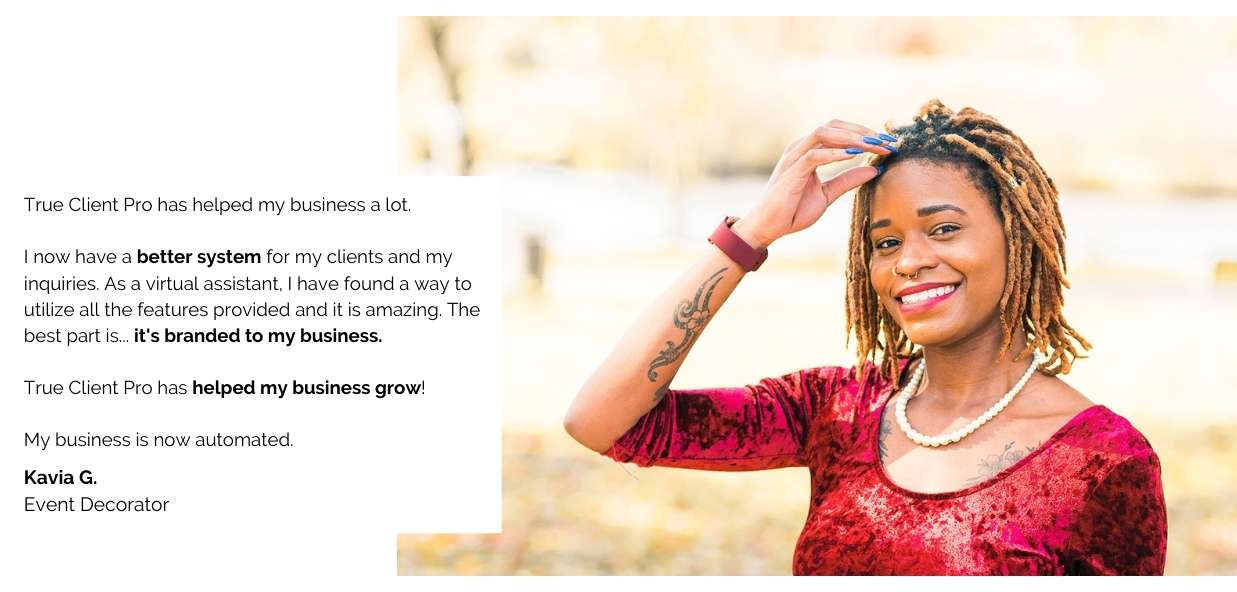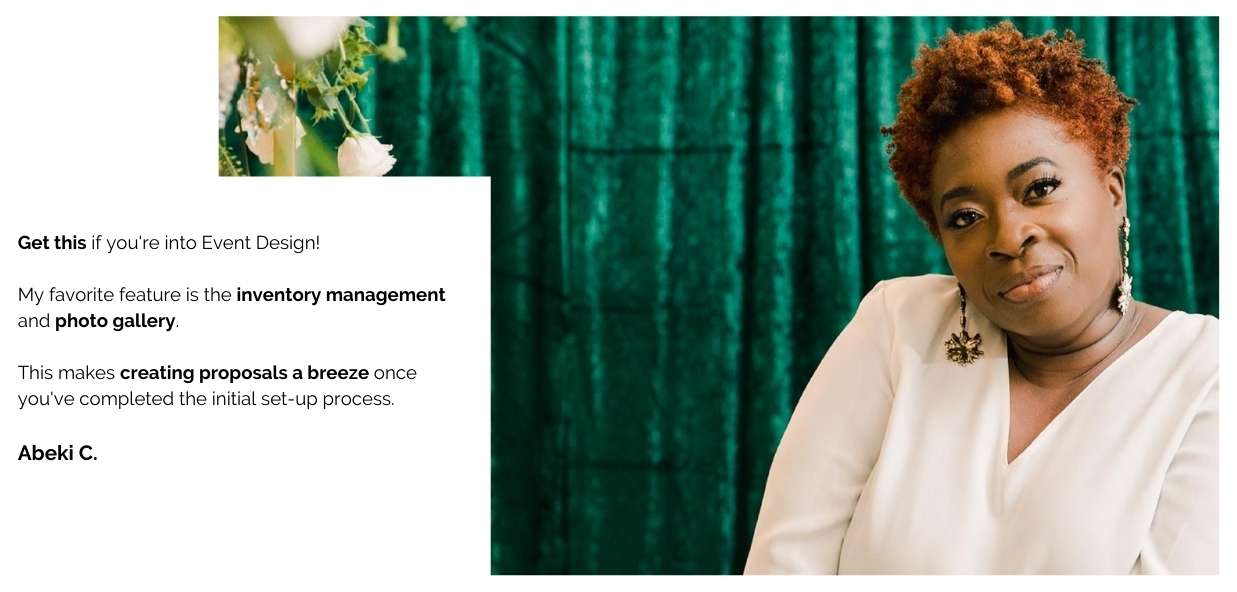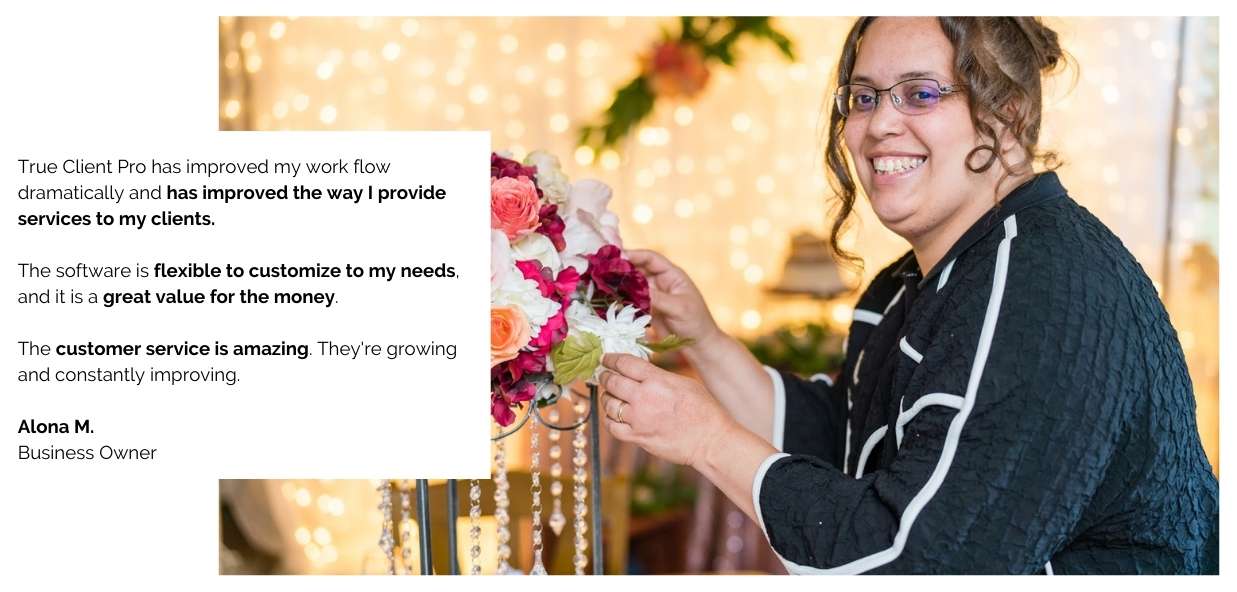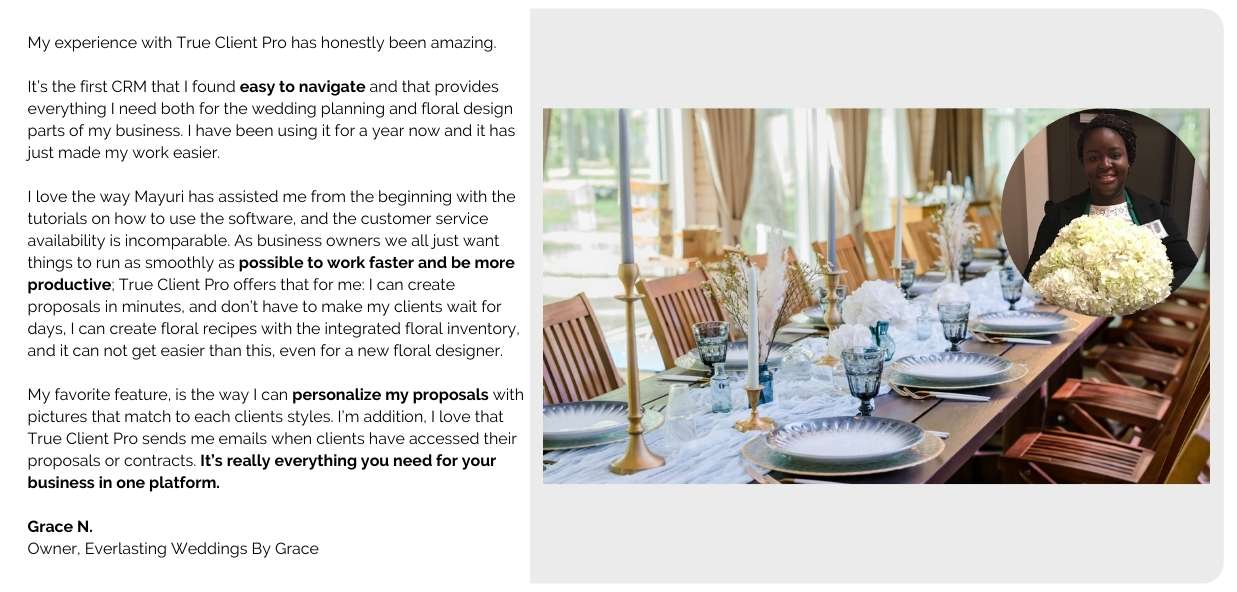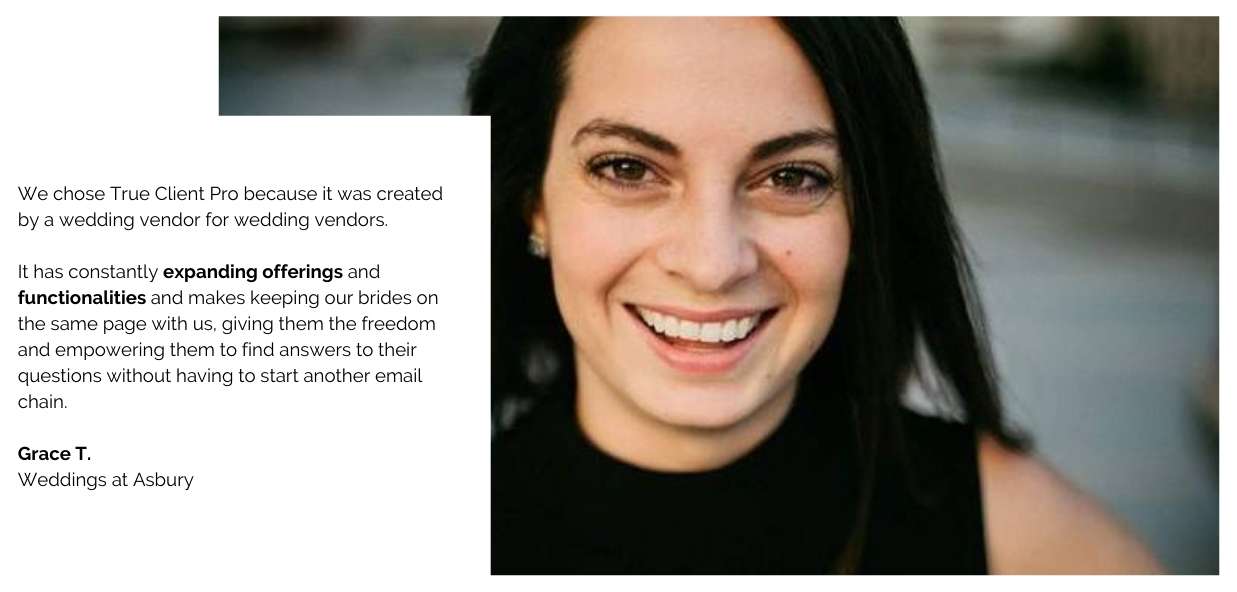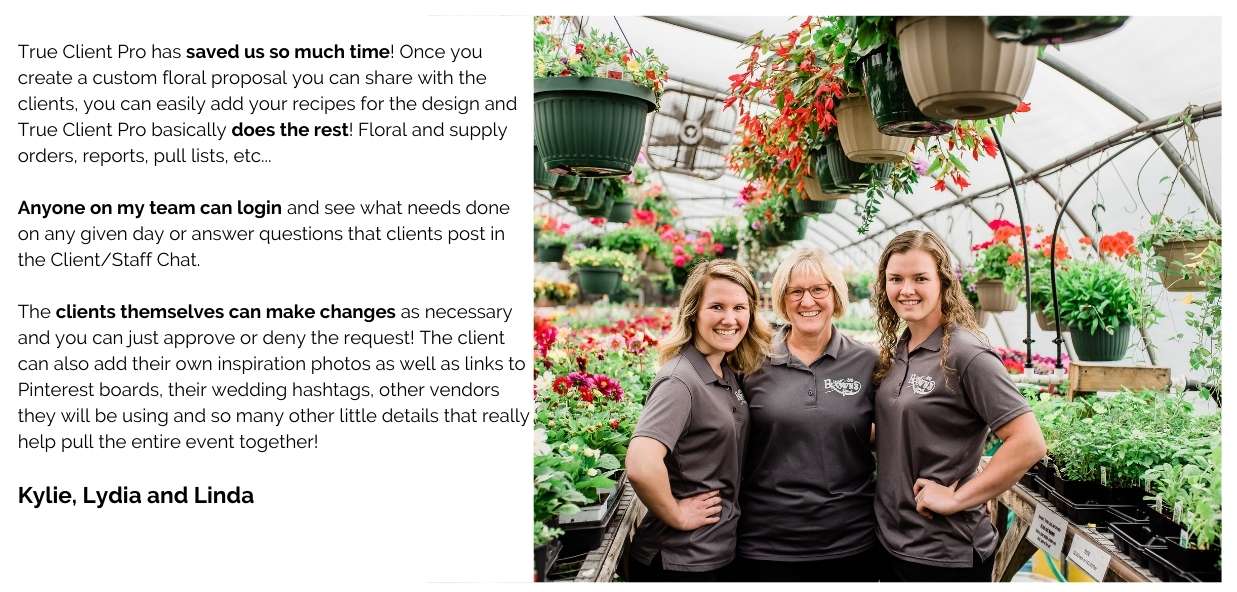 Want to know more? Check out our demo or sign up for a free trial