Clear Client Communication
Connect with clients and vendors in real time and run your business seamlessly from wherever you are.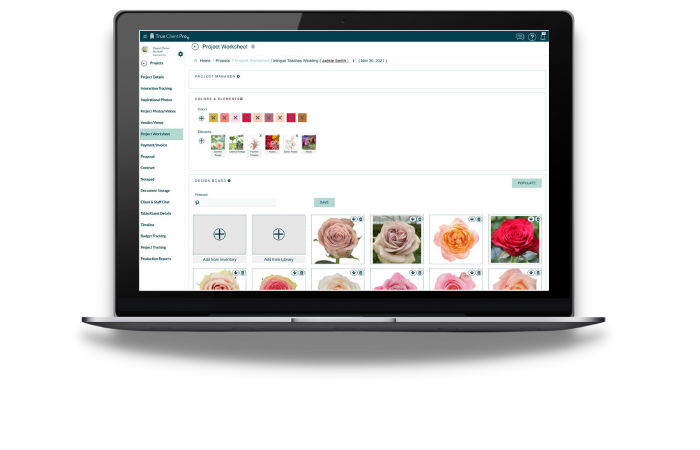 Email is great, but as a real-time communication medium, it's a little limited. Our digital gateway streamlines client communication, reduces friction, and eliminates the frustration of juggling multiple engagement channels.
Trust us to take care of: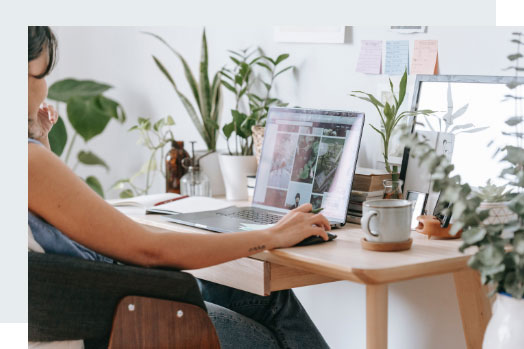 Client Portal
A secure portal where clients can use their own individual login to view important files – such as proposals and contracts – pay invoices and collaborate with all involved on all aspects of their event.
Design Collaboration
Your personal, digital vision board where you can save and store inspirational images, colors, designs and more as you see them while browsing online. With everything in one place, sharing ideas just got so much faster and simpler!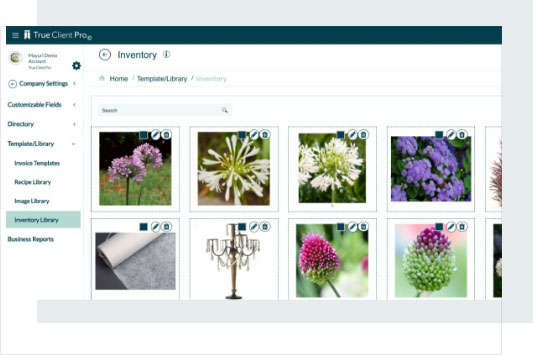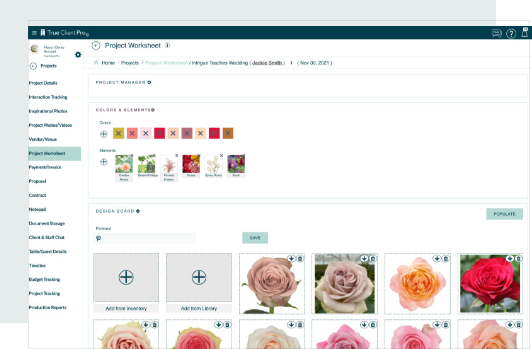 Client Chat
Communicate with your team and clients, speed up approvals and increase client involvement directly from within the portal. No more wading through a million and one email threads! Now you can communicate more quickly, with less headache.
Real stories from
people like you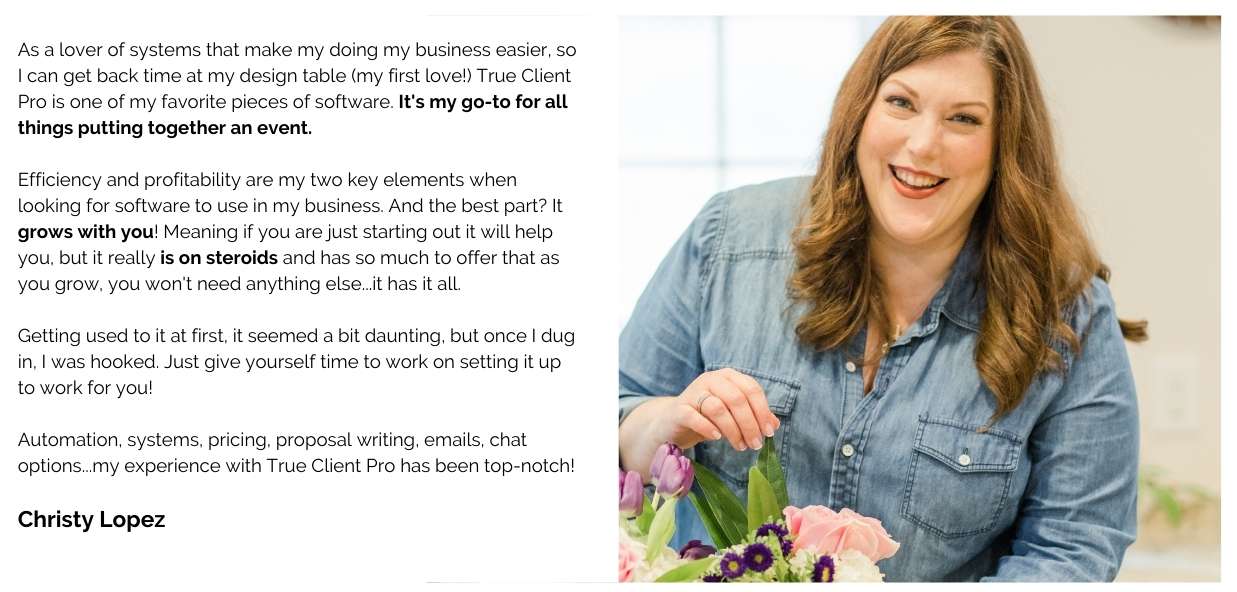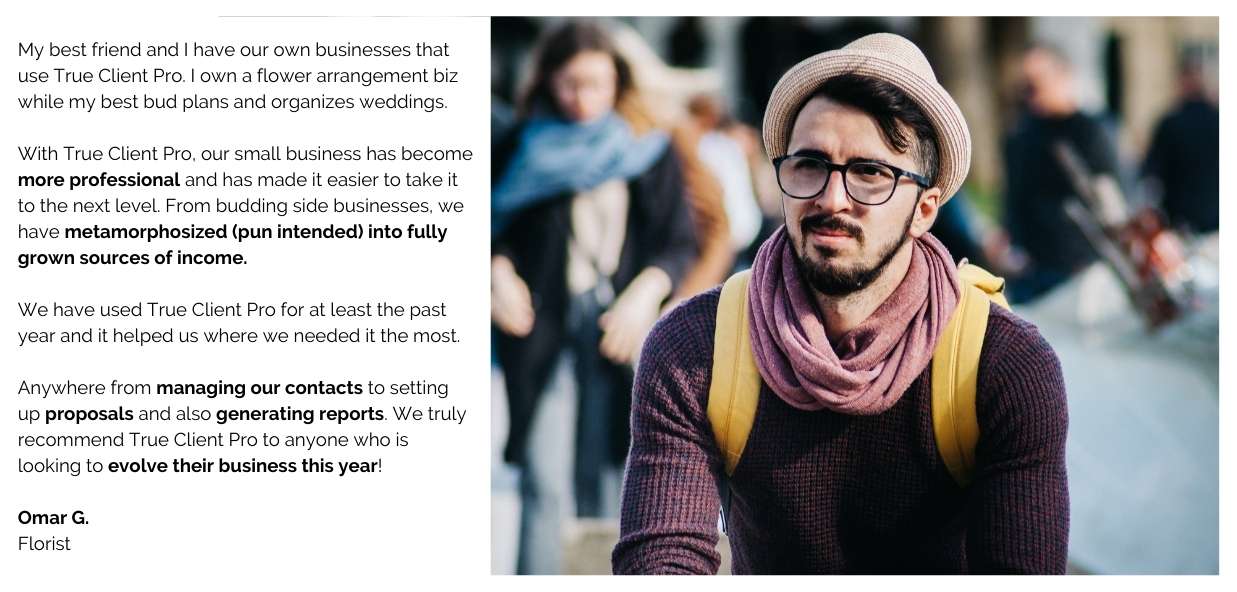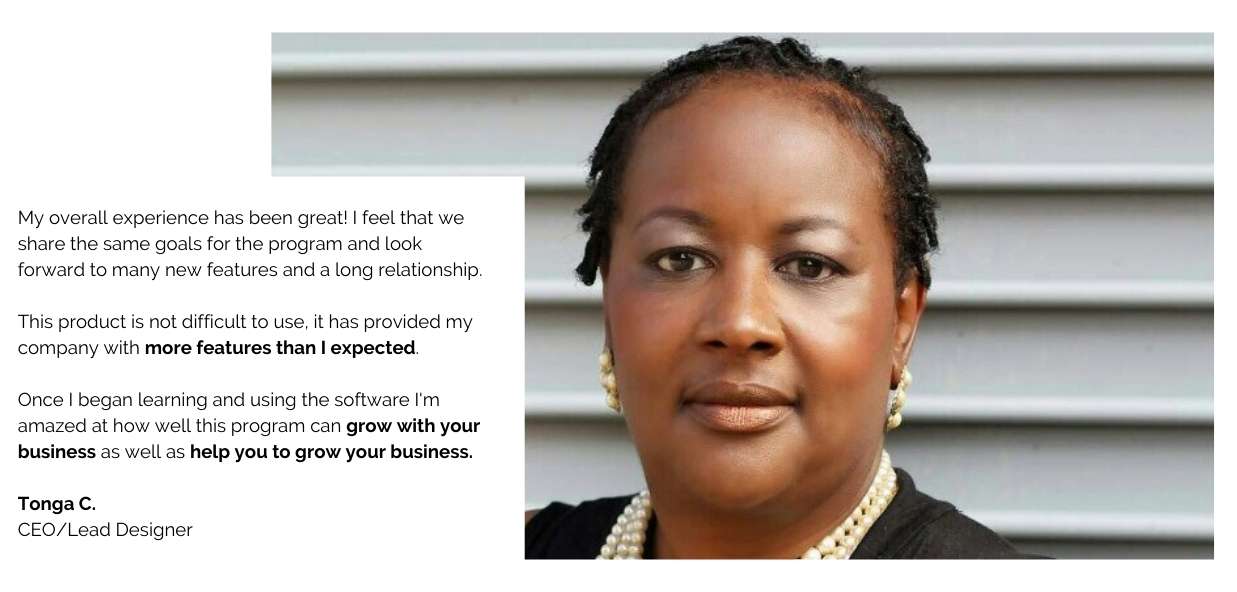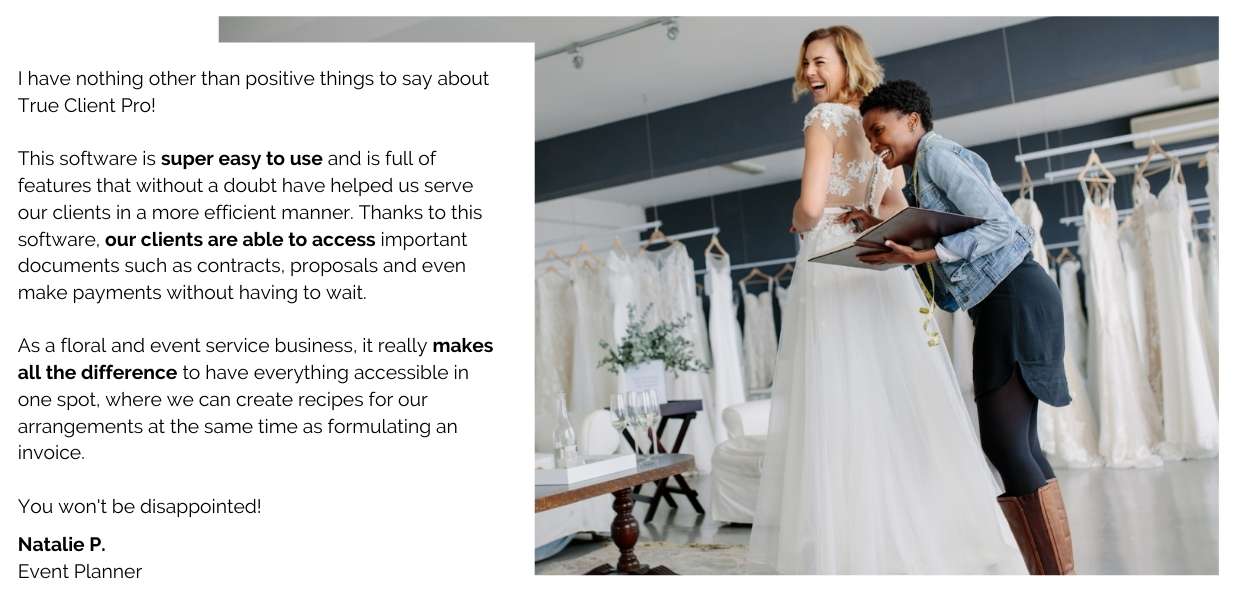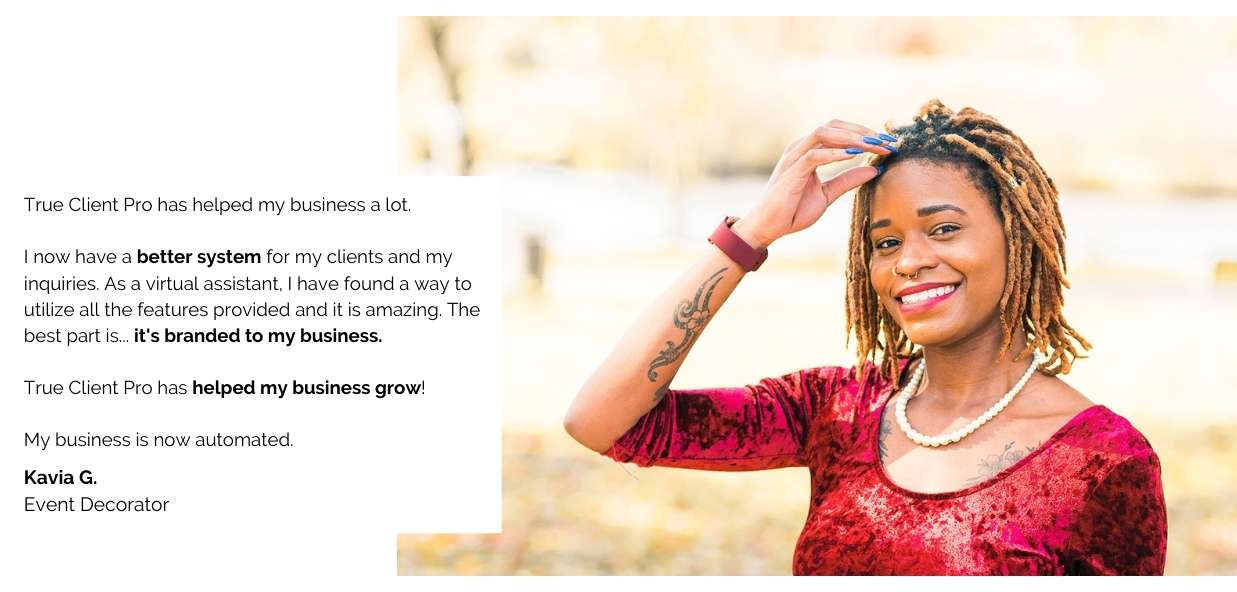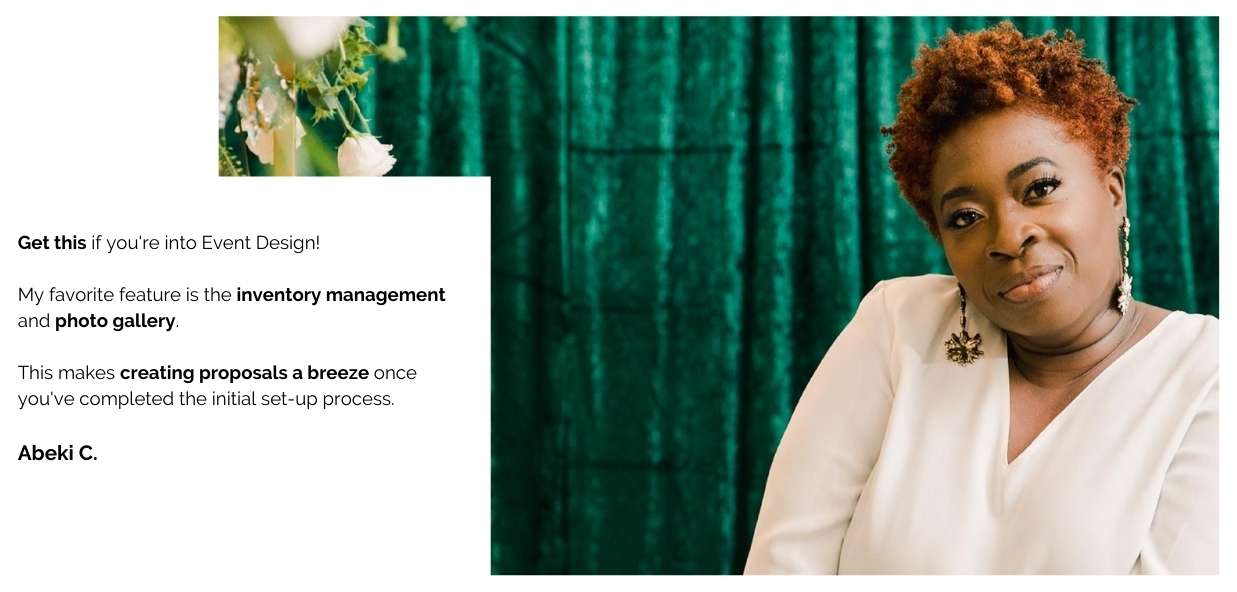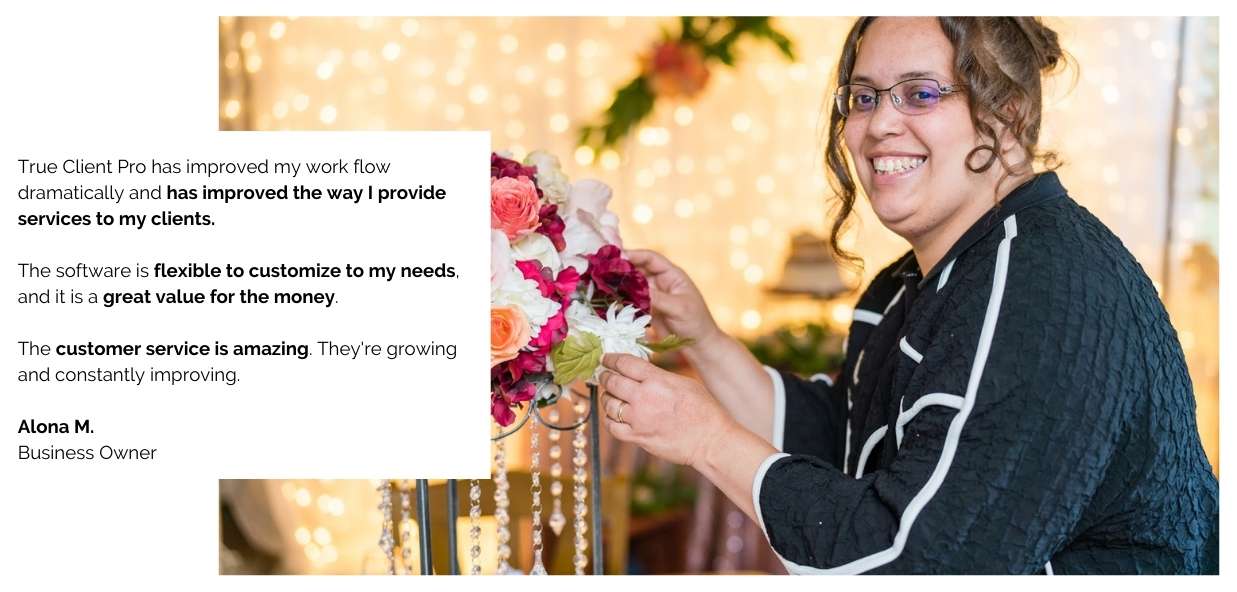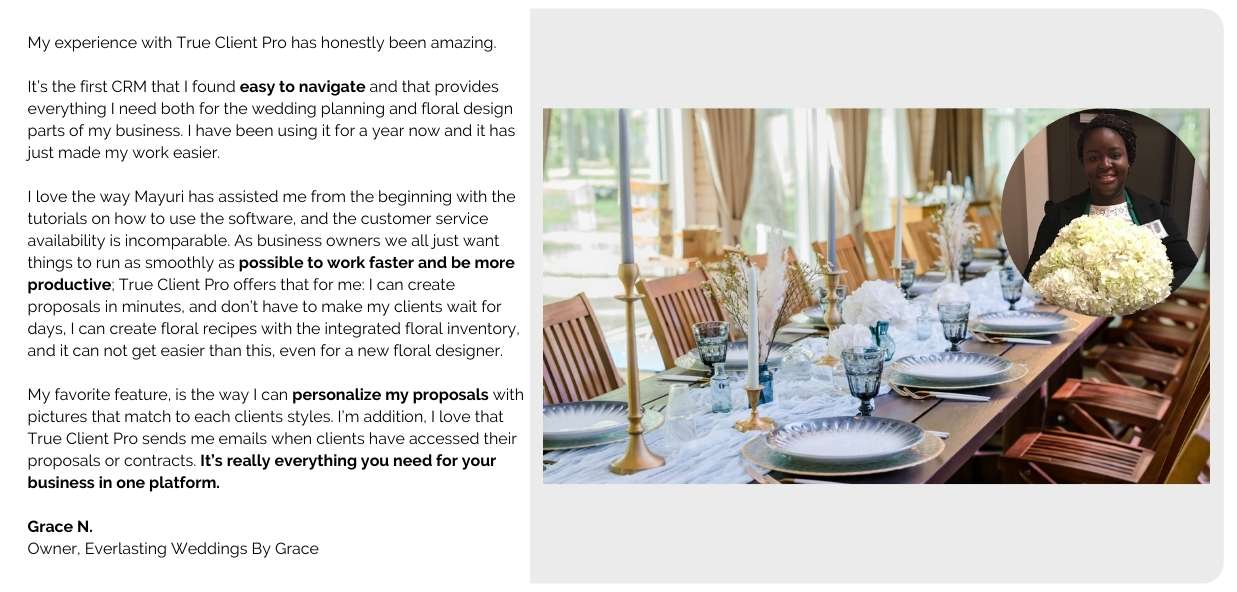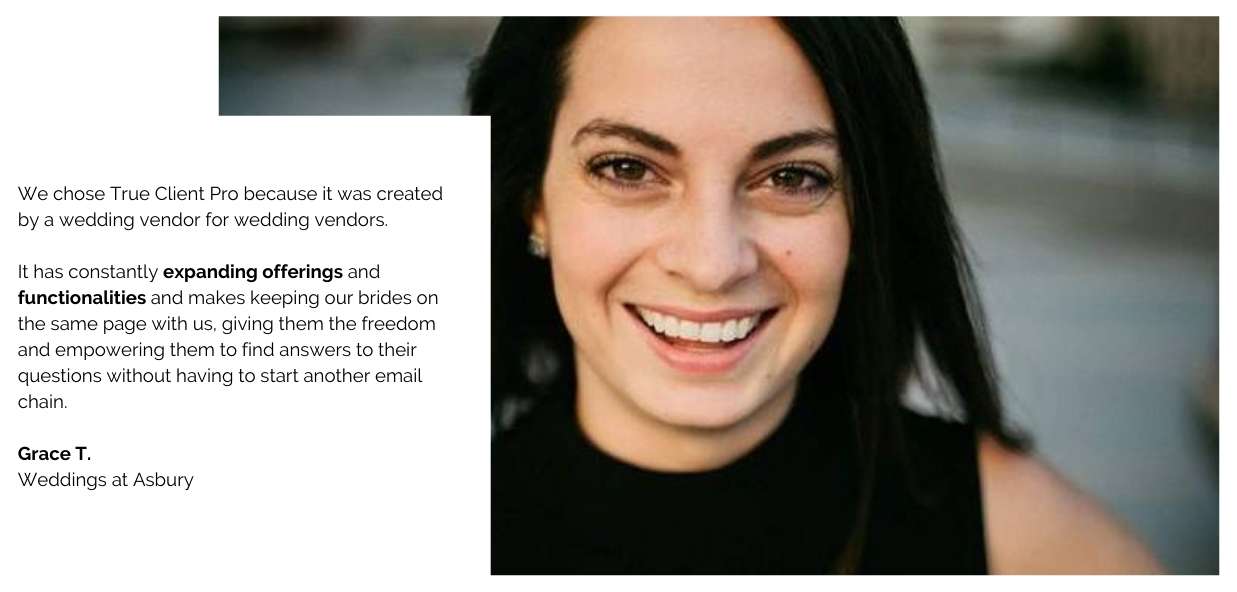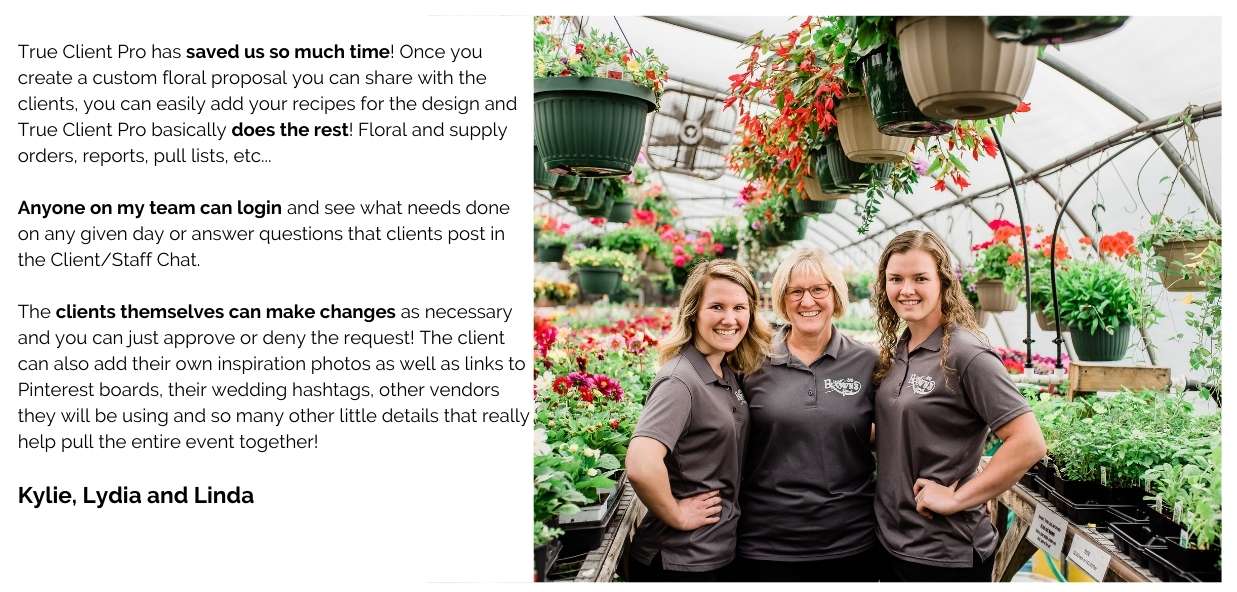 Streamline and Simplify Your Business