Teamwork Makes the Dream Work
Enjoy real-time communication with all members of your team, delegate and monitor tasks, and ensure everyone is kept on track and in the loop.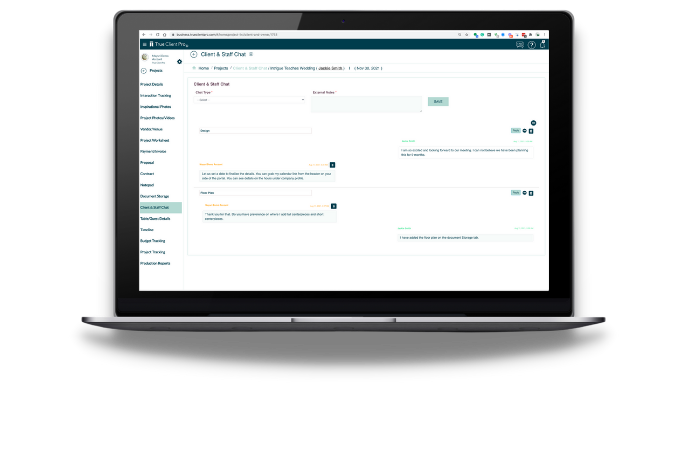 Weddings – even the small ones – are big projects. There is always an infinite number of details, tasks, and responsibilities to stay on top of – both leading up to the event and on the special day itself.
Having a well-managed, well-organized team is the most efficient and stress-free way to work – as long as that team knows exactly what each member needs to do, and by when, to ensure your client's big day comes together flawlessly.
Trust True Client Pro to help you with: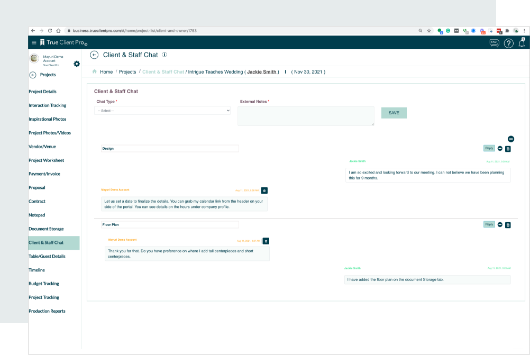 Team Communication
This is multi-person communication made easy. Now you can chat or message members of your team – individually or as a group – directly from the portal. No more juggling between multiple chat apps and emails trying to find important communication threads.
Task Delegation
Team management to the max! Assign tasks to members of your team, and keep track of their progress in real time, all from one place. Now you have complete visibility and clarity on every task and can immediately see what still needs to be done. No need for third-party apps or additional project management programs.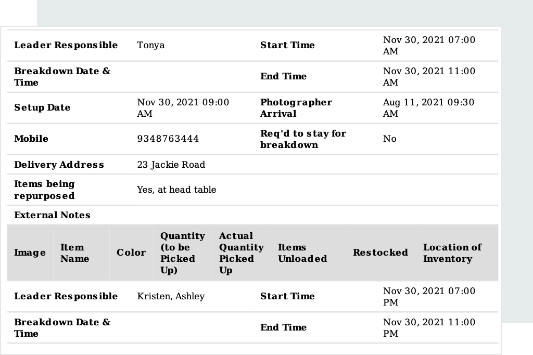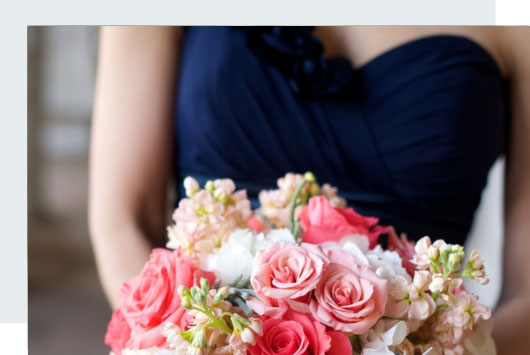 Team Access
Protect sensitive or confidential client information using varied access permissions. Choose who has access to which project or grant group access to your entire team. Completely customizable – adding or removing people and/or access is quick and simple at no additional cost.
Real stories from
people like you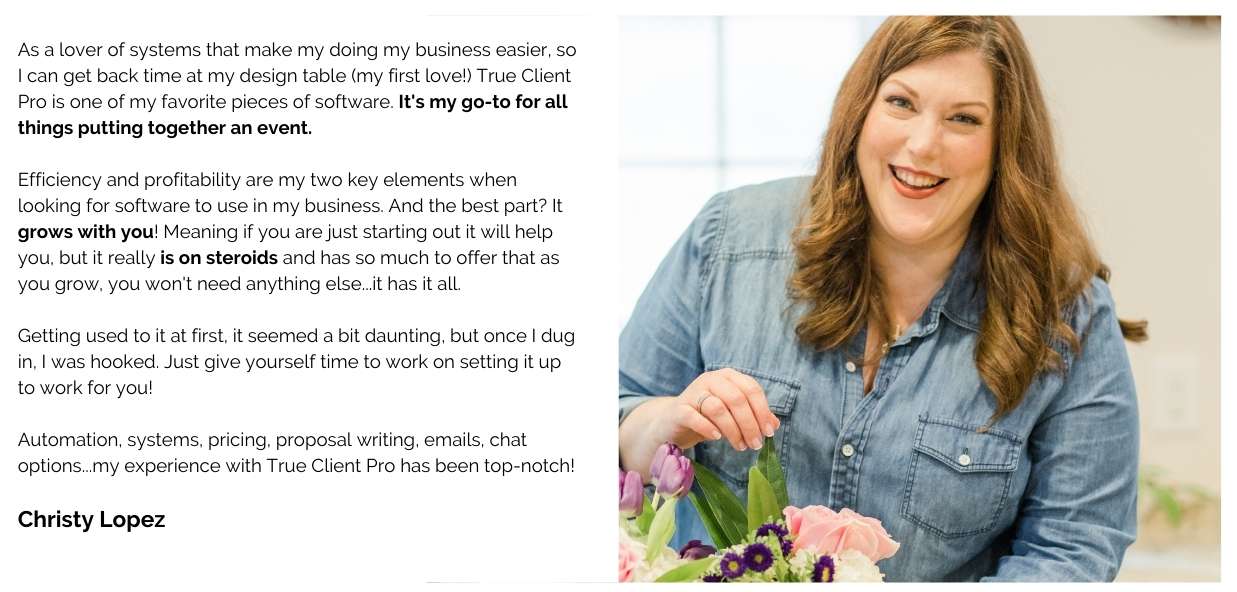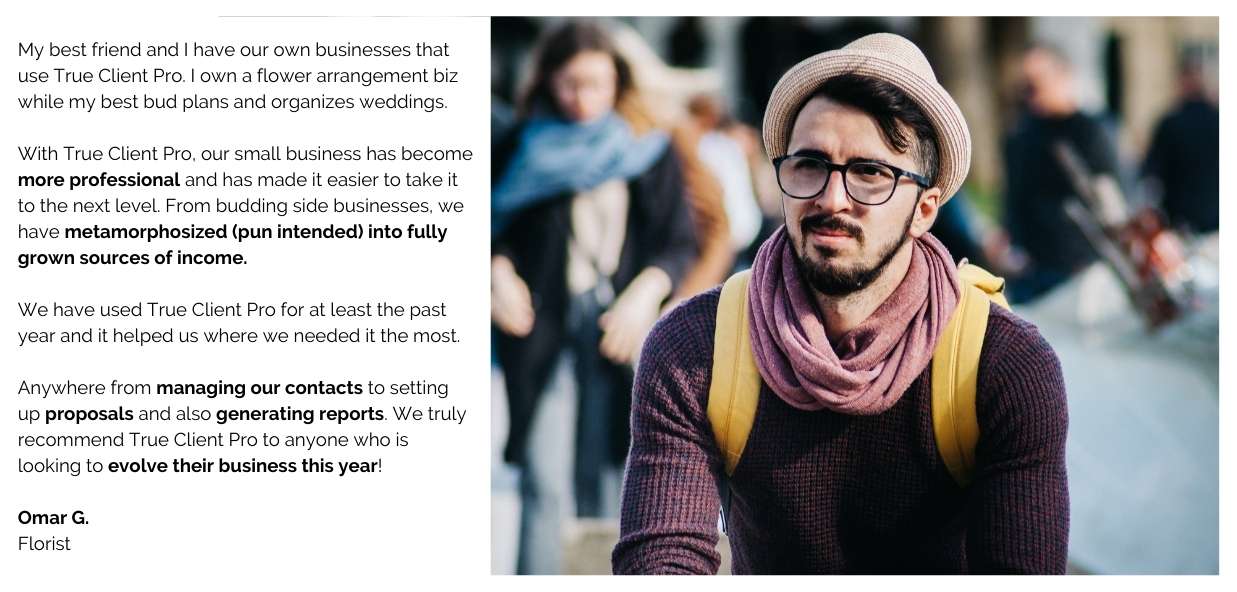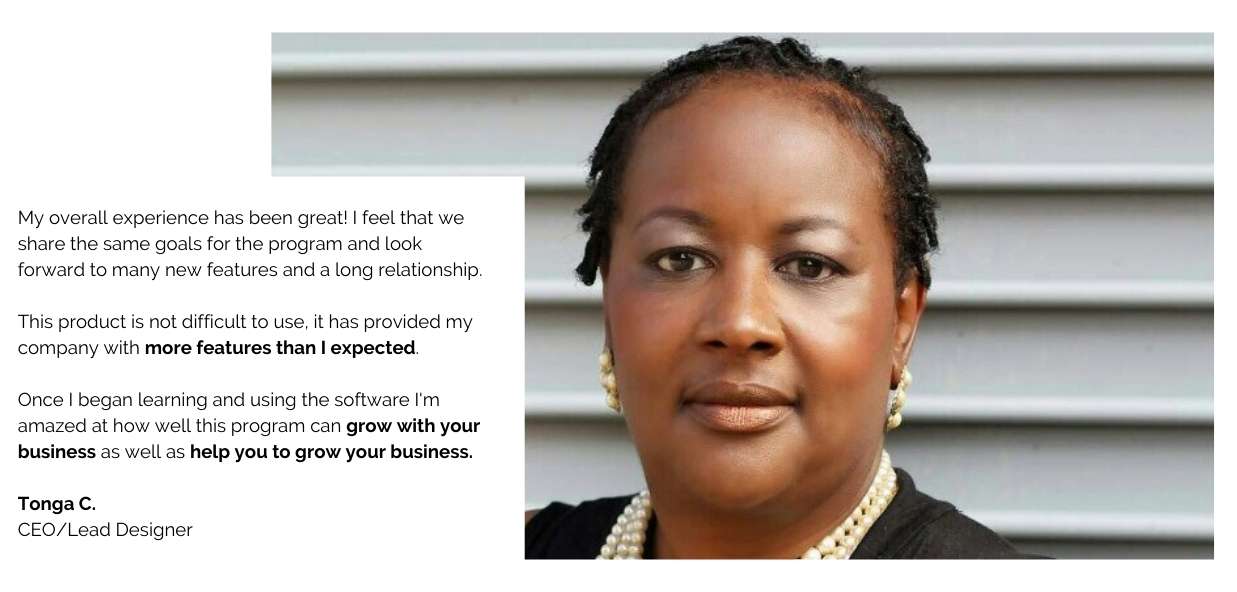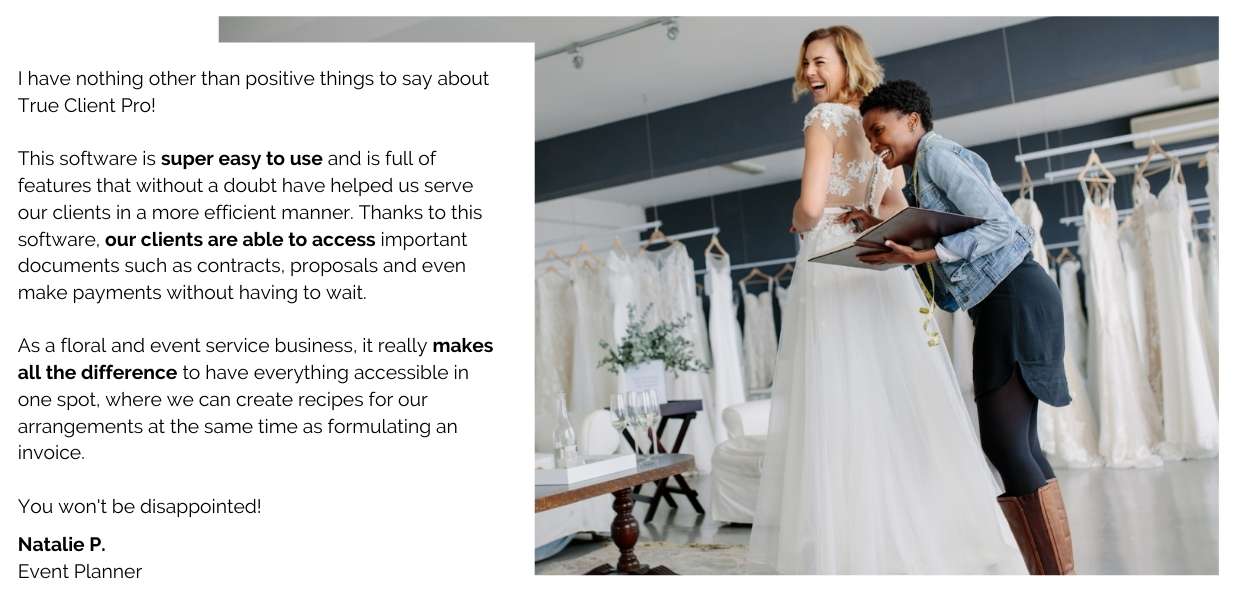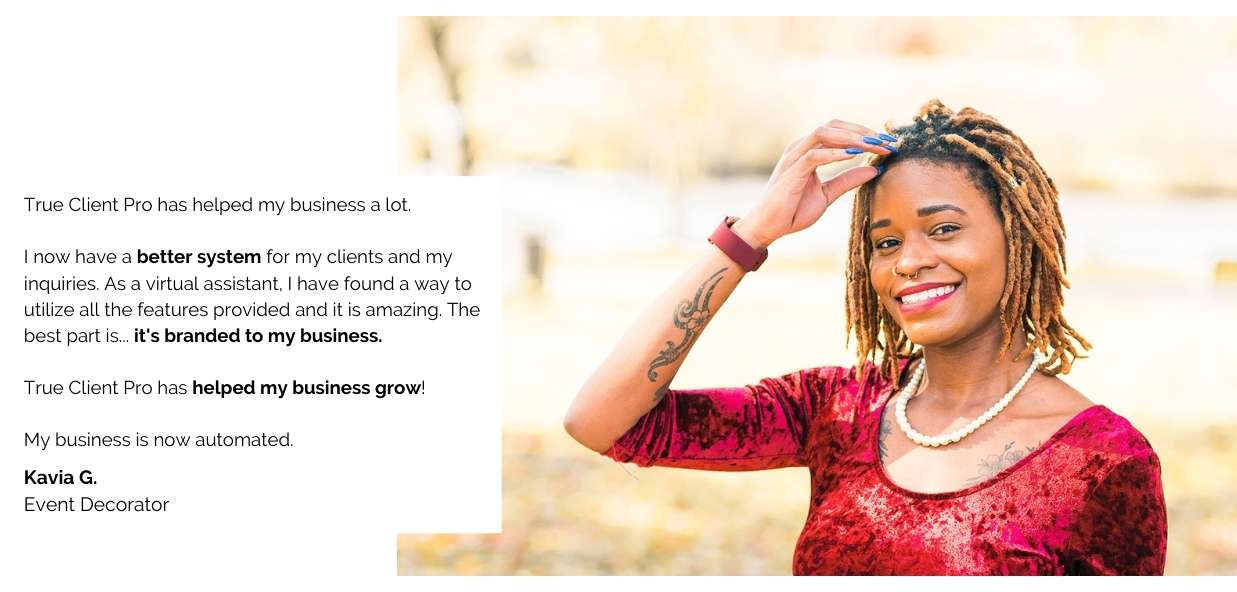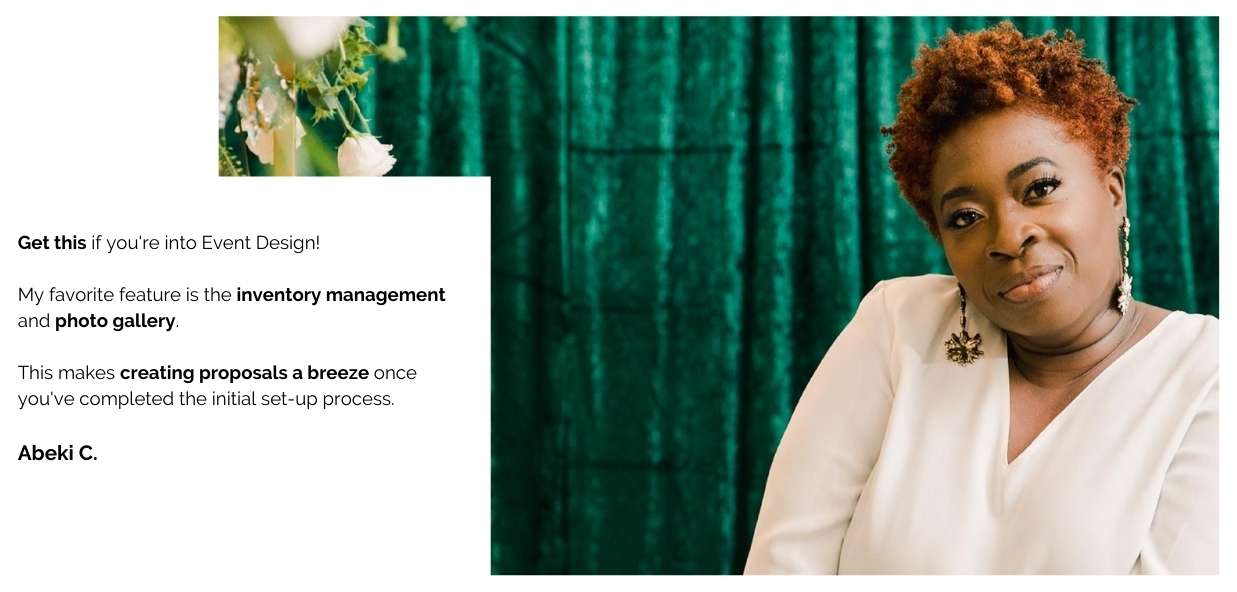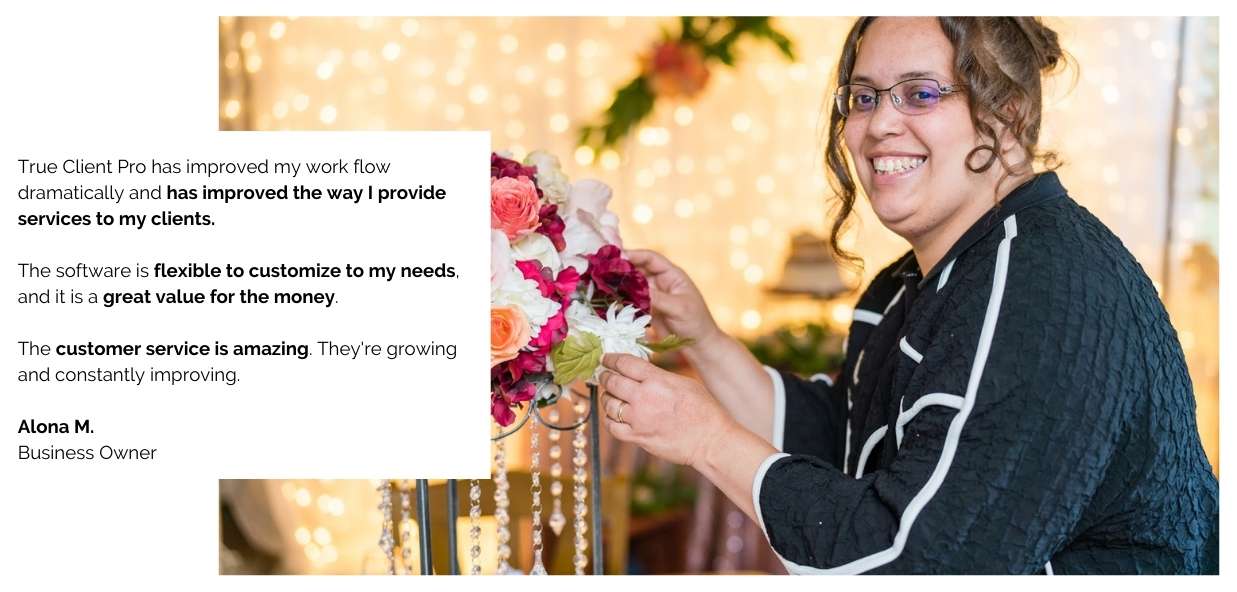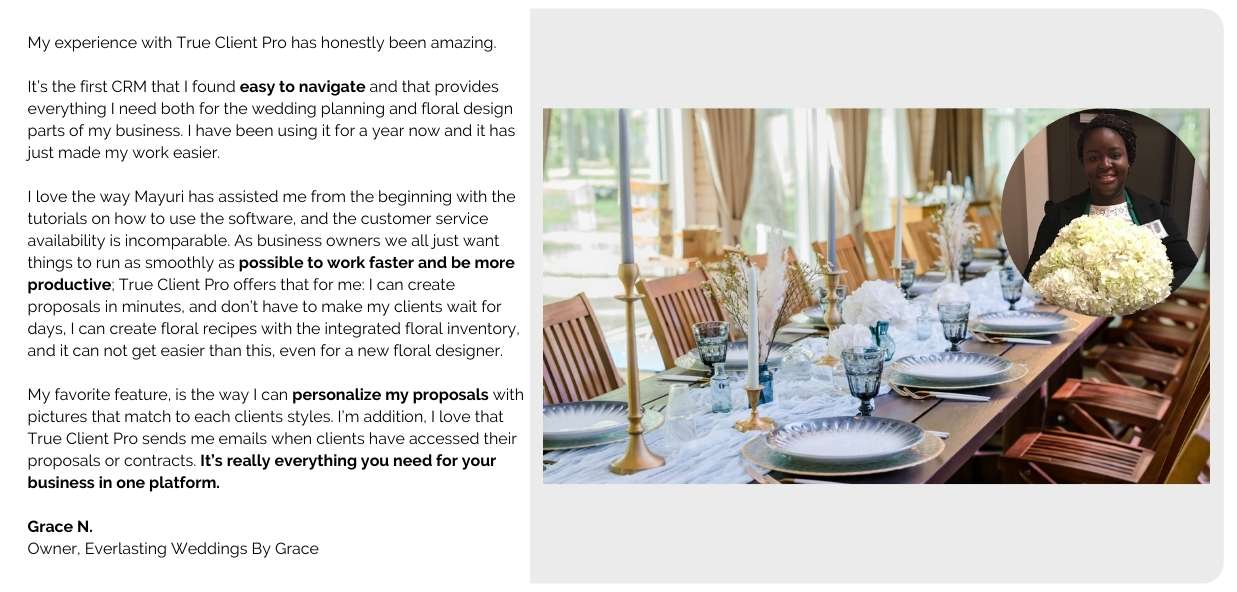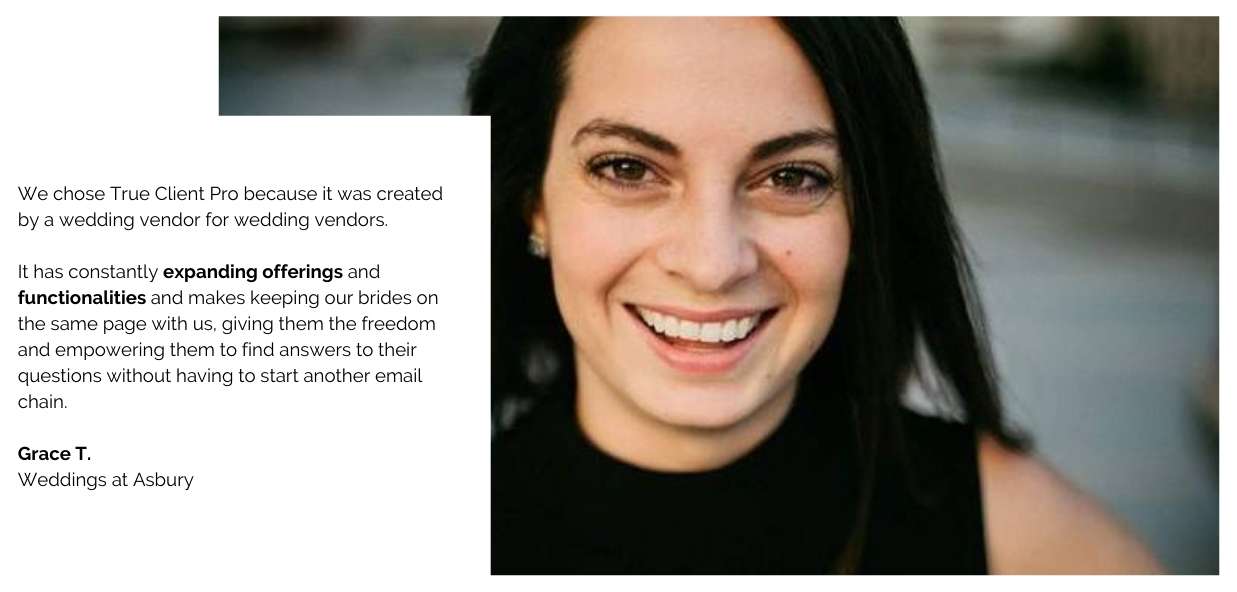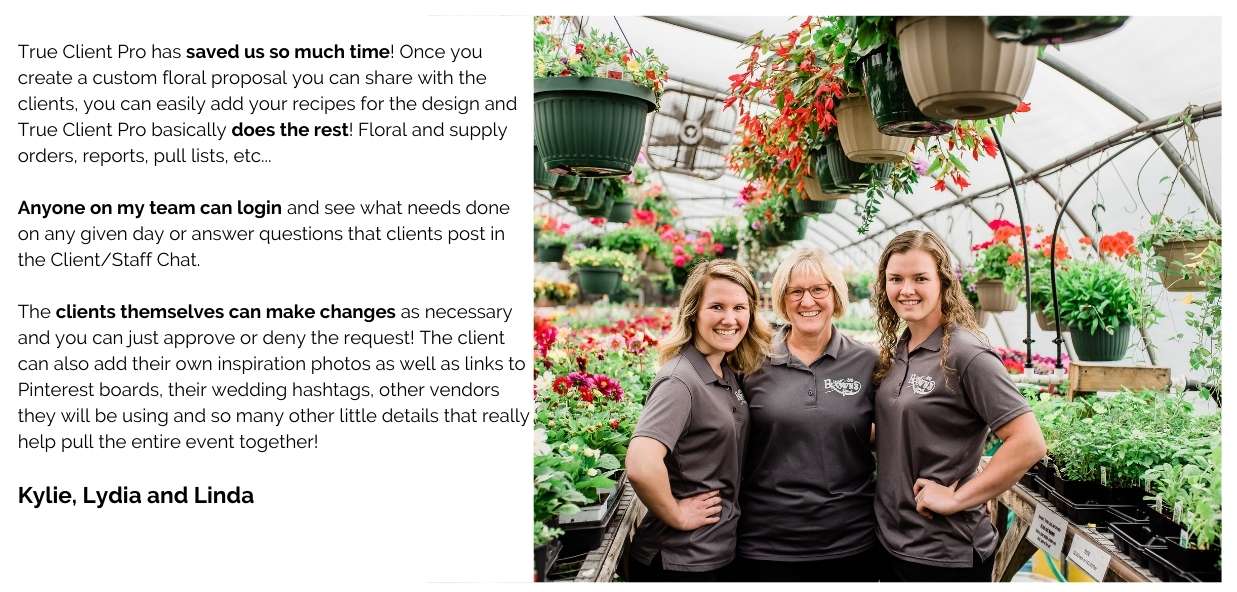 Streamline and Simplify Your Business