Look professional and get more done in less time.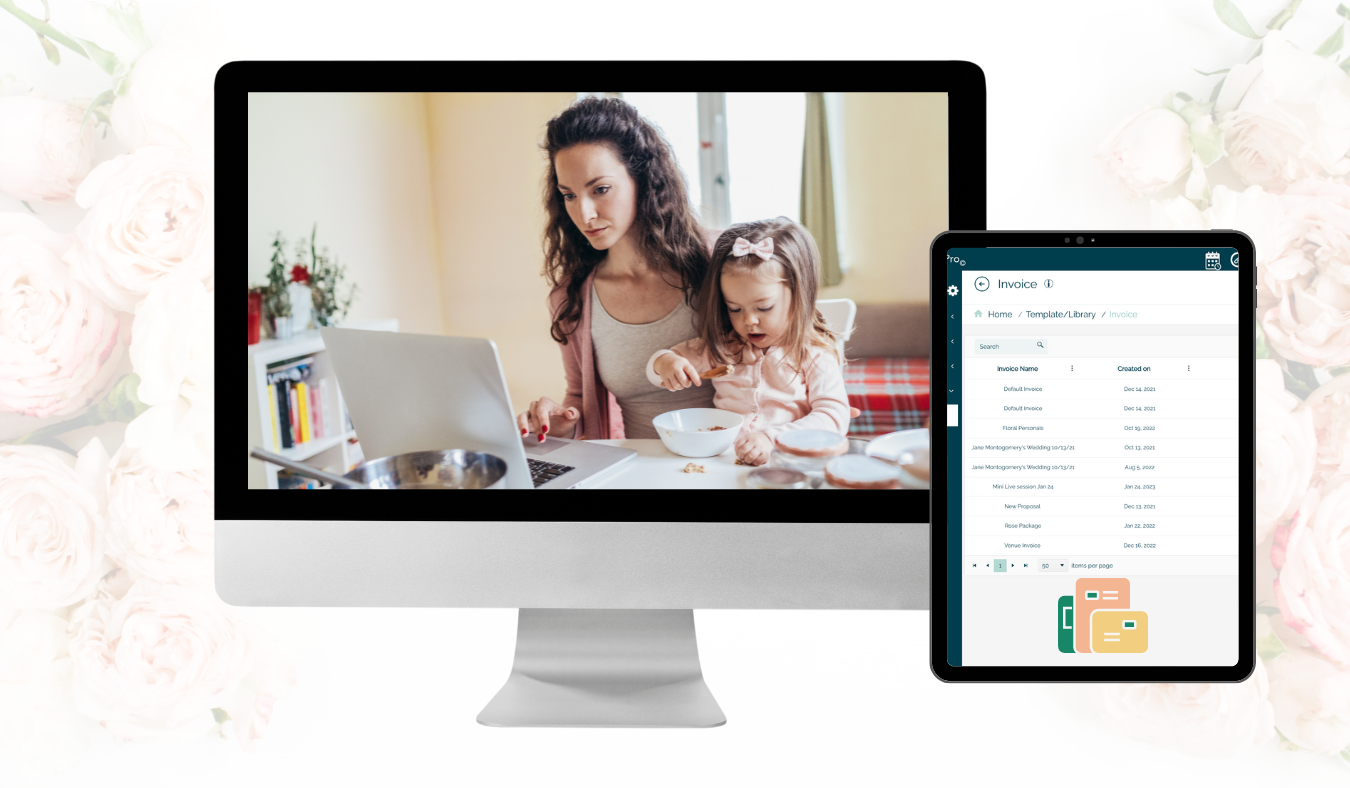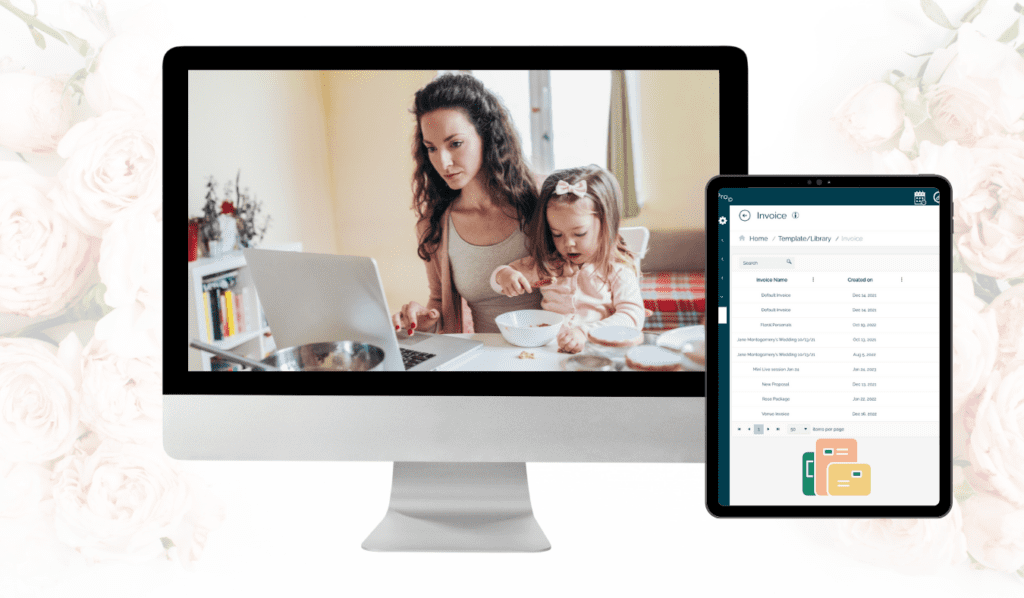 Contracts, invoices, and proposals are an important part of your business.
But drafting them takes time away from that business.
Trust Us To Take Care Of Your Business Needs.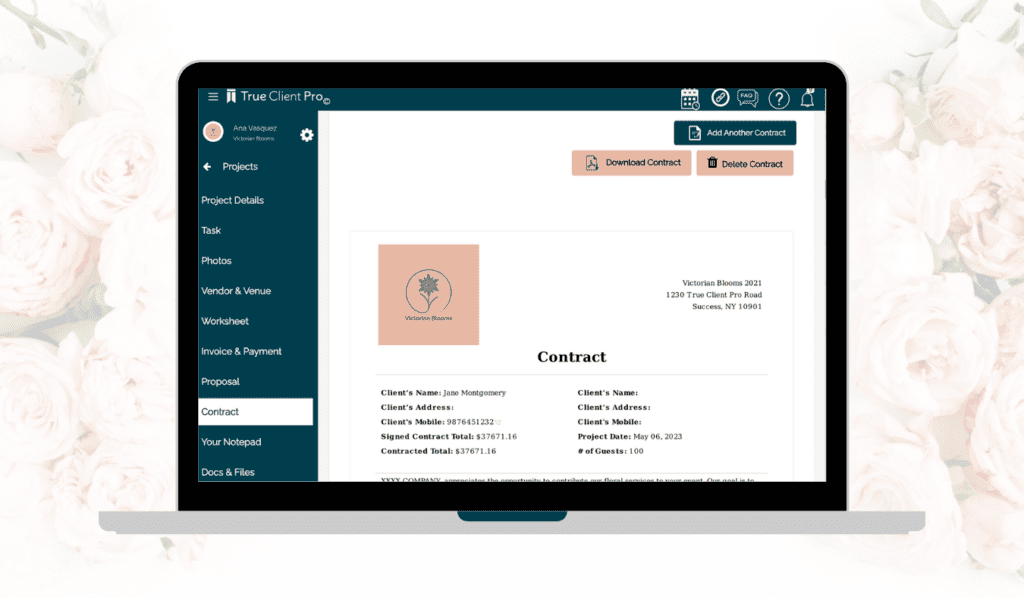 Contracts
Save valuable time by creating custom contract templates for all your service
Create as many contract templates as necessary to accommodate your different services. Whether for a new or existing project, you can streamline the contract process and save valuable time with our versatile feature.
Proposals
Create stunning proposals in minutes with fully customizable templates
Design gorgeous, client-winning proposals quickly and easily from multiple proposal templates. They're completely customizable with your logo and colors, so your clients get the perfect introduction to your message, brand, and attention to detail right from the start. Acceptance is quick and easy with in-platform on-document e-signing.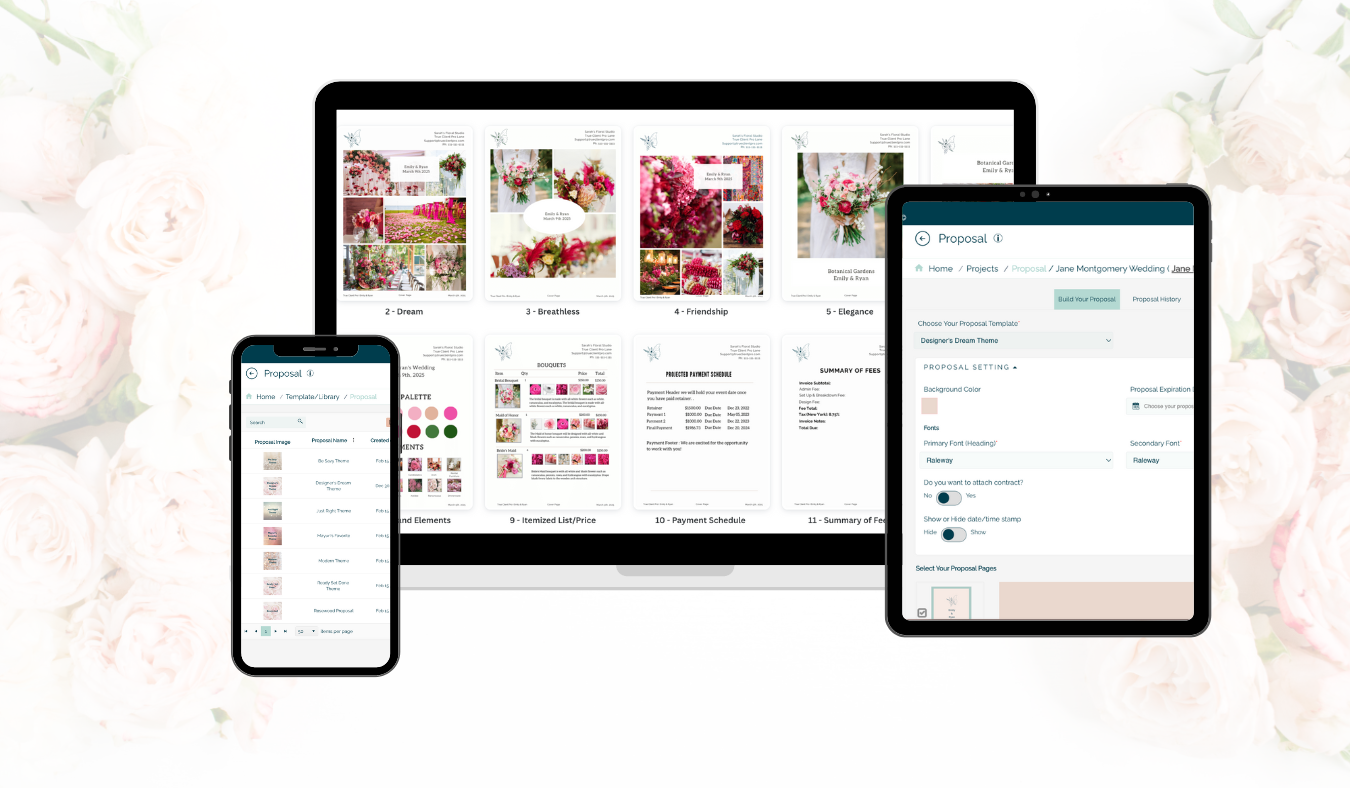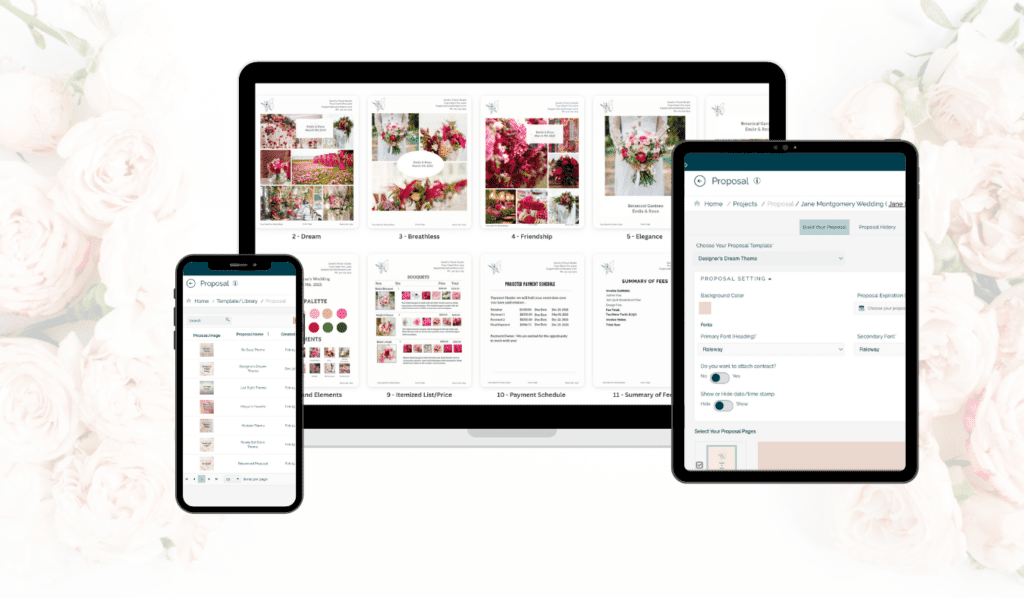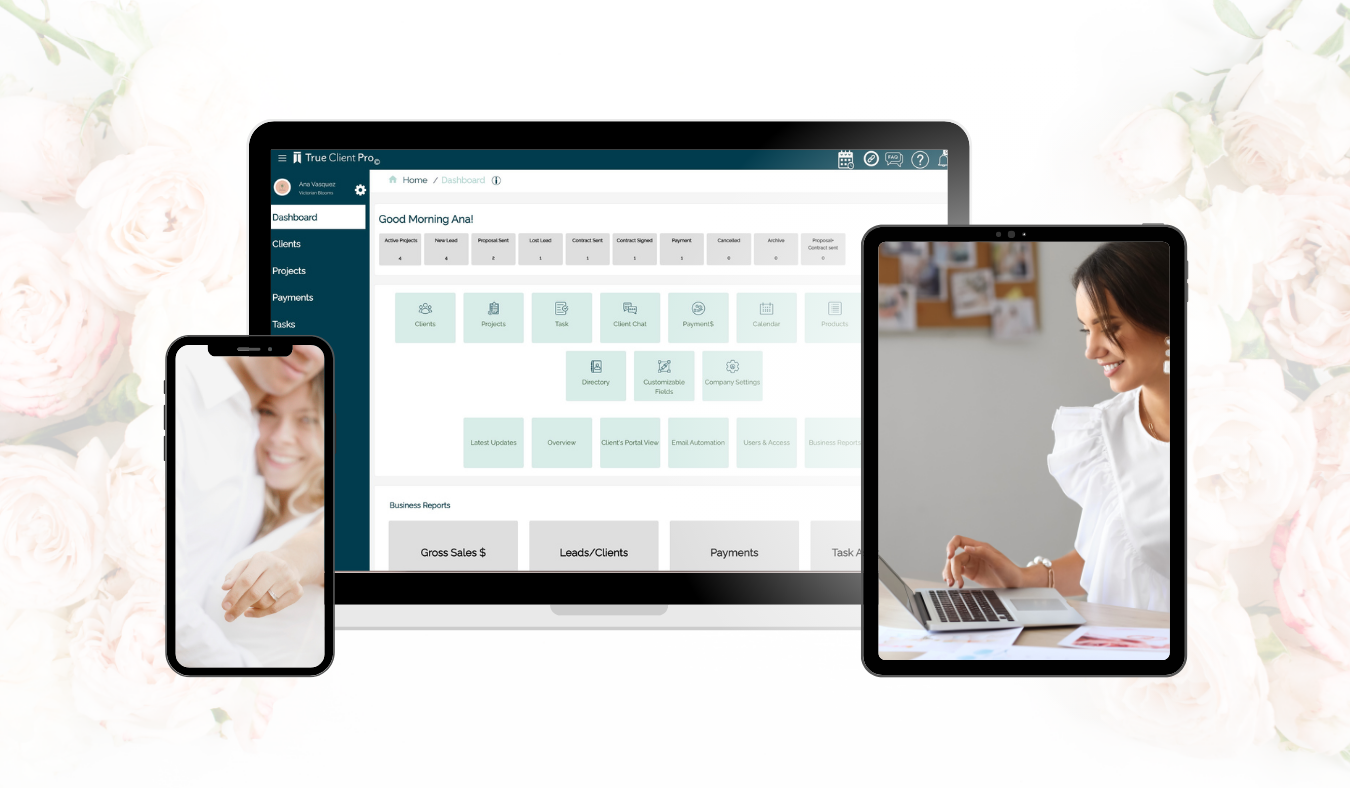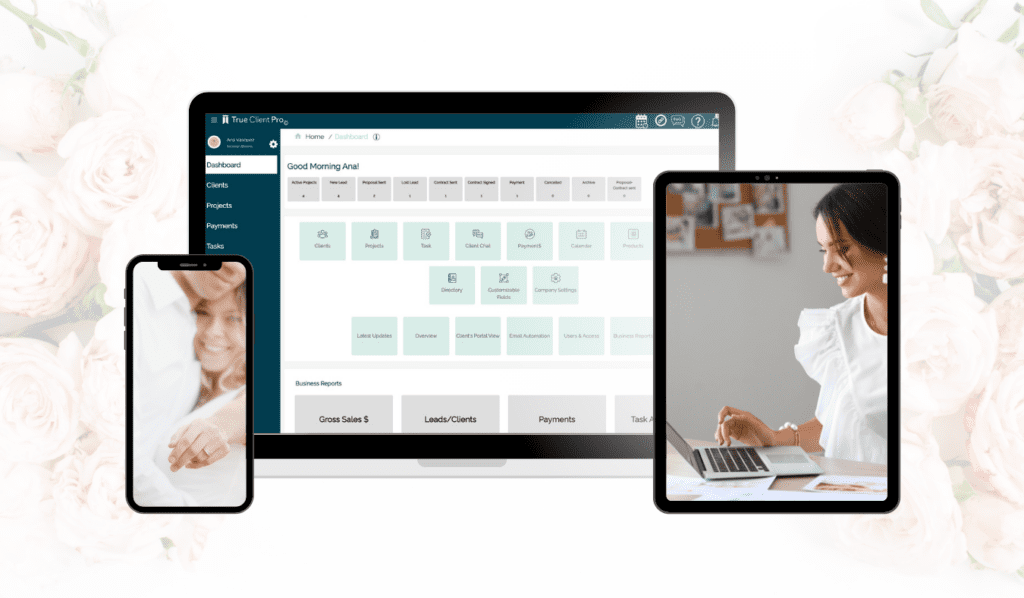 Lead Forms
Accept unlimited inquiries and save time with automation
Custom-create lead forms and place them on your website to capture prospective clients' details in real-time, at the very place they're actively looking for help. Easy to do, with no coding or web design skills required.
Floral Recipes
Unlock the secret to time saving floral arrangements to increase profit
Our floral recipe templates, available in the software for the florist library, can help you save time, increase productivity, and boost your profits. Create and store your favorite floral recipes, or choose from our extensive pre-populated library, curated by our founder and long-time wedding florist. With easy digital access to all your recipe templates, you can quickly create new recipes for yourself and your team.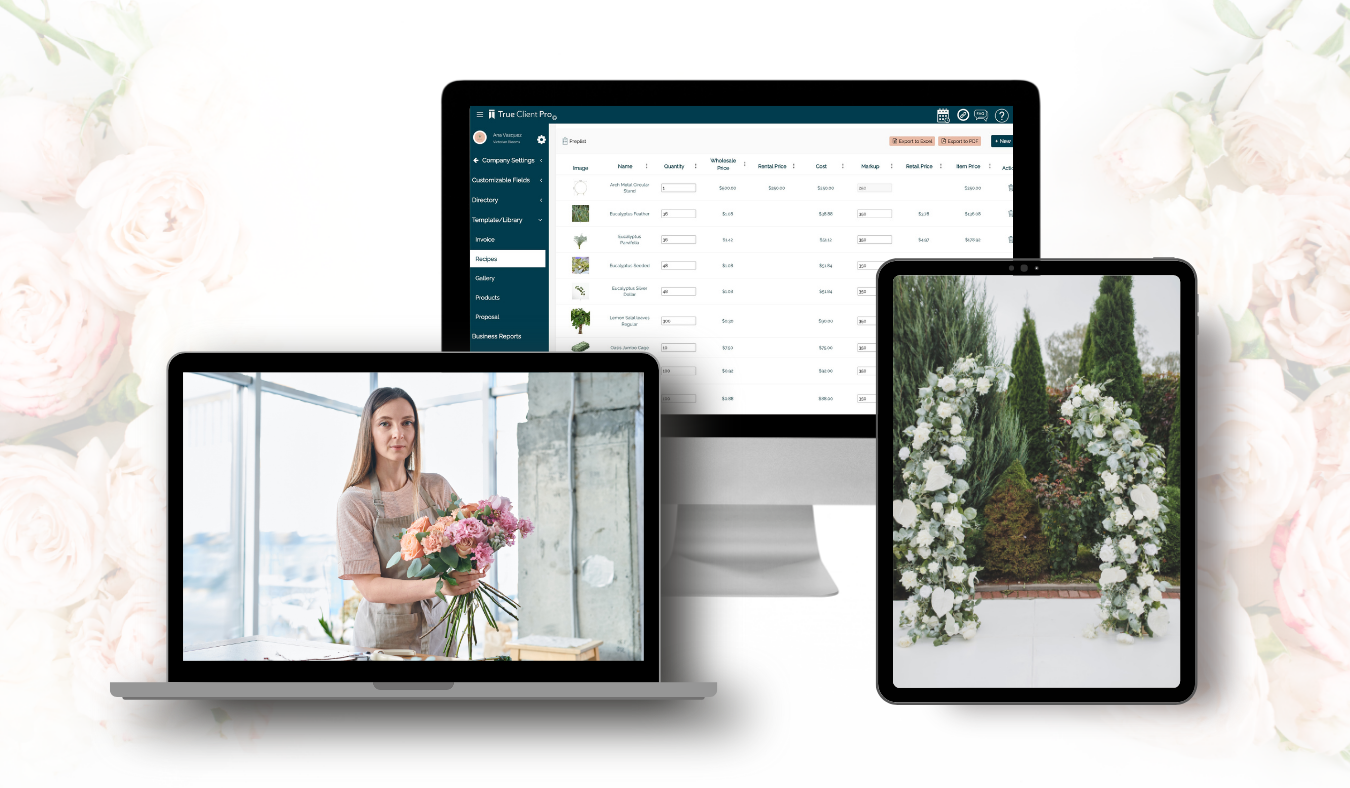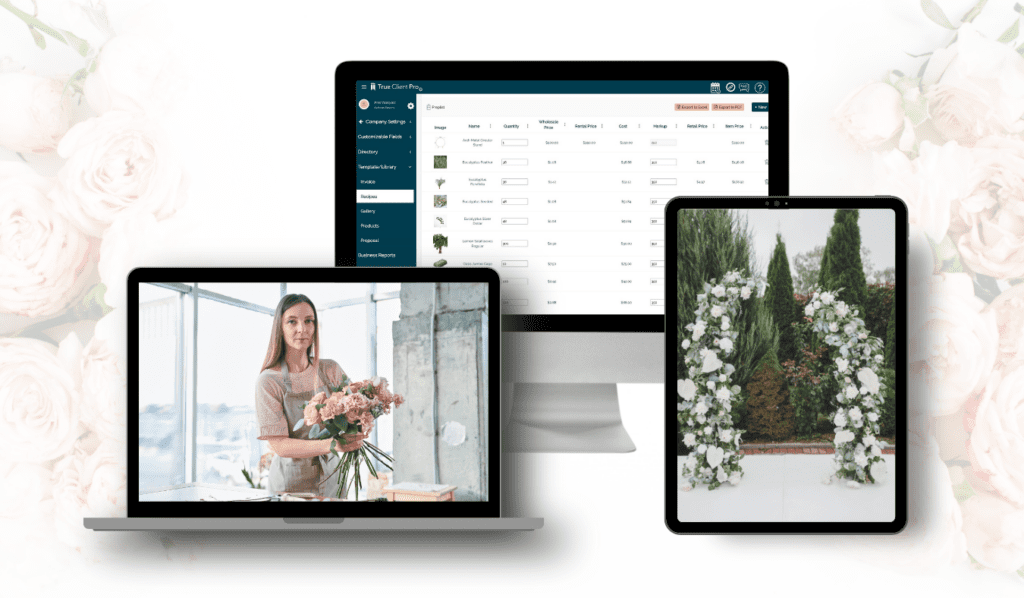 "I am amazed at how well this program can grow with your business
as well as help you to grow your business."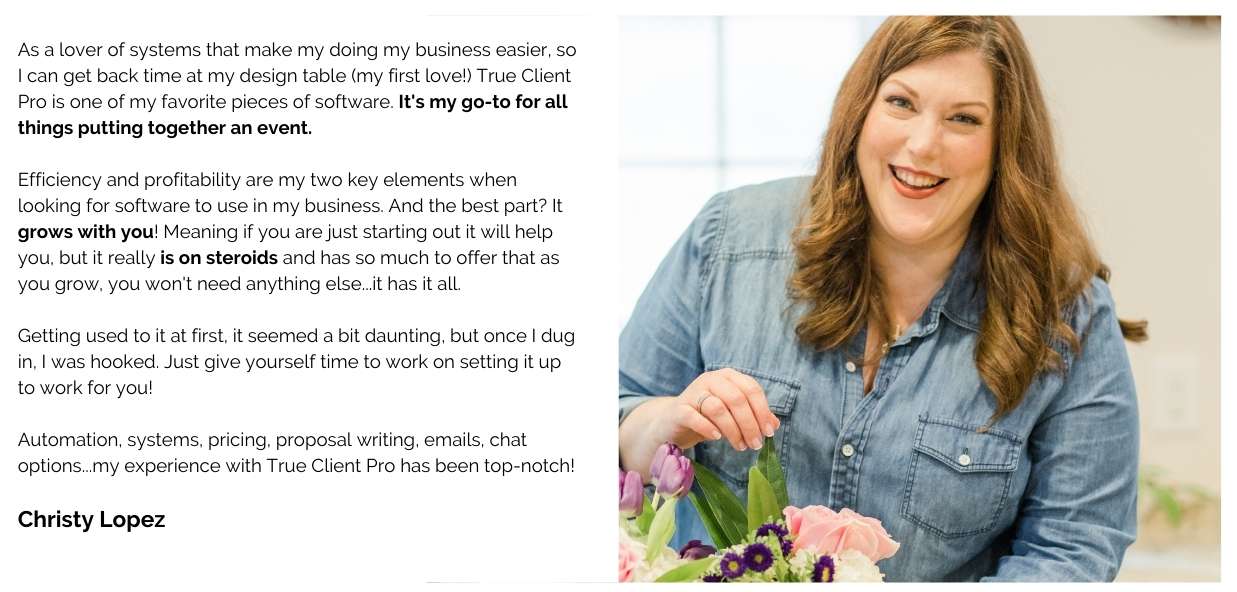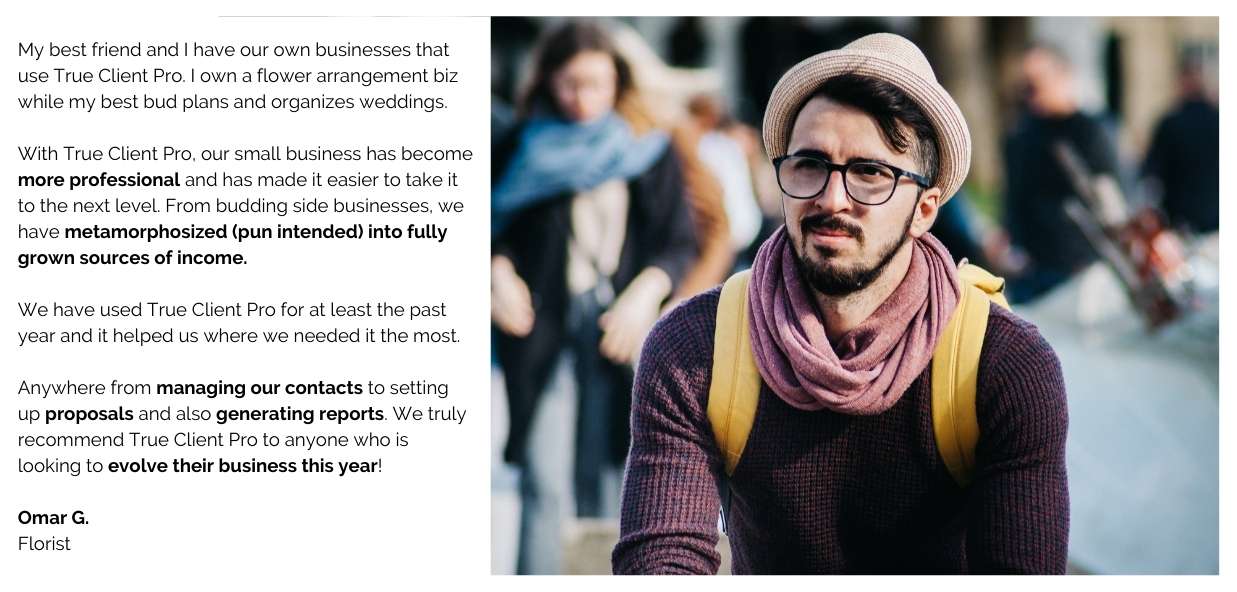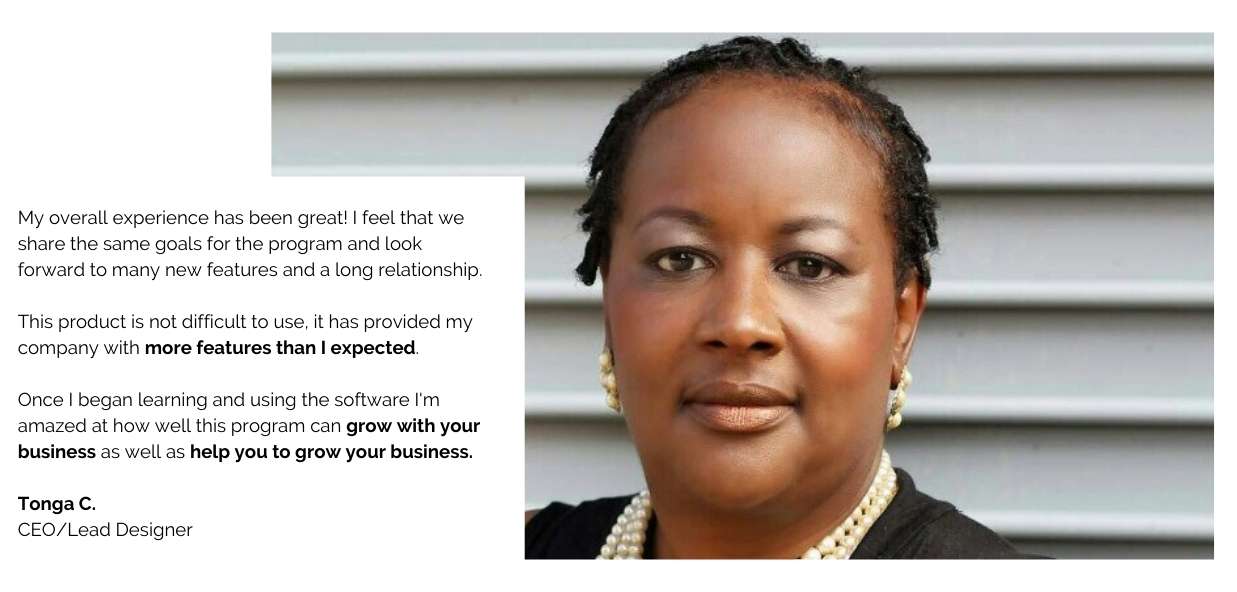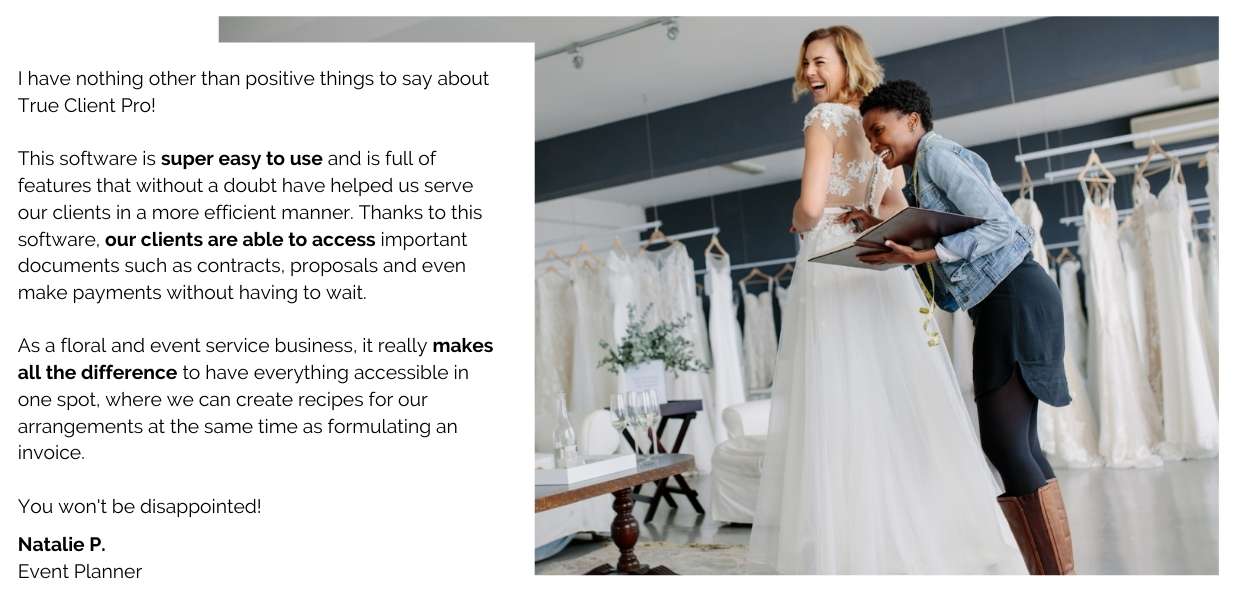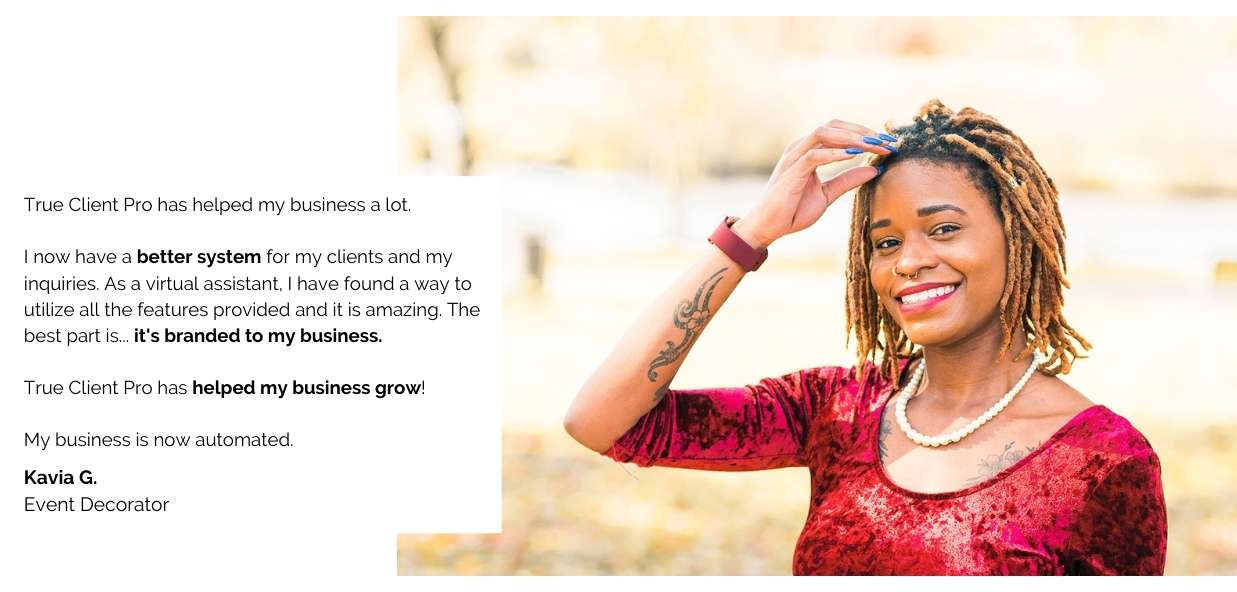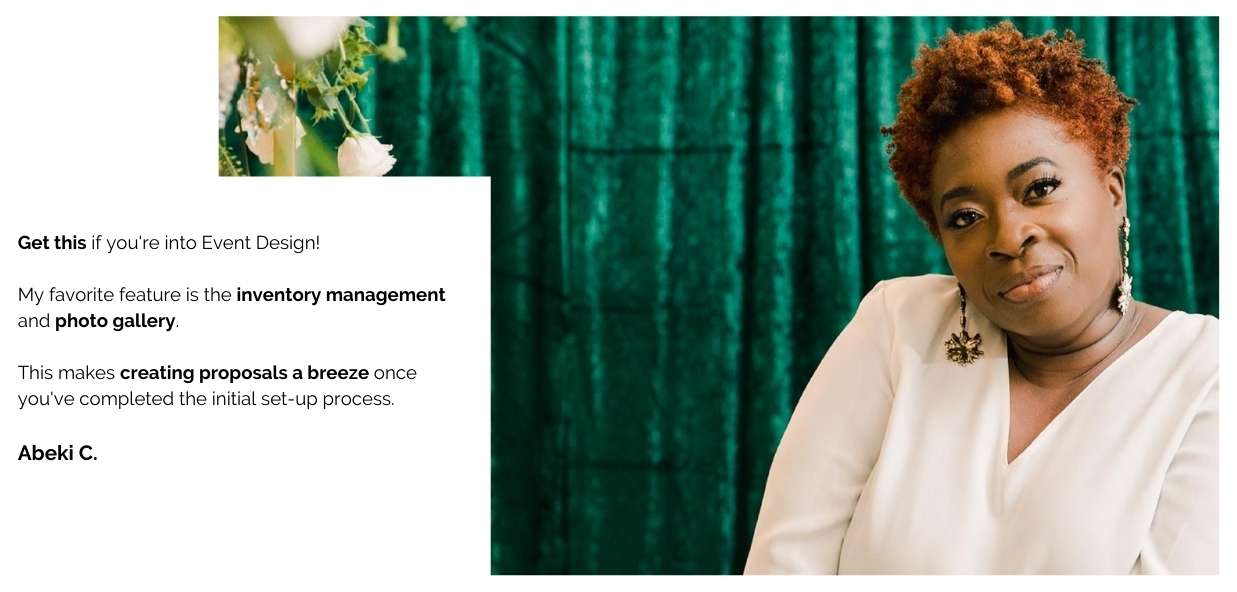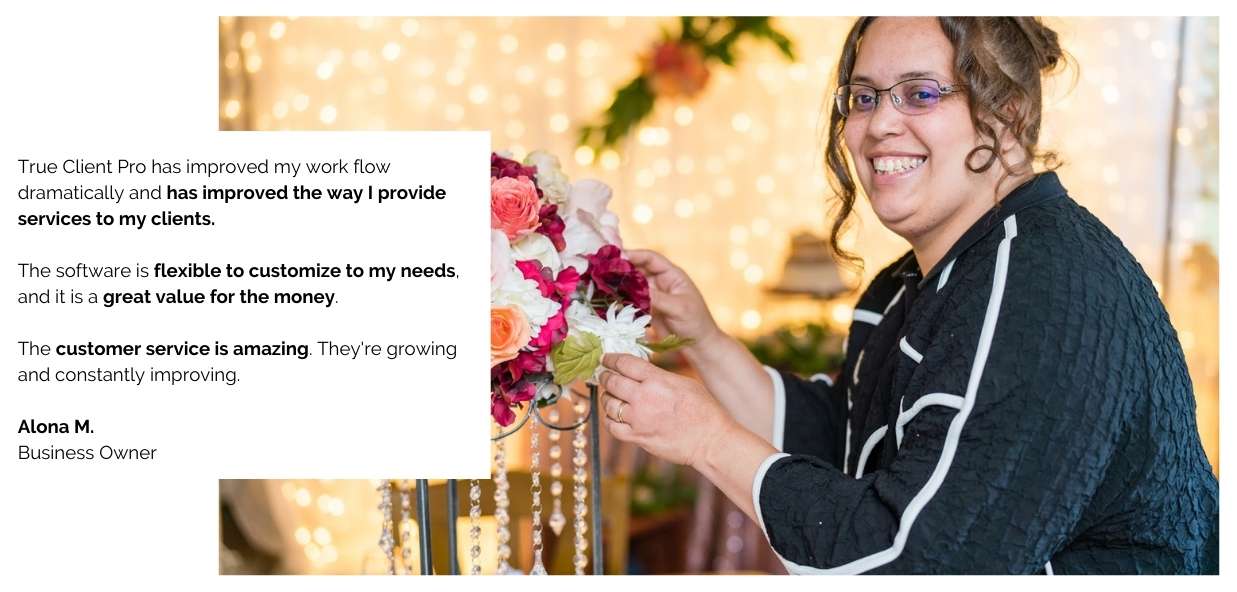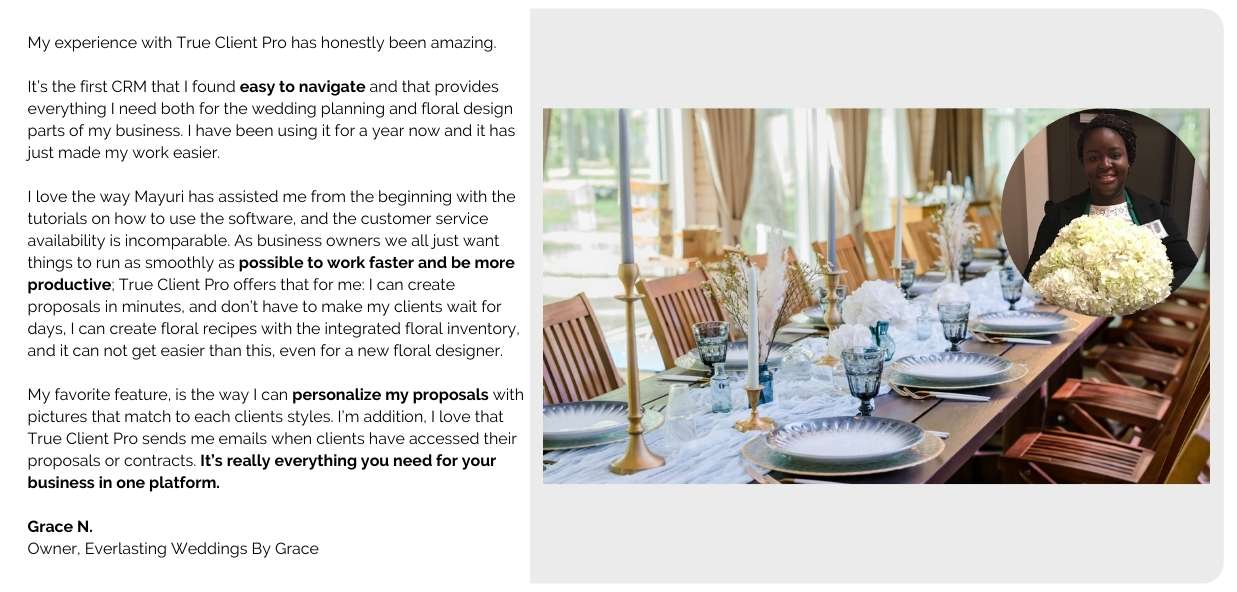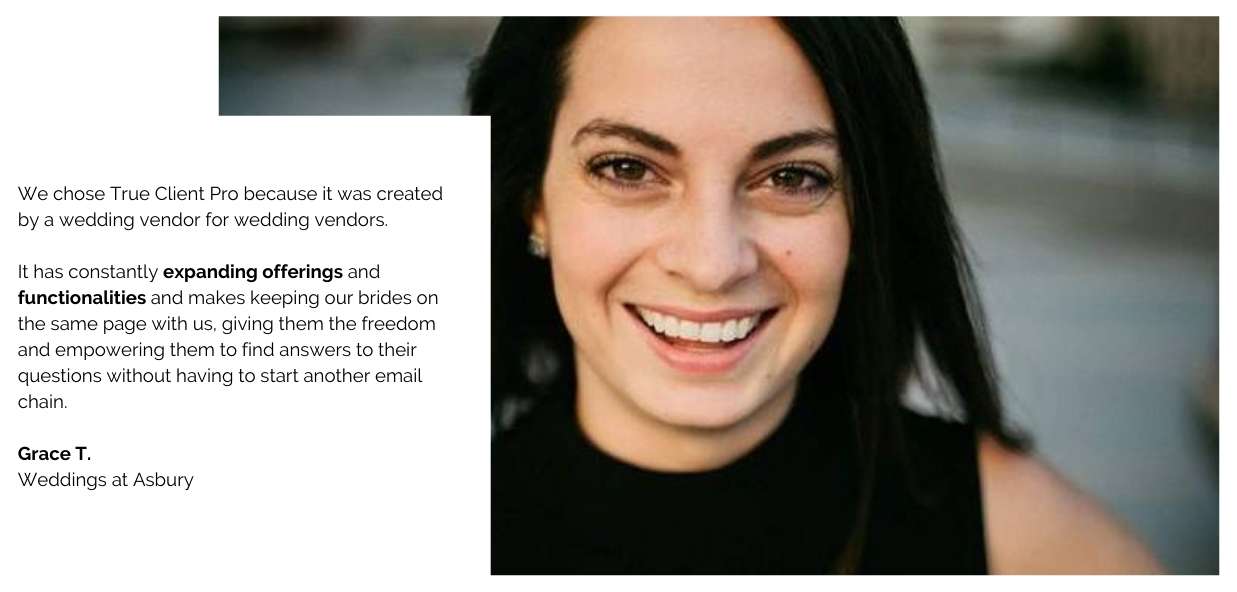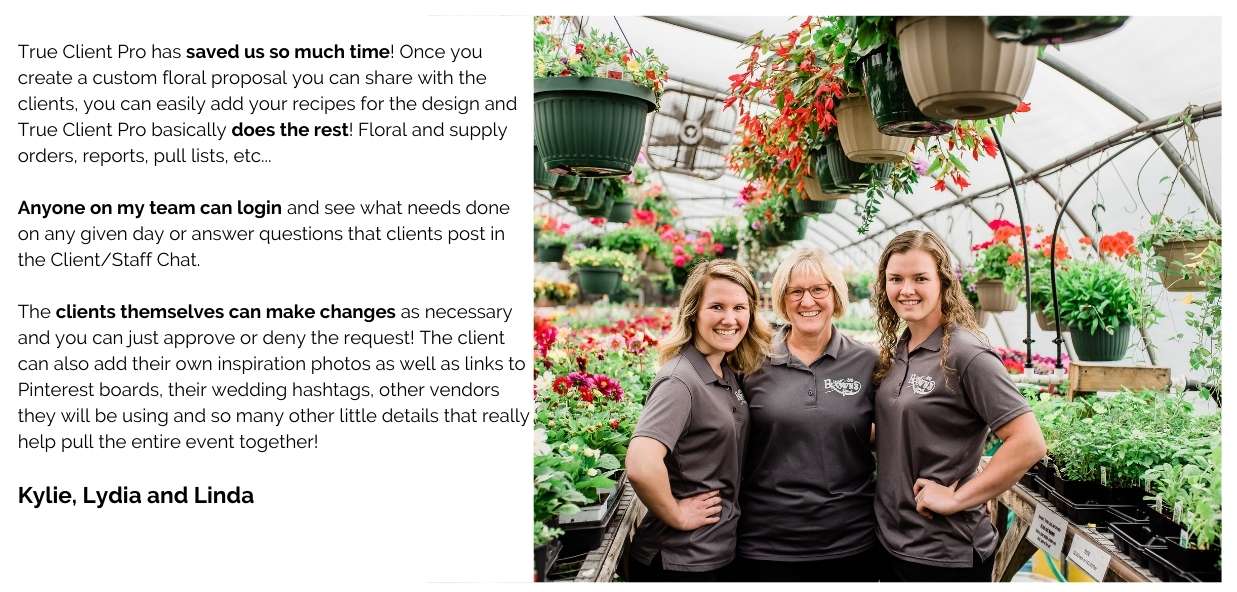 Streamline and Simplify Your Business