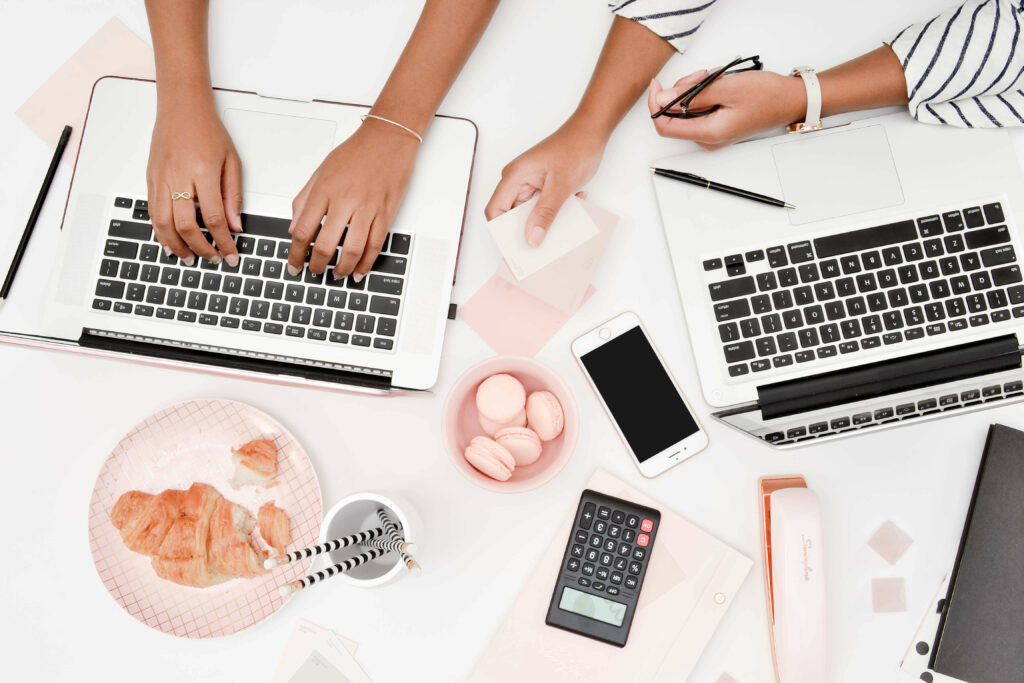 Trying to promote your wedding planning service, but you don't have enough network and net worth yet? It's okay. I've been in the same boat, so I'm here to share with you simple, cost-free, and effective marketing strategies to get you clients right away.
If you're looking at promoting your wedding planning business on a tight budget without going through complicated marketing strategies, look no further! This article discusses 5 simple ways you can market your wedding planning business without spending a dime.
Cost and Fuss-free Marketing Strategies for Your Wedding Planning Business
These are the marketing strategies that have worked for me and my business. Utilizing a few or all of these methods will surely give you the boost you need to get more clients. Just remember, consistency is key!
1. Utilize Free Wedding Directories for your Marketing Strategies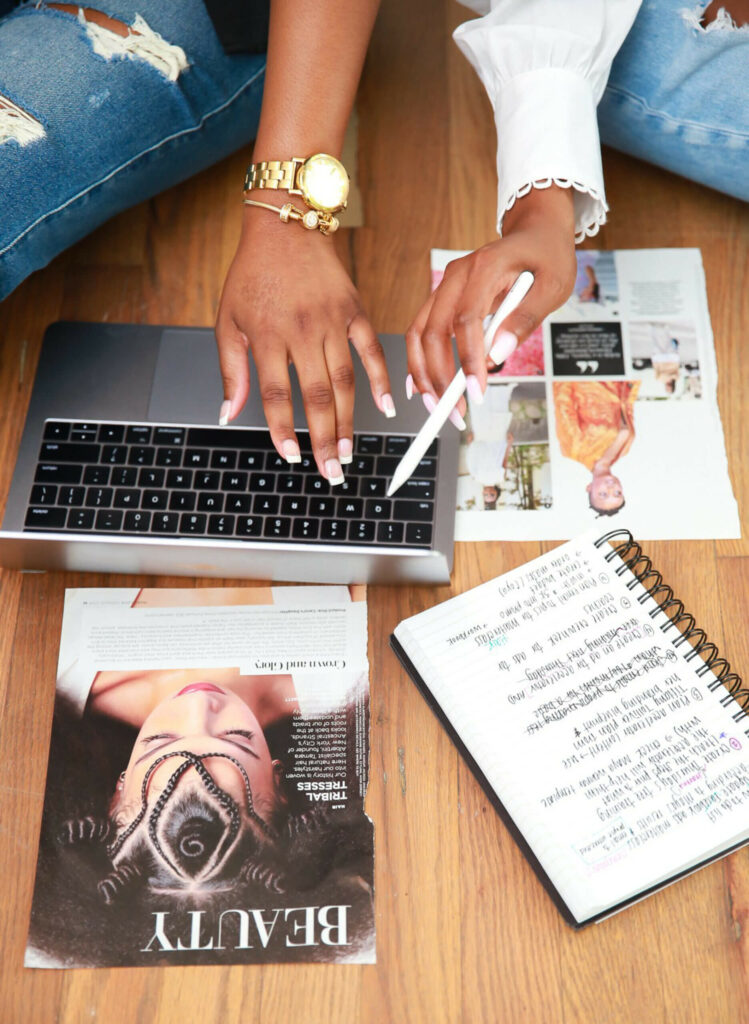 One way to get your business name and services out there is by utilizing free wedding directories. This is a great marketing strategy, especially if you're just starting out, because it doesn't cost anything to list your business on these sites.
All you need to do is find the right directory for you and create a listing. To make your listing stand out, be sure to include high-quality photos and detailed descriptions of your services.
Two of the most popular free wedding directories are the following:
Joy is one of the most popular wedding websites for planning a dream event. Its sleek, detail-oriented features make it easy for clients and planners alike!
You can set up your listing on Joy for free with these 5 simple steps:
Start by creating a free account on Joy

Click "Add Your Business" from the top menu

Choose "Wedding Planner"

Enter your business information and add your photos

Click "Submit Listing," and you're done!
Minimalist couples often build their wedding website on this platform for one reason: simplicity. While its customizable features aren't as extensive as the others, it has everything needed to plan an entire wedding with no fuzz.
This is essentially why you shouldn't miss out on listing your wedding planning business on The Knot.
Couples who opt for the bare minimum effort for an elegant wedding are the perfect clients! They won't mind shelling out extra fees if it means easier workflows and less hassle on their end.
The process is simple:
Start by creating a free account on The Knot

Click "Add Your Business" from the top menu bar (just below "Name").

Enter in some basic information about yourself or company details like address/business telephone number.

Upload photos that represent what makes your wedding planning service stand out.
Let's cut the chase. Riley & Grey is a great directory platform for your wedding planning business because they do not have free subscriptions! Get it? Couples in this platform do not flinch on paid subscriptions in exchange for beautiful pre-made templates.
Promoting your business in this paid directory may not garner the most leads as other free wedding platforms, but it sure does give you clients who respect the financial side of your business.
Create a listing on Riley & Grey's wedding directory with these steps:
Create an account on rileygrey.com

Find the "Add Your Business" option on the menu

Optimize your profile by filling in all the needed information about your wedding planning service

Finish by clicking "submit listing."
PartySlate is a platform that inspires people planning all types of events and connects them with the leading event professionals, vendors, and venues across the country and the world.
People planning all types of events — from weddings and holiday parties to birthday parties and galas — come to PartySlate to find new and unique party ideas, discover the best local vendors and venues, and build their event teams.
Event professionals, venues, and vendors use PartySlate to grow their businesses, connect with industry peers, and reach more clients. Companies can share photos and videos from all types of events, get recognized for their work with our unique crediting system, and use their content-rich profiles as portfolio-sharing tools.
Since its founding in 2015, PartySlate has acquired over 15,000 of the world's top event professionals, vendors, and venues who have uploaded more than 900,000 photos of real celebrations to the platform.
2. Leverage Social Media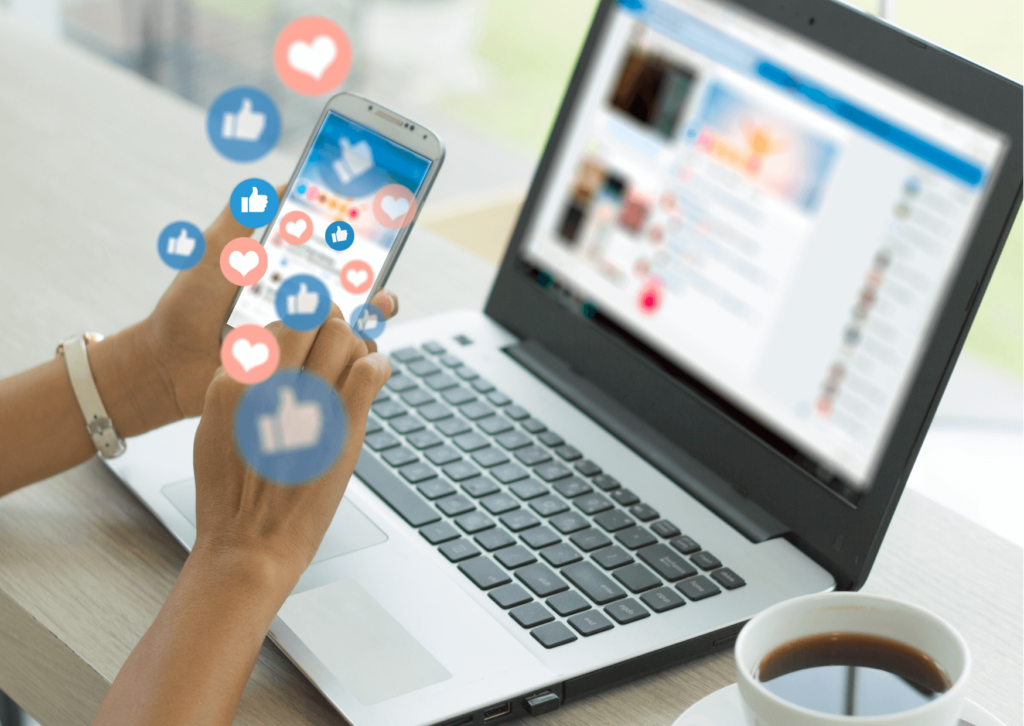 Social media marketing is one of the most popular marketing strategies used today, and for good reason! It's extremely effective, and it's free.
When marketing your wedding planning business on social media, it's important to post high-quality content that showcases your work. Take advantage of the algorithm by using relevant hashtags, posting consistently, live streaming, and interacting with other users to get the most exposure for your business.
Although social media is great for business promotions, tapping on all platforms could be exhausting and often counterproductive. So choose just one platform and focus on it. The top 3 friendliest platforms for wedding providers are Facebook, Instagram, and Pinterest. Tiktok is also a great platform for showcasing your work through video content and will allow you to reach your target audience organically.
Again, don't spread yourself too thin trying to market on all these. Choose just one and show up consistently!
3. Improve your SEO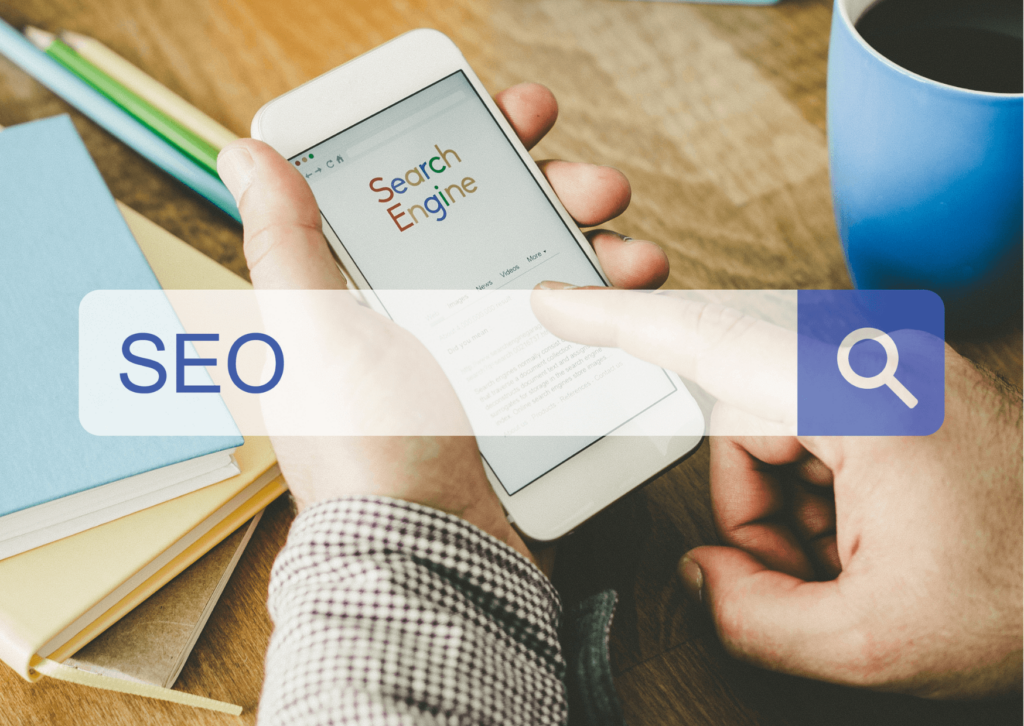 Search engine optimization, or SEO, is the process of optimizing your website to rank higher in Google search results. This is important because when potential clients search for wedding planners in their area, you want your business to be one of the first they see.
Put it simply, SEO makes Google like your website. So a good SEO game will make Google serve your website on a silver platter to your target clients.
There are a number of things you can leverage your SEO for a cost-free marketing strategy. Let's start with the three main things: GMB, Blogs, and FAQs.
Use Google My Business (GMB)
To get started, be sure to claim your Google My Business listing. This is a free service offered by Google that allows you to manage how your business appears in search results. Once you've claimed your listing, complete all of the information fields and add high-quality photos.
GMB is one of the most powerful free marketing tools available to small businesses, so take advantage of it!
Write Blog Articles and Submit Guest Posts
Another great way to improve your SEO is to write blog articles related to wedding planning and submit guest posts to other blogs in your industry.
When you write blog articles, be sure to use relevant keywords and attach links to other pages of your website. This will help improve your website's ranking in search results.
When submitting guest posts, choose high-quality websites that are relevant to your industry. Guest posting is a great way to get your name and website in front of a new audience.
FAQ and Testimonials
Another great way to improve your SEO is to create FAQ and testimonials pages on your website. These pages help show Google and other search engines that your website is relevant and informative. Use relevant keywords throughout these pages.
Creating FAQ and testimonial pages is also a great way to show potential clients that you are an expert in your field. These pages can help build trust and credibility for your business.
4. Network With Local Industry Suppliers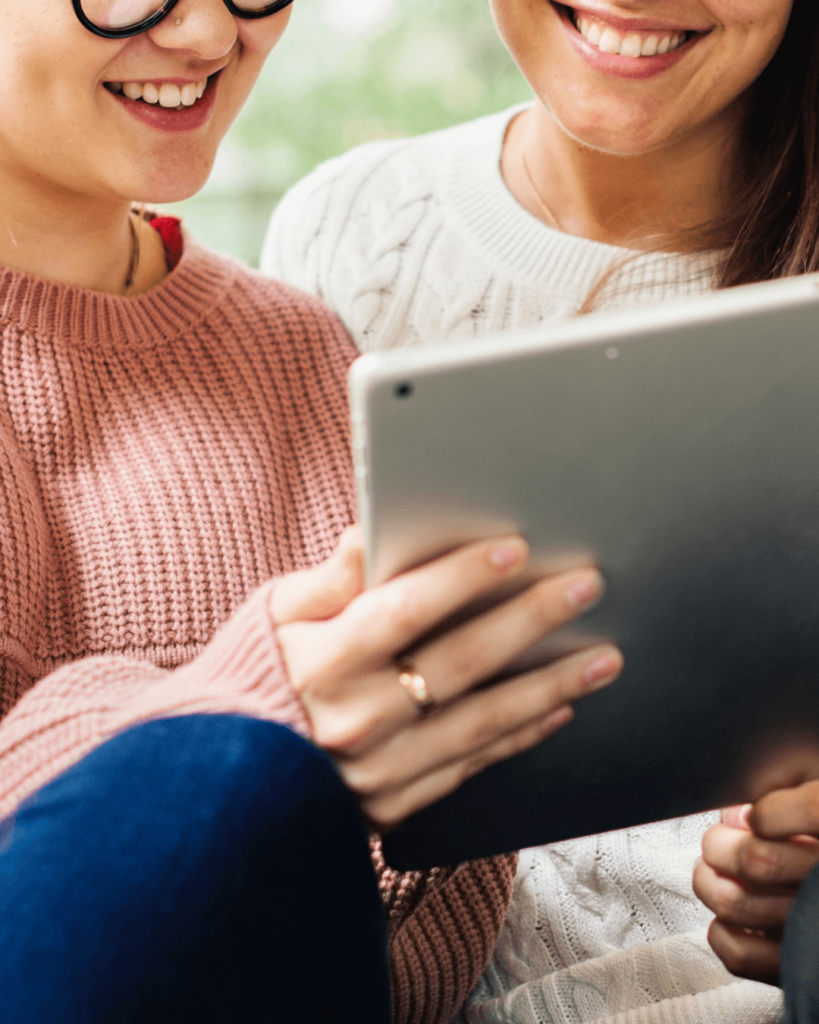 One of the best cost-free marketing strategies for your wedding planning business is to network with other suppliers in the industry. This can be done by attending wedding expos, fairs, and trade shows, joining industry associations, or connecting with other suppliers on social media.
When you network with other suppliers, you'll not only get your name and business in front of a new audience, but you'll also be able to build relationships with other professionals in your industry. These relationships can be beneficial when you need advice, referrals, or support.
5. Offer Free Courses and Consultations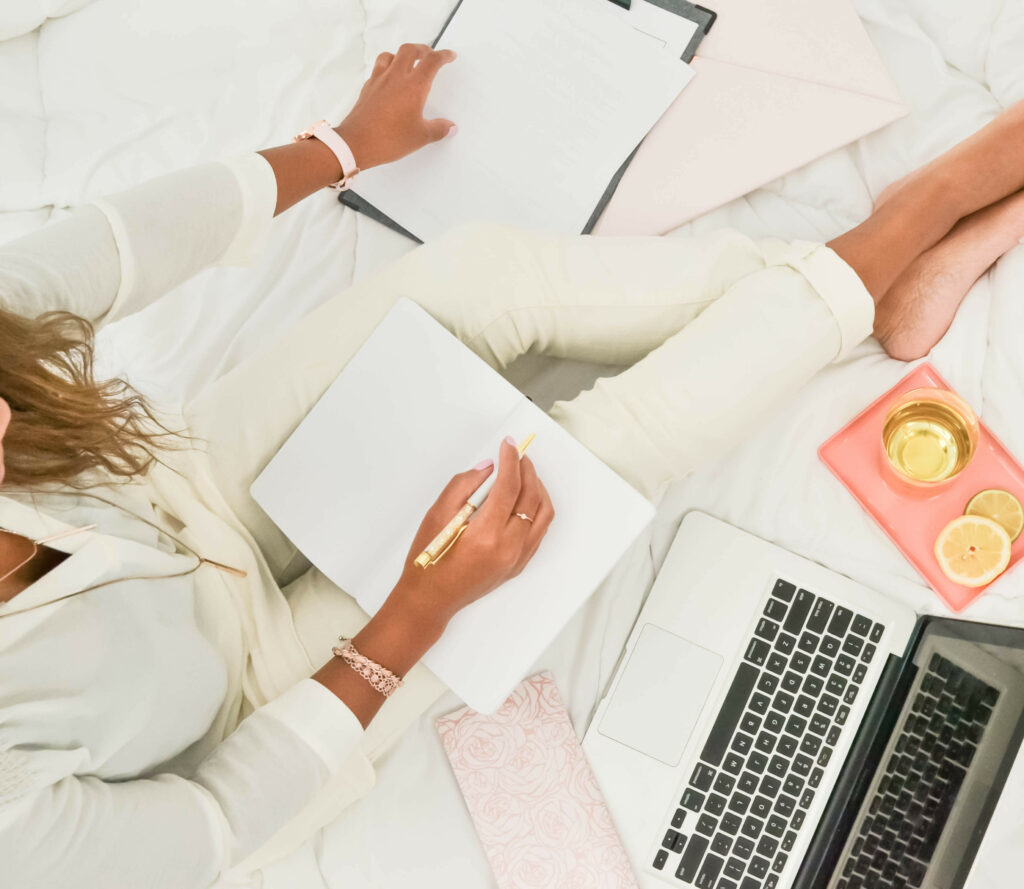 Market your wedding planning business by offering free courses in local libraries or community centers. This is a great way to meet potential clients and show them what you know. Plus, it doesn't hurt to have your name out there as the expert in your field!
Another great marketing strategy for wedding planners is to offer free consultations. This is perfect, especially if you're new in the business.
Consider free consultations as your business foundation as well. Go out and speak to your potential clients to get an idea of their needs. Their input will be of extreme importance as you establish your niche in the wedding industry.
When offering free courses and consultations, always have marketing materials on-hand, such as business cards and brochures. You want to make sure potential clients have your contact information so they can reach out to you when they're ready to book your services.
Conclusion
Marketing your wedding planning business doesn't have to be complicated or expensive. By utilizing the free marketing strategies listed above, you can get the exposure you need to attract more clients. Just remember to be consistent with your marketing efforts and always put your best foot forward.
What other marketing strategies have you used to promote your wedding planning business? Share your tips in the comments below!
[/fusion_text][/fusion_builder_column][/fusion_builder_row][/fusion_builder_container]