The wedding industry is a booming business with a market size of $57.9 billion in the U.S. alone for the year 2022. 
Coming straight off from the Covid-19 Pandemic, when celebrations were limited for safety, post-pandemic couples and their families are eager to throw huge gatherings to celebrate love and life. 
If you have always been fascinated by making people happy, a massive door of opportunity is waiting for you! I've compiled seven (7) solid signs that the wedding industry needs you.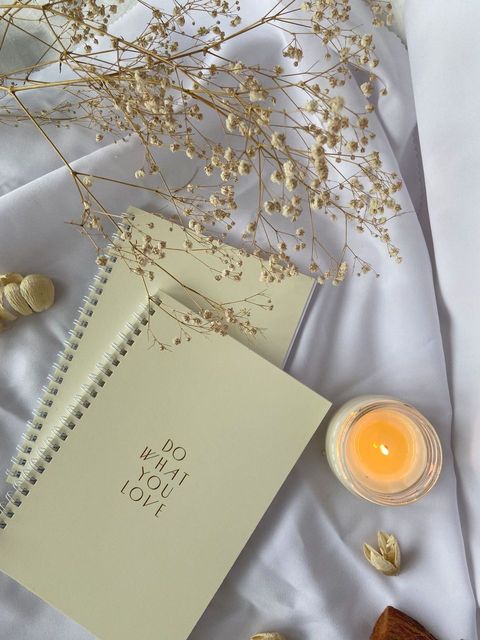 Solid reasons you should be working in the wedding industry:
Your personality is the biggest tell-tale sign of whether or not you are destined to be a wedding professional. It is all about handling pressure and the effort you're willing to put forth into making people happy. Sometimes, though, self-assessment isn't that easy. So I thought you should hear it from an expert.
After being in the business for 20 years, there are seven traits I consistently see in people who are perfectly made for the profession. You might be the next big thing in the wedding industry if you have them all!
1. You are a problem solver (both yours and others)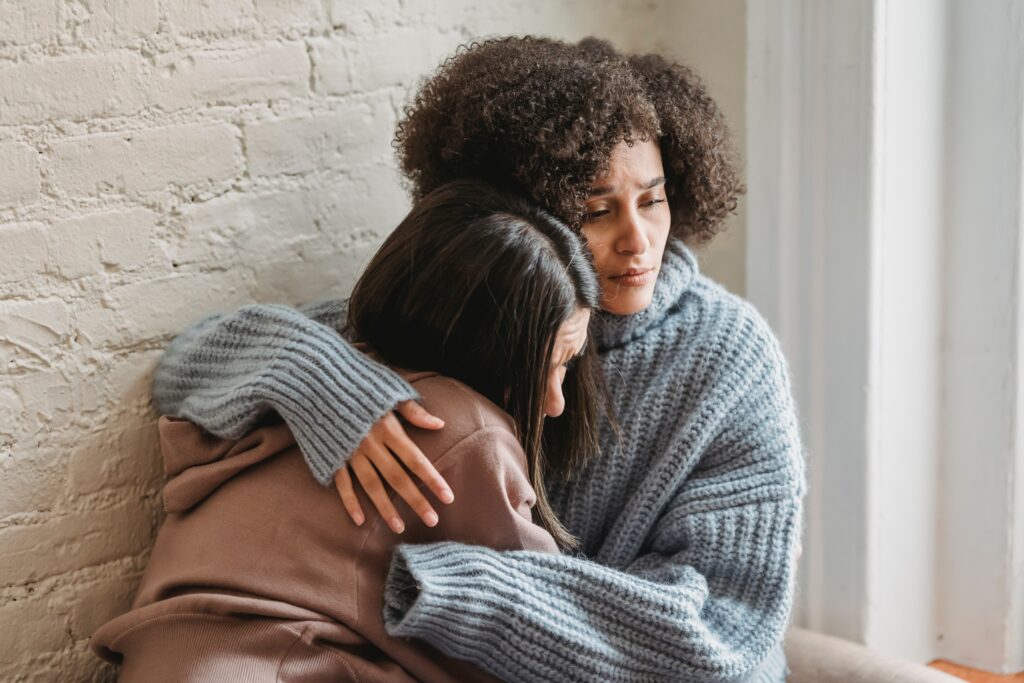 The entire wedding industry is essentially composed of professional problem solvers. They need to handle hiccups without causing undue stress to the couple, their families, or guests.
Your innate ability to solve your own problems and other people's troubles is the biggest sign you should be in the wedding industry.
Being a problem solver is not only about critical thinking ability. Most of the time, it stems from the selfless desire to relieve others of their stress. That desire, when strong enough, often leads a person to discover unconventional, yet efficient solutions to problems.
Ask yourself. Am I resourceful enough when unexpected circumstances get in the way of my goals or do I usually ask for someone else's help right away? Do my friends often come to me for help? Do I always feel a calling to be of assistance to anyone in need?
2. You have an impressive ability to visualize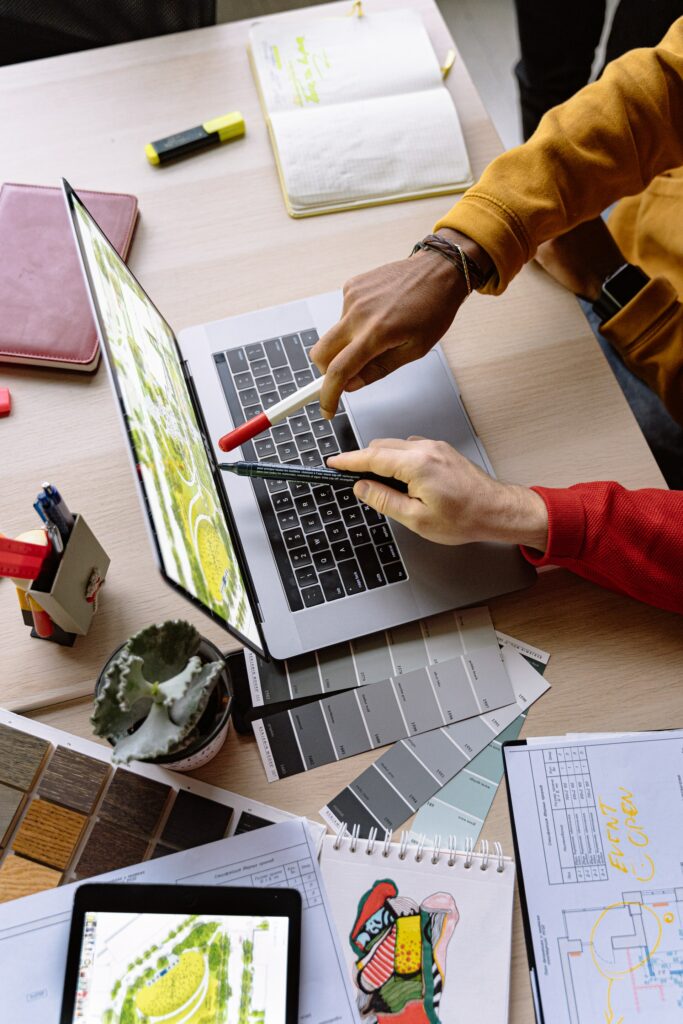 As a wedding professional, you need to visualize an idea before the actual implementation because you can't have a take-two.
It helps to see in your mind's eye what your clients' ideas will look like during the big day.
It is normal for clients to have specific and detailed preferences. Choices may differ from one couple to another. But at the end of the day, all they want is a wedding that lives up to their idea of beauty.
Rather than simply implementing what they have in mind, it would be better to have a perfect grasp of their ideas and help them visualize their thoughts.
Let's check your visualization skills. Do you imagine yourself performing a task before you actually do it? Can you describe your visions in detail?
Can you easily drive your emotions according to what you visualize? For example, you find yourself daydreaming about something you badly want to happen and then feeling happy about it as if it has already come true.
And here's the most important question that determines your ability to visualize: Ever had an idea that sounds good at first, but as you considered other realistic possibilities, you realized it's better to modify the plan? If so, kudos to your visualization skills!
The skill of visualization is essential for wedding professionals as it is the most crucial part of the planning process. If you have it, you have a great future in the wedding industry! If not, don't despair. There are ways to improve your visualization skill.
3. You have top-tier organization skills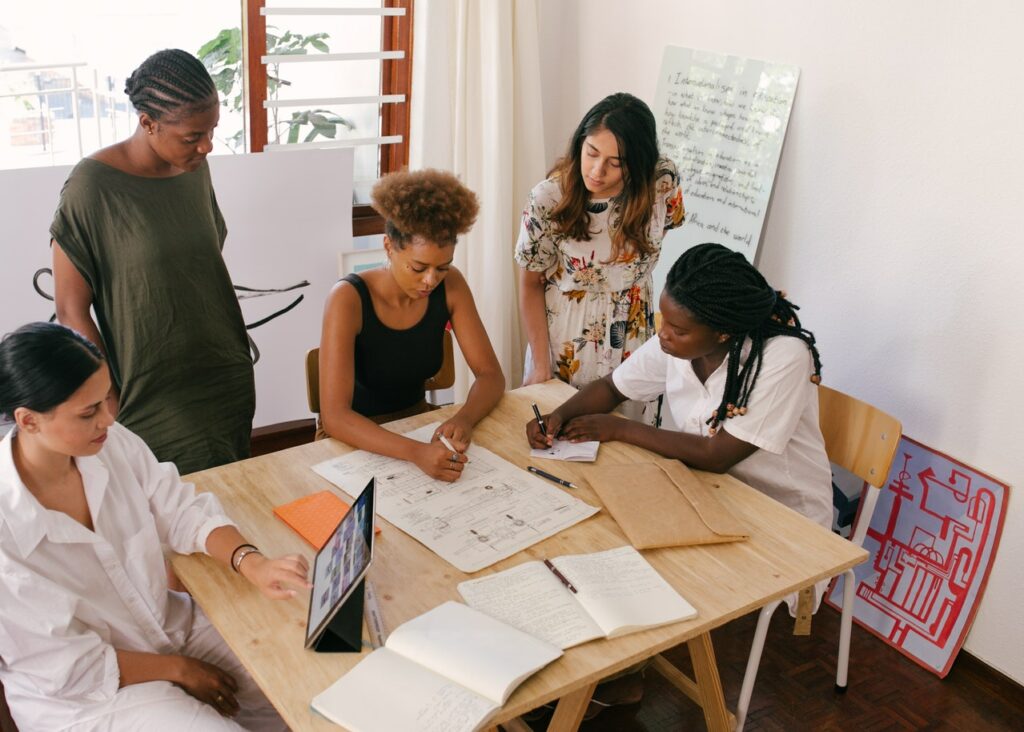 The wedding industry is a multi-billion dollar industry that relies heavily on the organizational skills of its participants. If you have top-tier organization skills, this family is waiting for you!
Weddings are complex events that require a great deal of coordination and planning. From booking the venue and caterer to organizing the wedding party and handling the day-of logistics, there are a lot of moving parts to keep track.
That's where you come in.
As someone with excellent organizational skills, you would be instrumental in ensuring that weddings run smoothly.
Do you have what it takes to be a top-tier organizational mastermind? Here are a few questions to ask yourself to find out:
When things start to get hectic, do you find yourself getting frazzled? Top-tier organizers can remain calm and collected even when faced with challenges. It is mainly attributed to how good they are at prioritizing tasks.
Do you like everything to be in its place? A neat workspace can be a sign of a well-organized mind.
Do you have a system for keeping track of tasks and deadlines? This could be anything from a physical planner to a digital task manager like True Client Pro.
4. You've worked in customer service and enjoyed it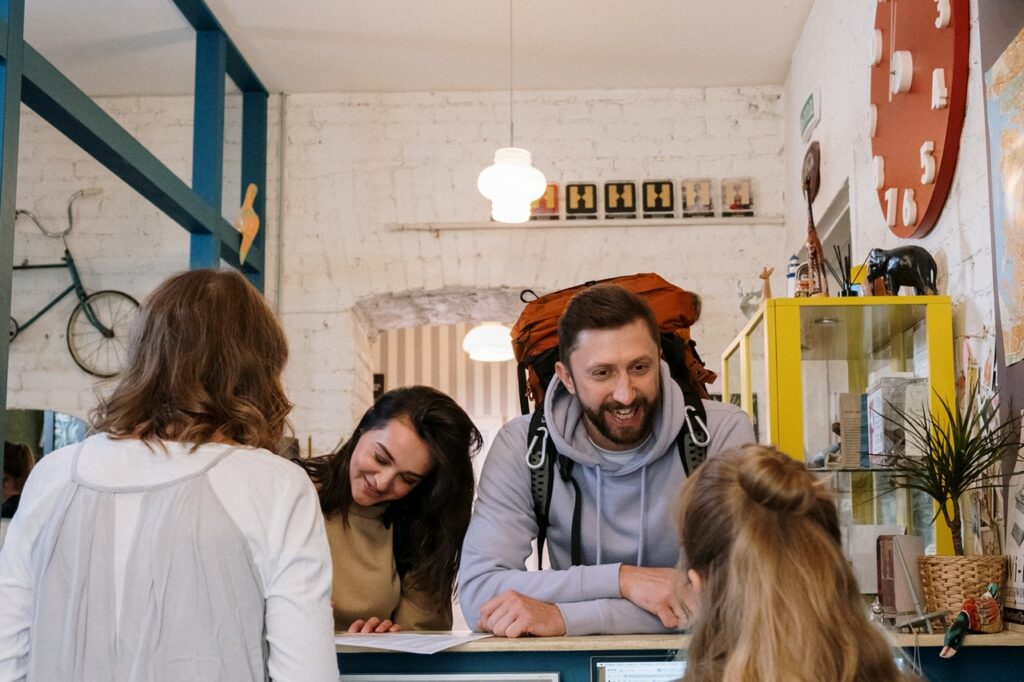 You know you're destined to be in the wedding industry if you've worked in customer service and enjoyed it.
In my 20 years in this industry, a huge part of my profession has been spent making sure that couples have the best day of their lives. That takes a lot of coordination and customer service skills.
As a wedding professional, you need to be able to think on your feet and handle any situation that comes up. And, of course, you need to be able to do all that with a smile on your face.
We all know customer service is not a job for everyone. So if you've enjoyed doing it in the past, you already have the personality it takes to succeed in the wedding industry.
5. You're good at negotiations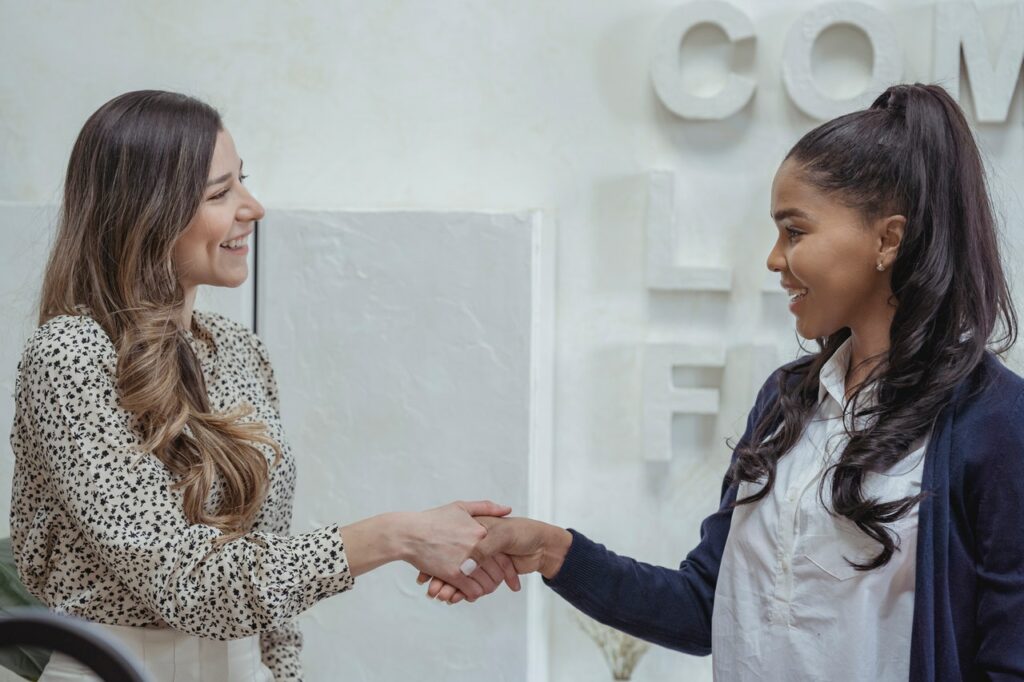 True, weddings are mostly centered on cute details and ensuring everything comes together perfectly on the big day. But a lot of business acumen goes into putting things together.
You have to be good at negotiations, both with vendors and with couples. You need to be able to manage a budget and stick to it.
Negotiating smoothly can mean the difference between a wedding that goes off without a hitch and one that turns into a disaster.
If you're good at keeping cool under pressure and finding win-win solutions, a career in wedding planning is perfect for you.
6. You loved your backstage assignments during high school plays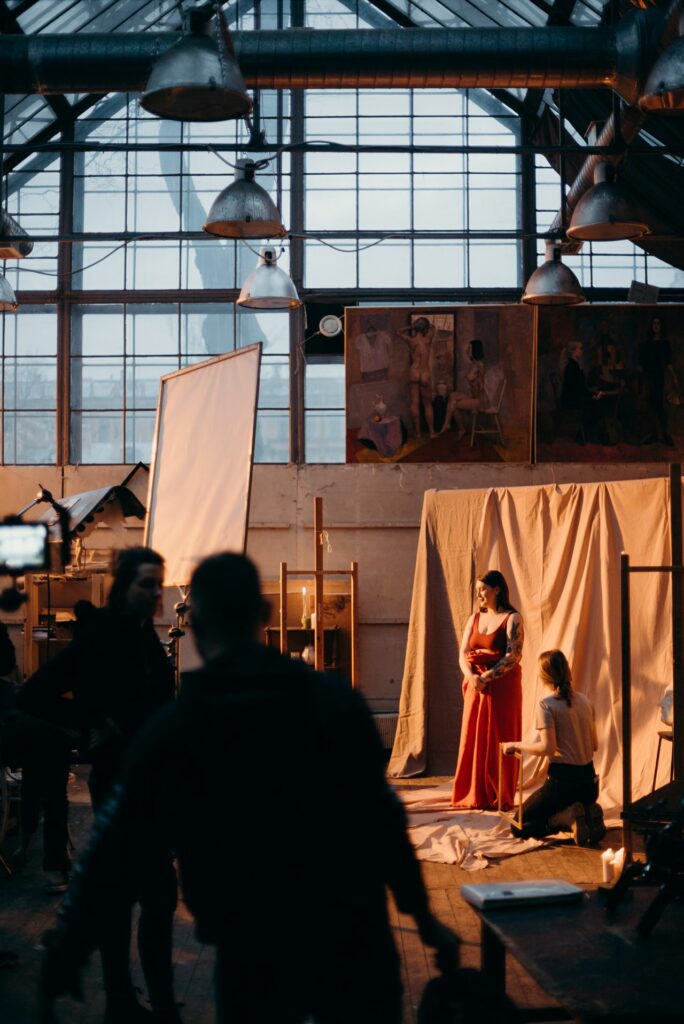 Have you ever found yourself drawn to the wedding industry? Maybe it's because you loved your backstage assignments during high school plays.
Weddings are pretty much an elaborate version of high school plays, with the wedding industry being the entire backstage production.
It's where the magic happens, and all the hard work and preparation come together.
From coordinating with vendors to managing the timeline, there are a lot of logistics that go into making a wedding run smoothly. And just like backstage at a play, it takes a dedicated professional team to ensure everything goes according to plan.
So if you have a passion for weddings and a love of all things backstage, then there's no doubt that you belong in the wedding industry!
7. You love throwing all sorts of parties for your friends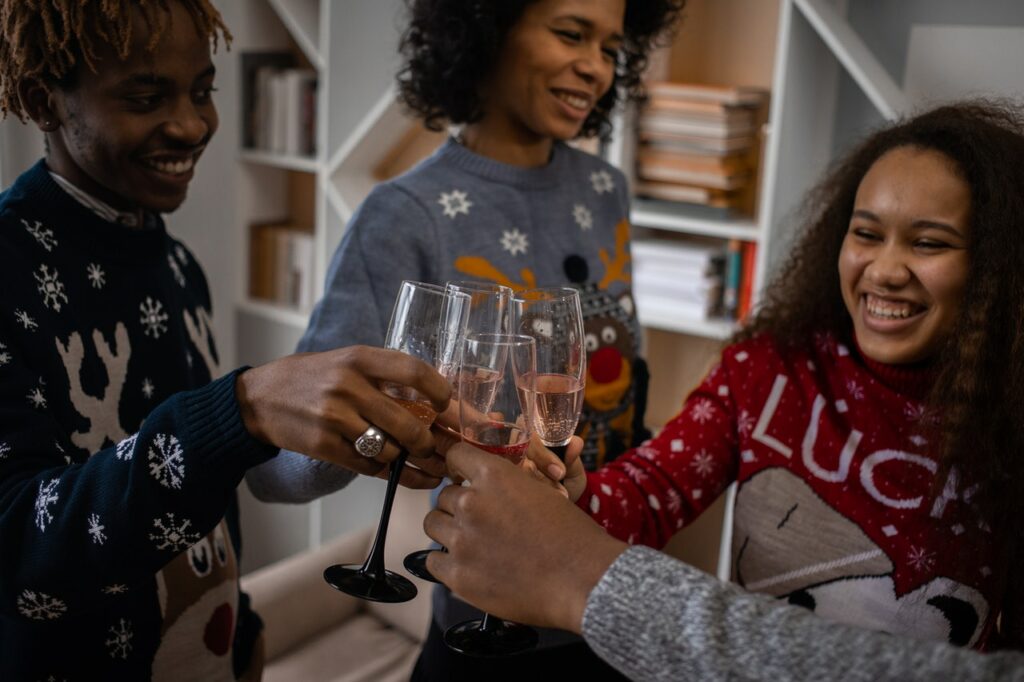 If you're the one planning all the festivities, we need you here in the wedding industry!
Come to think of it, what's a wedding if not one big party? There are countless opportunities to celebrate, from the engagement party to the bridal shower to the bachelor party to the actual wedding day.
If you're looking for a career that combines your love of parties with your organizational skills, the wedding industry is the place for you.
After all, nothing is more satisfying than helping to make someone's wedding day perfect.
Conclusion:
True, being the backstage person, ironing all the wrinkly nitty-gritty of the day comes with pressure. That makes the wedding industry unfit for people who are not into bending over backward for someone else's happiness. But if you do, expect to be surrounded by a supportive community in this business.
For starters, the entire wedding business is a highly competitive field. It requires grit, stamina, great attention to detail, and creativity. You'll also need to be able to handle stress and work well under pressure. But if you're up for the challenge, working in the wedding industry can be extremely rewarding.
Being a part of your client's most special day is the essence of this profession. It never gets old. After all, it feels awesome to be carried away with love and happiness—our perfect rest from this chaotic world.
So if you have all these seven signs the wedding industry needs you, go for it!