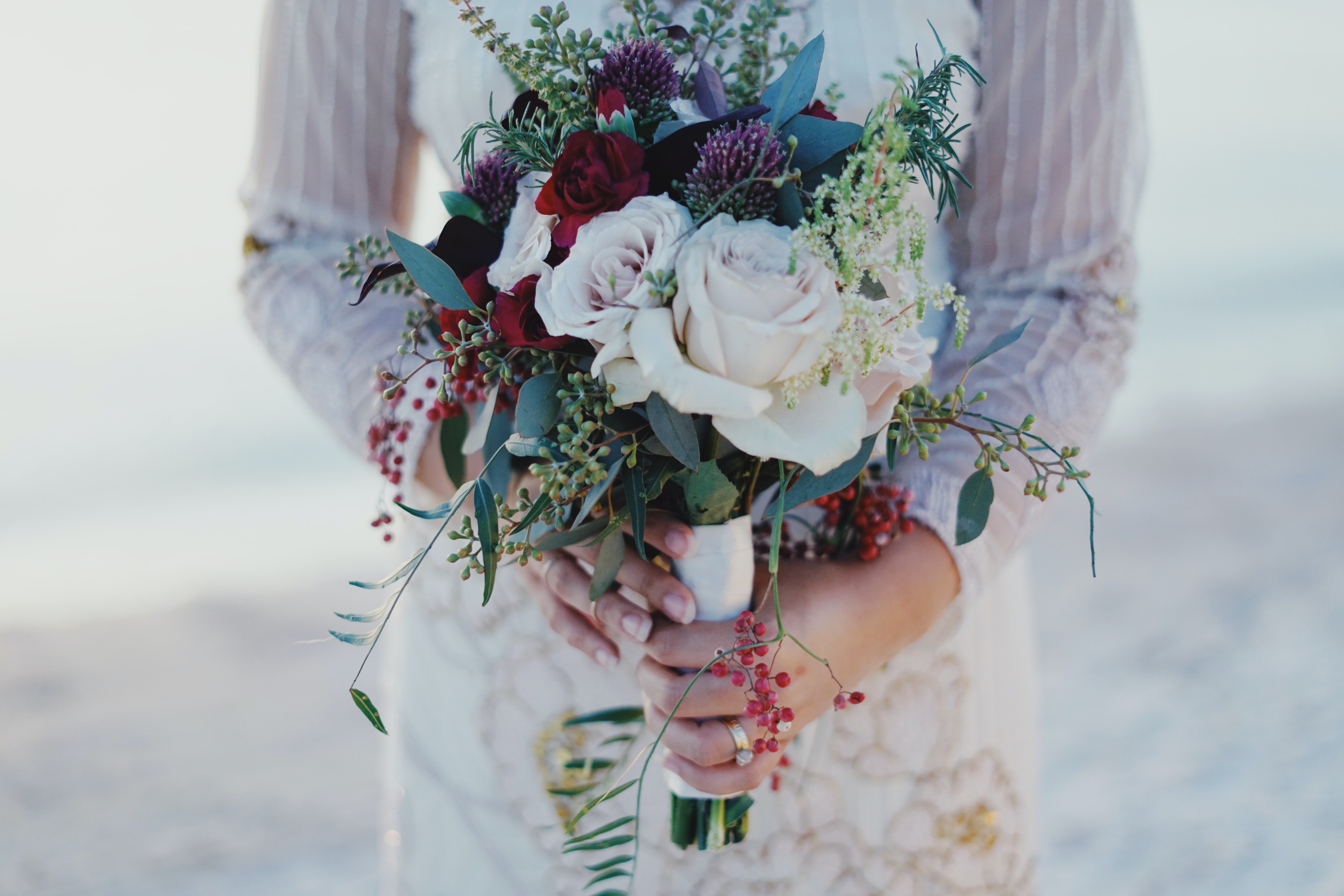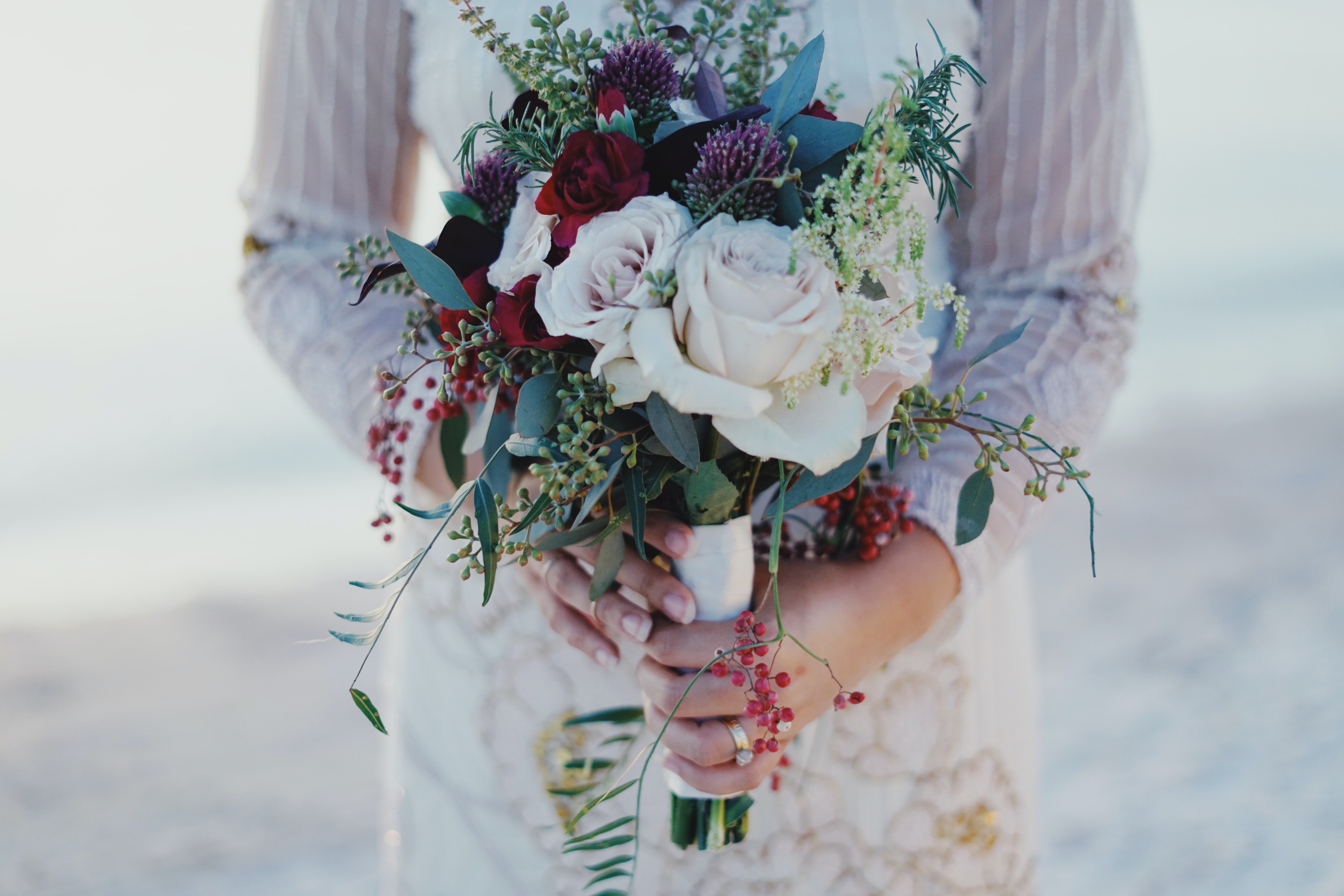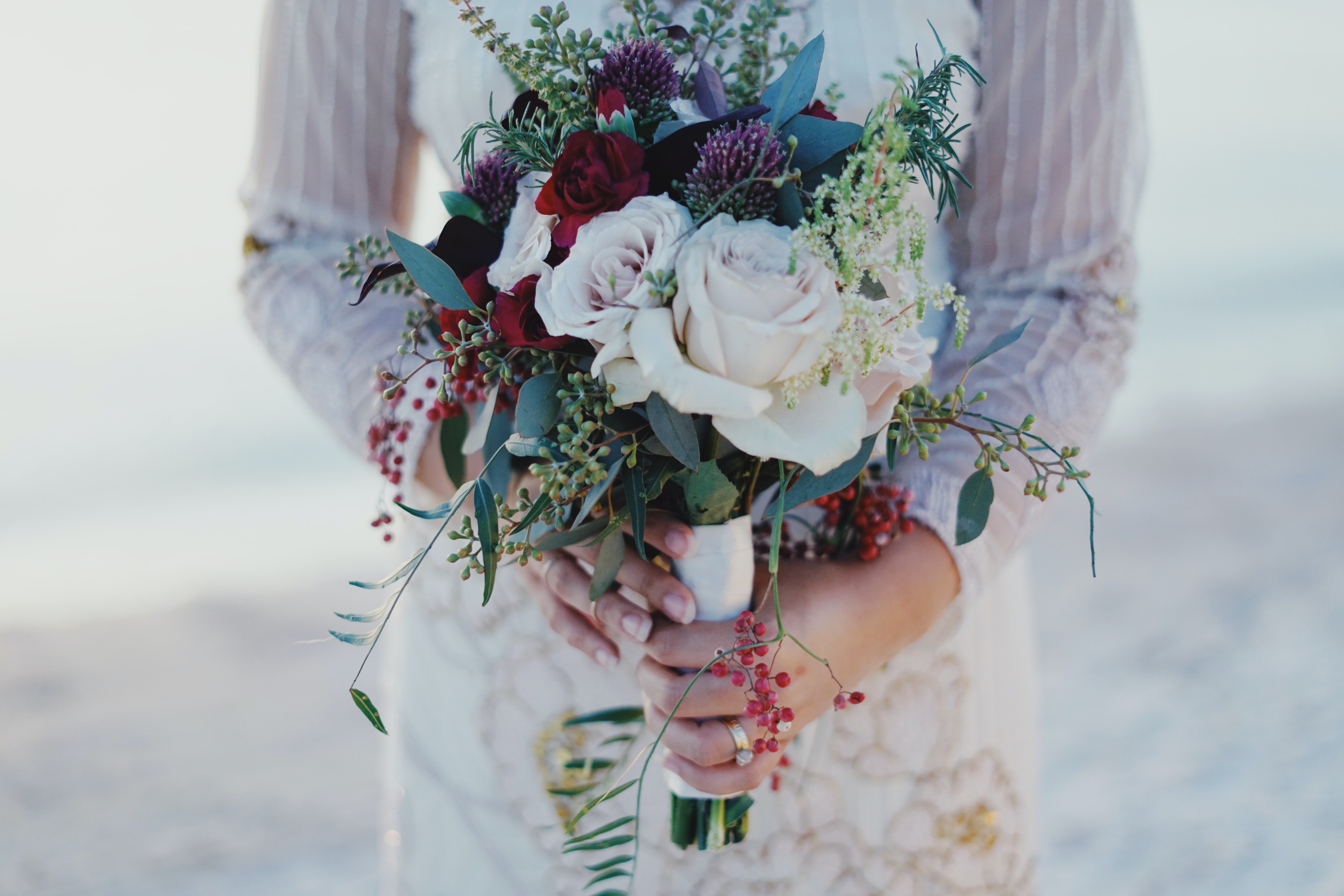 As a florist, you are in the business of making people happy. You take pride in your work and have a passion for creating beautiful arrangements. It's important to make sure you're asking the right questions when talking to potential clients. You may be surprised to learn that many people don't know what they want when it comes to flowers. They may not be able to articulate what they are looking for, or they may have an idea but aren't sure how to express it. By doing so, you'll be able to better understand their needs and wants and ultimately provide them with the best possible service. 
Asking the right questions can help you understand your client's needs and wants, which will, in turn, help you create the perfect proposal for them. Here are some tips on how to ask the right questions and get the information you need from your clients so that you can better serve them. 
Here are some key questions to ask your potential clients before sending them a custom proposal for their wedding: 
Date  – You want to be sure that you are fully available for a client's wedding date. 
Location – Where is the client getting married? Will there be additional travel charges because of the distance of the venue? Do you enjoy working at this location? These are all questions you want to think about when it comes to the location of the event. 
Style of the Venue – Does the venue's style fit within the theme of your business? Does this location fit the portfolio that you want to build for yourself and your business? 
Photographer – Has the client chosen a photographer that you've worked with before so that you can ensure that you will receive photos from the wedding day? It also allows an opportunity for you to refer to someone that you recommend. An experienced photographer will be able to capture all of the details that 
Wedding Planner – Having a wedding planner can help make sure that the flow and timeline of the wedding are seamless. They can also be the point of contact for contracts and design details. Working with a wedding planner is ideal so that they can be the person you go to if you have any questions. 
Budget – Knowing the client's budget from the very beginning can help you to show your client potential options within their budget. You need to be able to determine what kinds of arrangements you can make for them and if you are the right fit for them. Just as much as a potential client is interviewing you to see if you are the right florist for them, the same goes for you to decide if this is the kind of client you want to work with. 
Desired Style or Theme – Does the client have a theme or particular style that they want to achieve for their wedding? How can you incorporate these colors and concepts to match their style and theme for their wedding? You also want to be sure that the theme of the wedding is in line with your brand and what you can deliver to your client. 
Vision – Understanding your client's vision will help you to put together a proposal and give your client a realistic understanding of what they want for their wedding and what is available during the time of year that they are getting married. 
Pinterest Board – Having your client share a Pinterest board of their inspiration of what they are looking for can be helpful for you to recreate or come up with something new for your client. To give them a custom proposal, you will need to know the exact kind of florals that they are looking to incorporate into their wedding day. 
Color Scheme – Knowing the client's color scheme will help you to determine what kinds of florals to incorporate into their floral arrangements. You can help your clients determine which florals will match and look the best with their color scheme. 
Number of Guests – This is important to know to understand how many floral arrangements are needed between the ceremony and reception, bridal party, or anyone special who will need florals included in the proposal. 
Reception & Table Details – Knowing how many tables and sizes of the arrangements that a client is interested in will help you to develop a more customized proposal for your client. You will be able to give them an exact number of how many centerpieces they will need. You can also help them to see what other areas of their wedding they will need floral arrangements or if they can repurpose some of their florals from the ceremony space to the reception space. 
Formal Dinner or Buffet Style – This is something to consider when choosing florals for your reception. Your client is going to want the floral arrangements to match the aesthetic of what they are looking for in their wedding. Some clients don't love high centerpieces because it distracts them from being able to talk to each other because it may be distracting. These are all things that you want to consider when coming up with your questionnaire for your clients. 
True Client Pro has all of these features to help you streamline your process and ask these questions right within your Lead Capture Form. By creating a custom questionnaire for your clients to gather all of this information will help you to personalize a quote(detailed proposal) for your client. You can save photos that your client sends you for inspiration or what they are looking for and collect all of the details that you need to prepare a quote.
By asking these questions, you'll be on your way to becoming a trusted florist who can provide exactly what your clients are looking for!