Connecting Your Business To Millennial Clients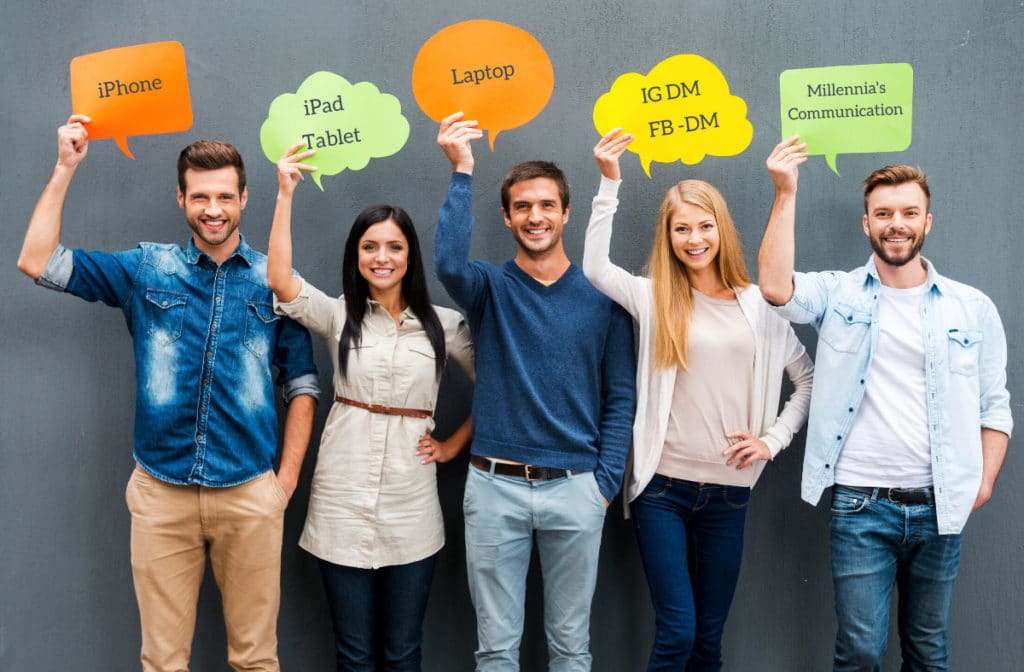 Connecting Your Business To Millennial Clients
Brands, businesses, and retailers know there's a lot of profit potential in understanding the millennial market. Currently, millennials account for approximately a quarter of the population and 34% of the retail spending dollar. Now that millennials are growing into young adults, many of them are getting engaged and tying the knot. The wedding and event industry could do very well for themselves by attracting more leads from this segment of the market. 
So, how do you communicate with millennials? They are tech-savvy and confident with all things digital and online. millennials also prefer to receive updates and stay in touch via email or social media platforms. 
If you want to connect with your millennial customers in a way they can relate, then online is the way.
Customer Relationship Management (CRM) Software is a tool available to entrepreneurs operating in the wedding and industry that is perfectly suited to engaging with millennials in a meaningful way. Here are three reasons why a CRM software can provide an advantage when engaging with the millennial market.
Easily Engage with millennials on Social Media
Millennials love their phones and regularly use social media to keep in touch with both friends and businesses. Whenever millennials have an idle minute, they will be checking their phone for updates. 
As of 2017, almost 90 percent of millennials have a Facebook account, and more than 80 percent regularly use Twitter.
A CRM is a convenient central repository for customer details, which includes social media accounts. If part of your marketing strategy is to attract more leads from the millennial market, then the ability to quickly locate social media details and distribute messages via these platforms will prove invaluable to building profitable relationships. 
Do Business with Millennials on Their Terms
Because millennials prefer to conduct their business online, a CRM software system that allows them to do that will create a tremendous advantage for an organization targeting this demographic. 
CRM software gives companies the ability to create proposals, distribute invoices, deliver and sign contracts, and provide access to online instant payments. 
A central location for all the above business functions streamlines productivity and removes bottlenecks. 
Enables a Rapid Response Time
Millennials are quick to transfer their loyalties should a business provide a less than satisfactory experience. Twenty-five percent of millennials will leave a company after a single bad experience, and a major sticking point is the response time to their communications. 
As far as response times go, millennials are quite demanding, and a significant portion expects a response within ten minutes.  CRM software creates a seamless system that allows any business to send out a response to queries from clients anywhere, anytime, and from any device.