Wedding bells are just around the corner. Your clients could feel the excitement, fear, and happiness mixing all together. Now there you are, the couple's ultimate savior — their wedding planner. 
As a wedding planner, you have the upper hand to ensure success for the event. Crafting a perfect fuss-free wedding may not be as smooth as it looks on the outside. And without systematic planning or a wedding planning software, it's challenging to keep everything in place.
Hence, 98% of top-tier wedding professionals admit they need a tool to ease the burden. If you are at the point of your career where you are ready to scale up, investing in wedding planning software is a life-saver. The benefits it brings simply outweigh the price you pay for it.
5 Signs You Need to Invest in a Wedding Planner Software
When it comes to wedding preparation, budget is one of the primary things to consider. Now that prices are skyrocketing, looking for the event materials, food catering, and venue that match the client's budget can be an arduous task.
After the budgeting segment, you have to ensure that everything is organized – from invitations to the wedding venue.
Nonetheless, you might still think that you can do these all by yourself until reality comes in. So, to clear your mind, here are the five signs that you need a trustworthy backup — wedding planning software. 
You do everything at once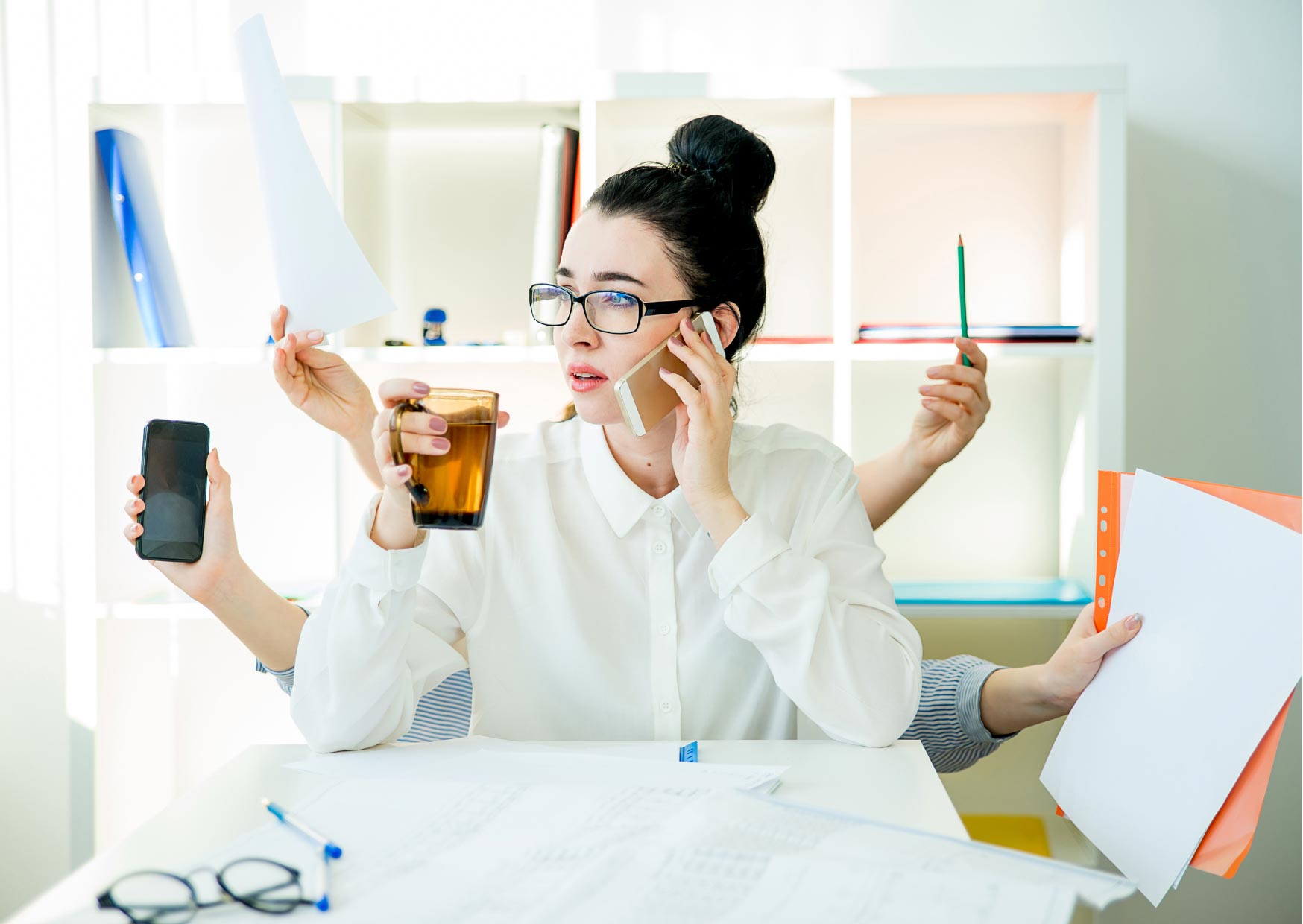 A wedding planning software is your partner when it comes to keeping track of the things you need to do in a hierarchal pattern. Instead of doing everything at once, it will help you to know which of your to-do list should be the priority.
The correct workflow presented by the software is personalized and perfectly fits your client's needs and preferences. You can create a list of the things you need to accomplish in a certain period of time.
Based on the tasks' difficulty and timeline, wedding planning software can help you create a system that will prioritize the most important task and let you set a specific deadline. 
You need a client collaboration strategy with your wedding planning software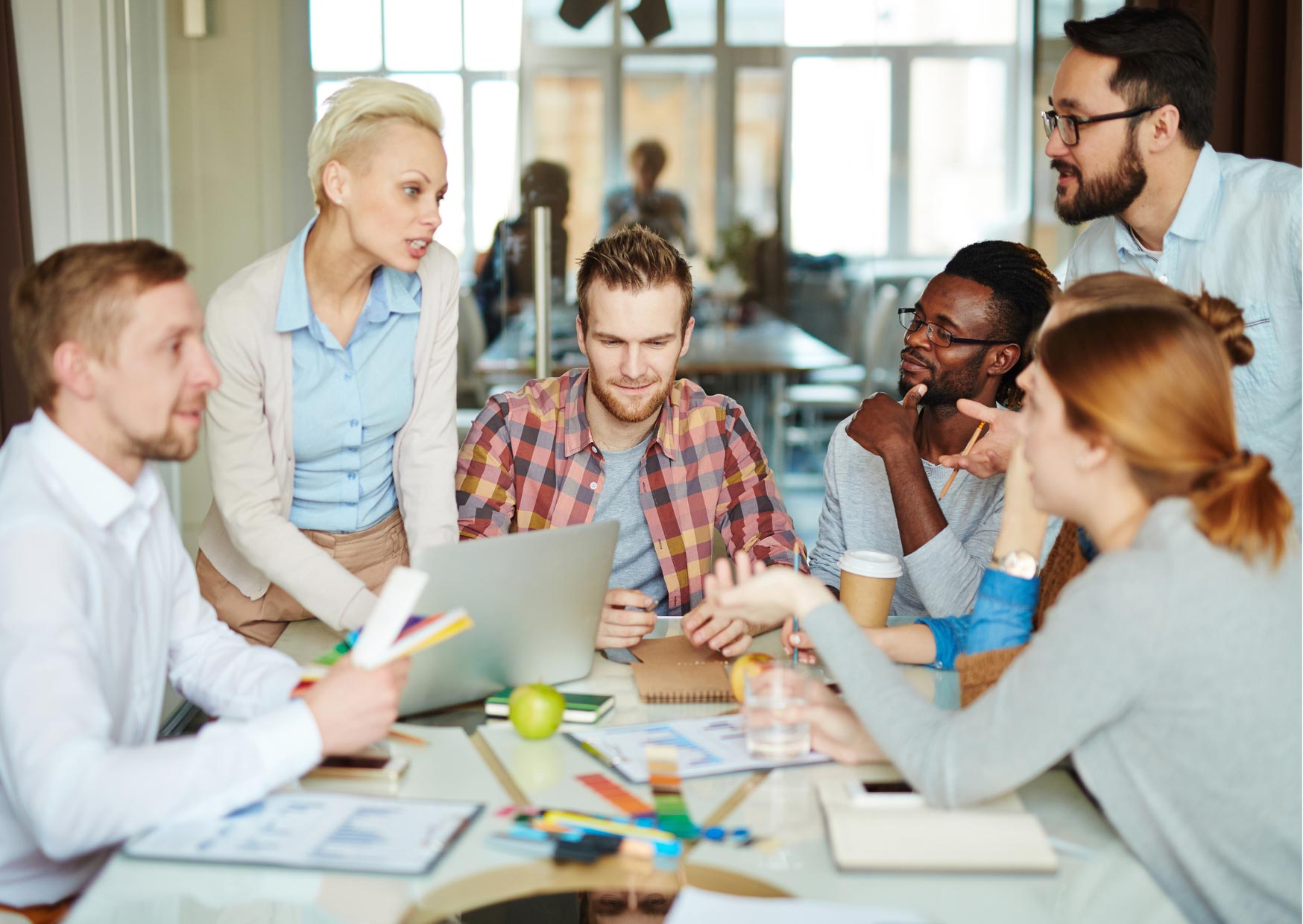 Setting up a meeting with your client every now and then might not be possible all the time, especially if both parties need to attend to personal duties. However, as the wedding planner, you probably have to know their specific ideas regarding the upcoming wedding. 
That's why it is crucial to collaborate to know every detail, from the smallest to the most substantial part of the event. Knowing the client's budget, guest lists, and RSVPs should be addressed. Sharing a tool that enables both parties to track the progress can be beneficial. 
A wedding planning software also comes with a tool allowing the client and wedding planner to collaborate through chat, text, or voice message. Getting a notification through an app will keep you connected, especially when you have inquiries for a certain task.  
Through the wedding management tools, you can manage everything related to the wedding plan. For example, you can manage your staff wherever you go by assigning tasks through the app, tracking their progress, providing the requirements, creating notes, and giving comments. 
You now need to organize your tools in one place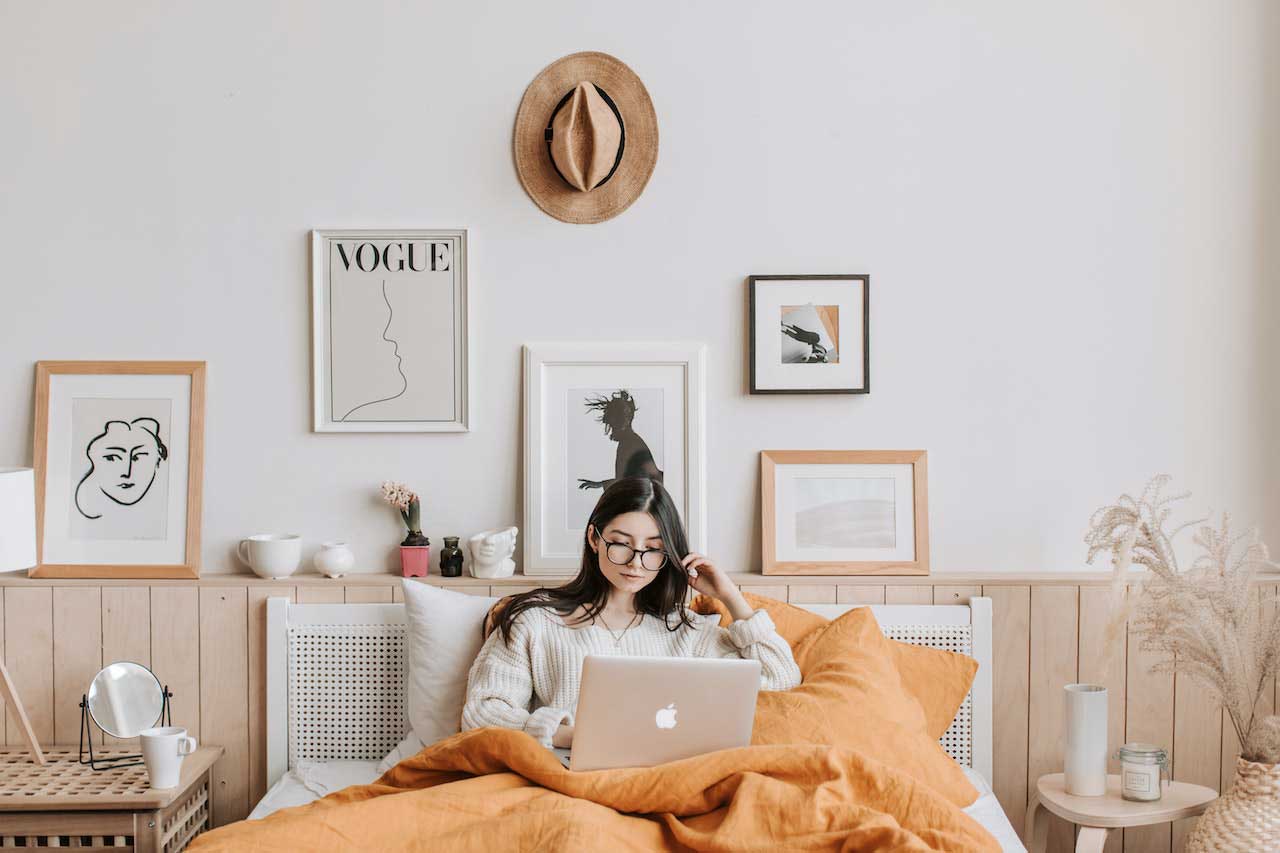 Checking emails, creating spreadsheets, and organizing lists are part of the preparation. However, jumping from one tool to another can waste too much time and money.  Why settle for multiple tools and pages when you can have them all in a single place? 
With a wedding planning software, you get a centralized solution, allowing you to manage and access the tools you need without juggling between different applications. As a result, planning and collaboration will have less fuzz and more efficiency.
Some wedding planning tools also feature a personalized floor plan layout that caters to your couple's requests. Arranging the floor plan layout and seating arrangement greatly impacts the venue's ambiance and design. 
If you want to get your client's opinion about the design or layout you created, a vision board where the client can post comments or images to specify their expectation can be advantageous. 
With top-notch wedding planning softwares, you create a wonderful wedding planning ecosystem with your couples feeling as if they're the only client you have. How's that for giving your clients a VIP experience? 
You're starting to forget important tasks sometimes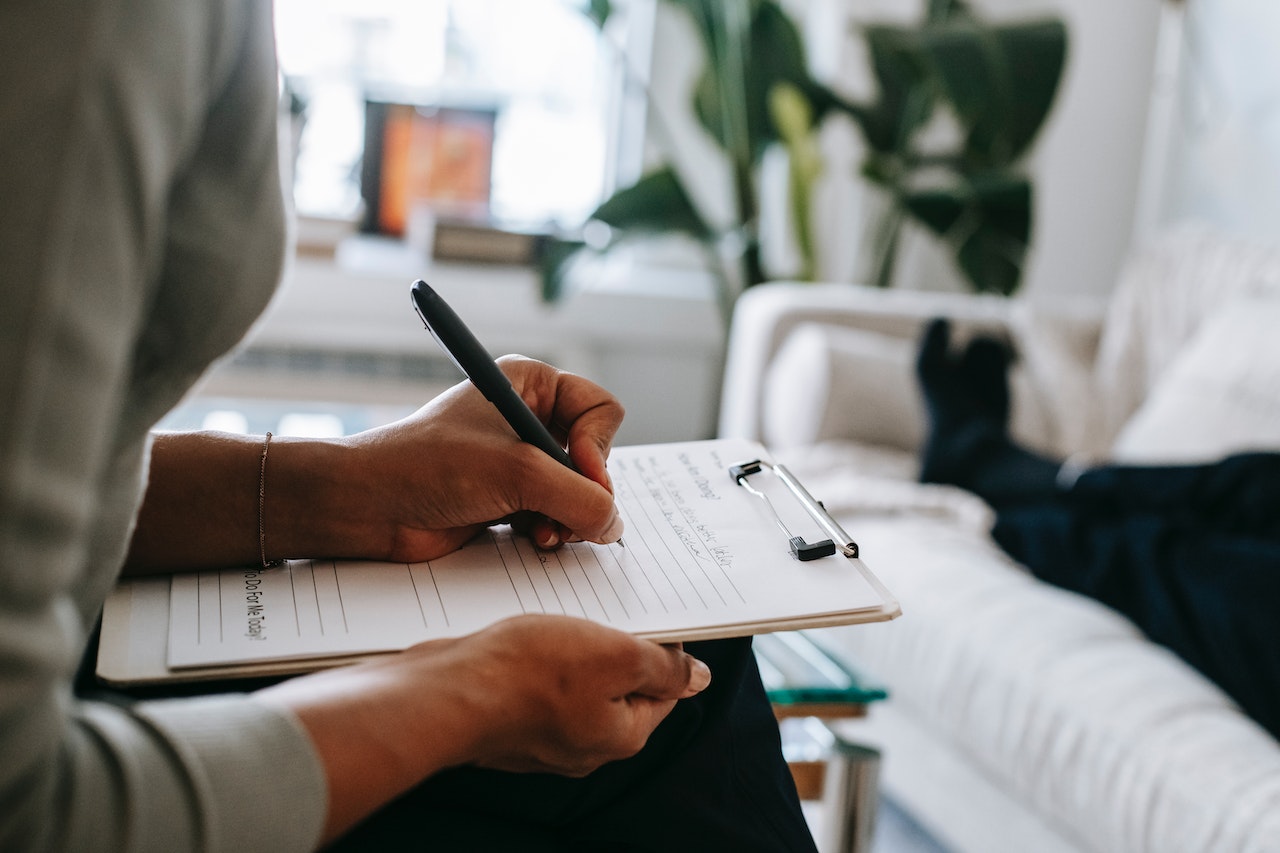 AAs human beings, we are subject to distraction from all the daily responsibilities around us. For that matter, reminders and schedule creators will come in handy. 
Planning a wedding takes a lot of time, effort, and money. If you forget to pay on time for the service you've booked (florist, caterer, etc.), penalties can jeopardize your couple's wedding budget. 
Wedding planning softwares can keep you up-to-date on your appointments and pay dues. Based on the lists and deadlines you created, it will give a reminder of how many days or hours are left before the certain task's target date. 
You now need to step up to meet your client's expectations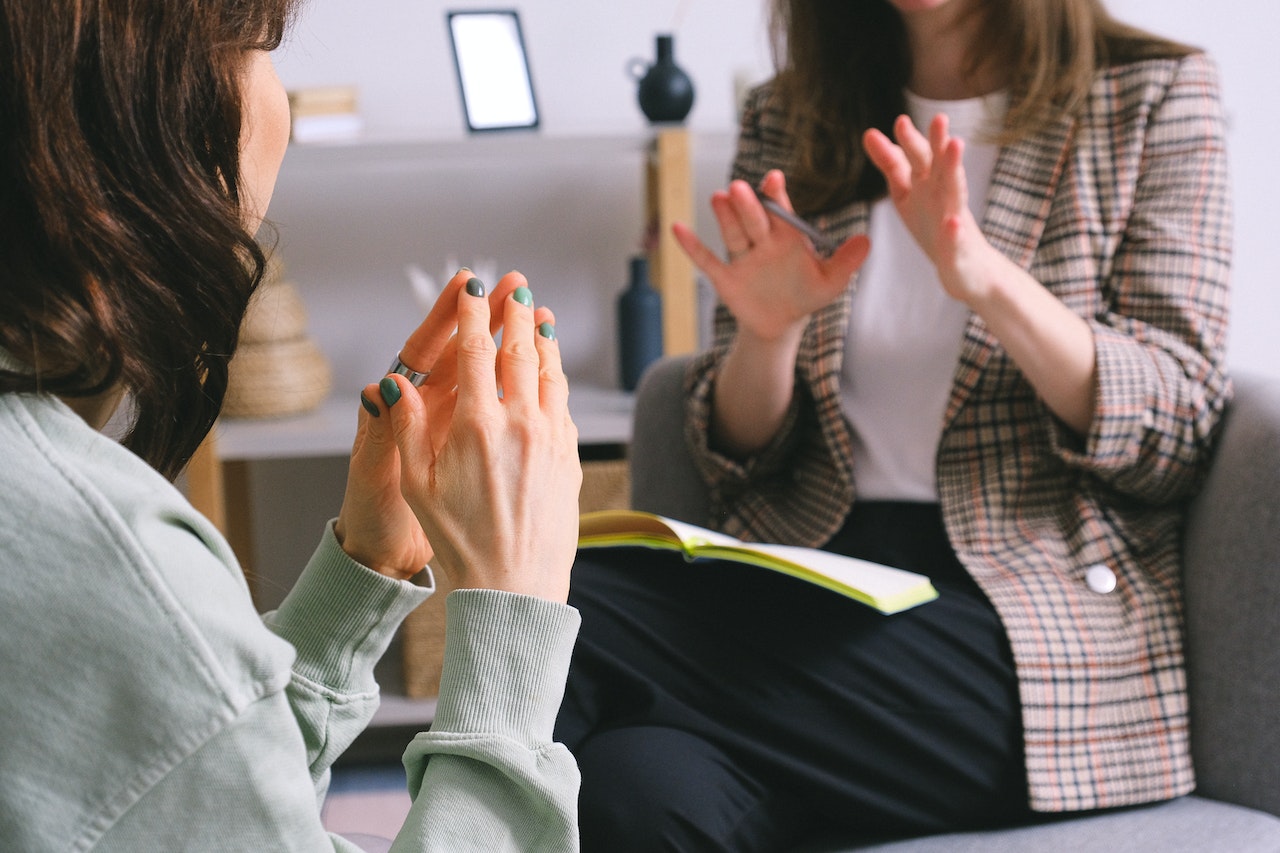 Of course, the main reason why the client chooses you as the wedding planner is because they trust you. Thus, you want to meet your top-tier couples' expectations by giving the best service possible.
You might have the skills of being a wedding organizer. But when it comes to bigger events with more constricted time, you would need more than a super-human strength.
Accomplishing different tasks is crucial to make an extravagant and unforgettable once-in-a-lifetime occasion for your VIP couples. A little help of a trusted wedding planning software of your choice will make your job so much easier.
Conclusion
Investing in a wedding planning software doesn't come cheap. Sure, there are free tools you can use when you are starting, such as Google Drive. But as you grow roots in the industry, the above-stated signs will eventually make you understand your need for a more streamlined wedding planning software.
The good news is that these wedding planning softwares don't just make your task easier. It also helps you craft a VIP experience for your next client. Think of it as an investment you put into your business which allows you to charge more and puts you on a higher tier of wedding professionals.
If you are still fiddling with the idea of investing your money in a wedding planning software, perhaps you can start dipping your toes slowly.
True Client Pro provides a centralized experience for wedding professionals through a no-commitment monthly trial package at 99 USD. This gives you an all-in premium experience with the software for one month until you're ready for a yearly commitment.
—