Why You Should Automate Your Invoices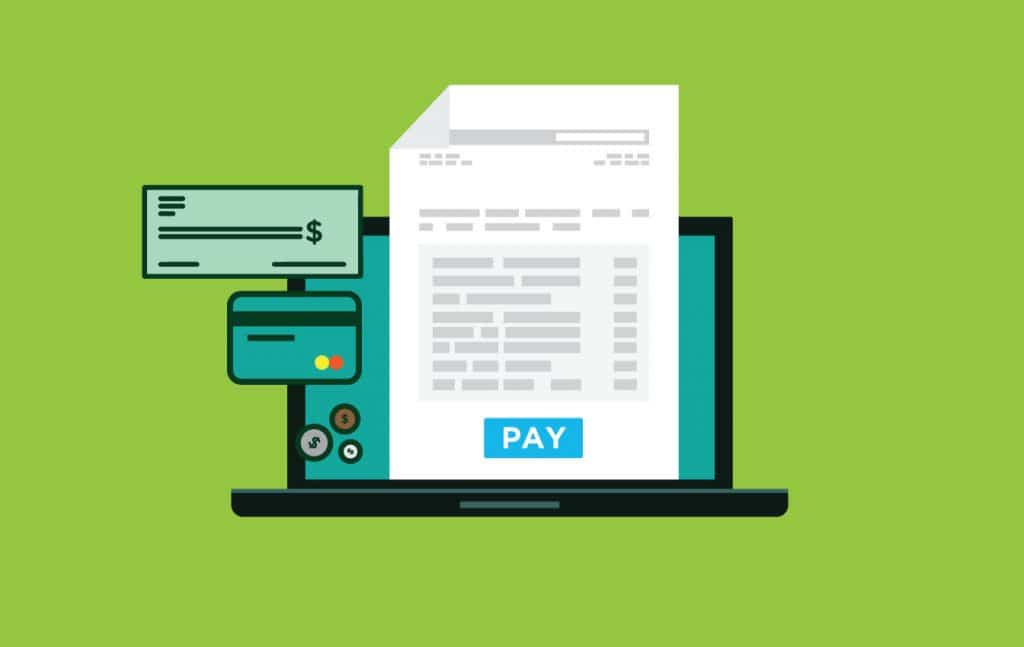 Why You Should Automate Your Invoices
In today's fast-paced world, keeping ahead of your to-do list is a must when running a business. As your business grows, these time-consuming tasks can begin to feel like a burden. More often than not, this can be the case with paying invoices. The job might sound easy enough, but time is money, and this duty has quickly become a burden for many. This is why more business owners are turning to automated invoicing.
With this said, every business is different. While automated invoicing might be considered a great time-saving technique for some, it may not be that way for others. As you read this article, consider if these benefits are right for your business.
Avoiding human Errors.
Your business most likely employs humans, and no matter how hard you may try to make your operation work like a well-oiled machine, you are bound to have mistakes happen. One number of entry gone array can result in significant financial problems. A single mishandled paper invoice can lead to this, as well. The complications of filing paper manually have its issues, which makes the need for digitally automating the process apparent.
Automating the process can solve this task by verifying, filing, and processing the payment when you receive an invoice, thus eliminating the results of human errors.
Increasing staff productivity.
As mentioned earlier, automating your invoices means that you are reducing the results that come from human errors, which in turn means that you and your employees are creating time to take on more important matters. Whether you have 200 employees or are running your business alone, more time also ensures that you are getting the most productivity from your staff.
Employee efficiency is crucial for startups and small businesses, who cannot afford to waste critical time.
Saving money.
Automating your invoices can save your business money in many ways. One of these ways is offered through many vendors; the early pay discount. A great money saver that gets less attention than it deserves. In addition to this, automating your invoices can prevent your business from getting charged with late fees.
Although these costs might seem minsicular, they're good to keep in mind seeing as they can add up faster than you'd expect.
In summary.
Automating invoices is a practice that many business owners try to avoid. This being despite its clear benefits, some of them stated above. True Client Pro understands why many small business owners might feel this. We provide automated invoicing for businesses wanting to incorporate it. Our software, at its core, is CRM built for small businesses.
Sign up today and let us help your business grow.