What To Do When You Are Not Confident About Writing?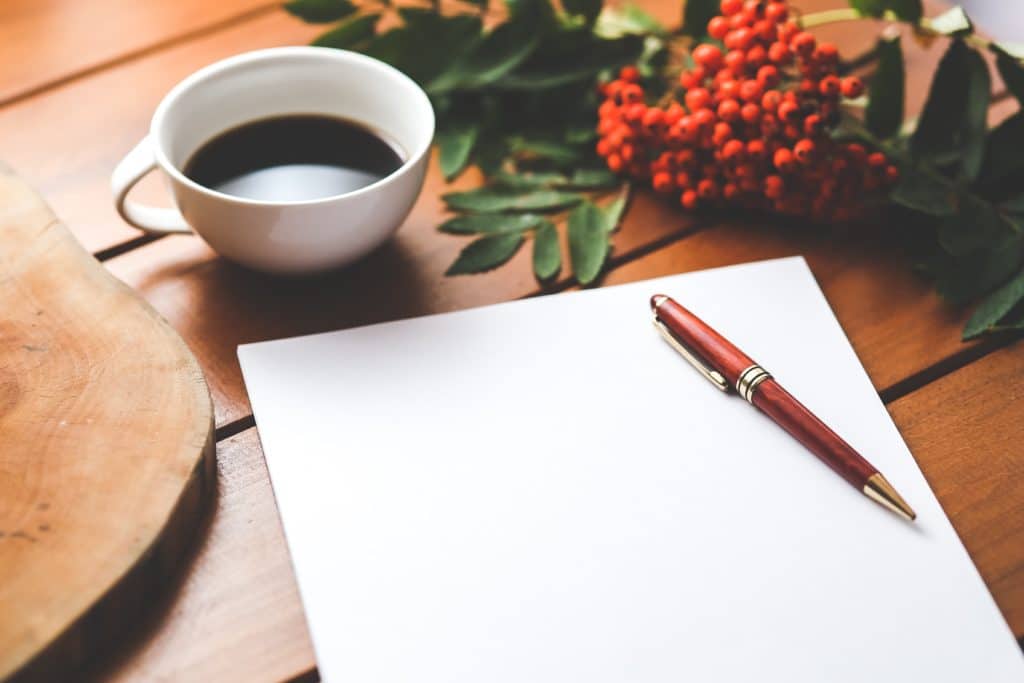 What To Do When You Are Not Confident About Writing?
Good communication is the key to success in life. But, many of us are not that articulate in expressing our ideas. Worry not! With today's technology, there are a lot of tools to overcome this fear. Let's discuss a few options you can go for in this situation –
Use Grammarly – Some of us can write beautifully but are prone to making mistakes. Tools like Grammarly can help a lot. Grammarly corrects the spelling and grammatical errors and helps you give your writing a polished look. Remember it is just a tool and the most it can do is to make suggestions in terms of structure and grammar.
Hire a VA – You can also hire a virtual assistant (VA) to help you with this task. A virtual assistant can jot down your ideas and desired flow and can write on your behalf. This method is best when you can think coherently and have great ideas but are having a hard time putting the pieces together.
Freelancers – You can hire freelancers from websites like Fiverr and Upwork. Usually, these marketplaces have the talent of all kinds to suit your particular needs and you can get in contact with any of the providers on the terms suitable to you.
Don't fret, not everyone is a wonderful writer. What's important is to find tools or someone to help bring your ideas to life in an organized manner.