Walking in the steps of a florist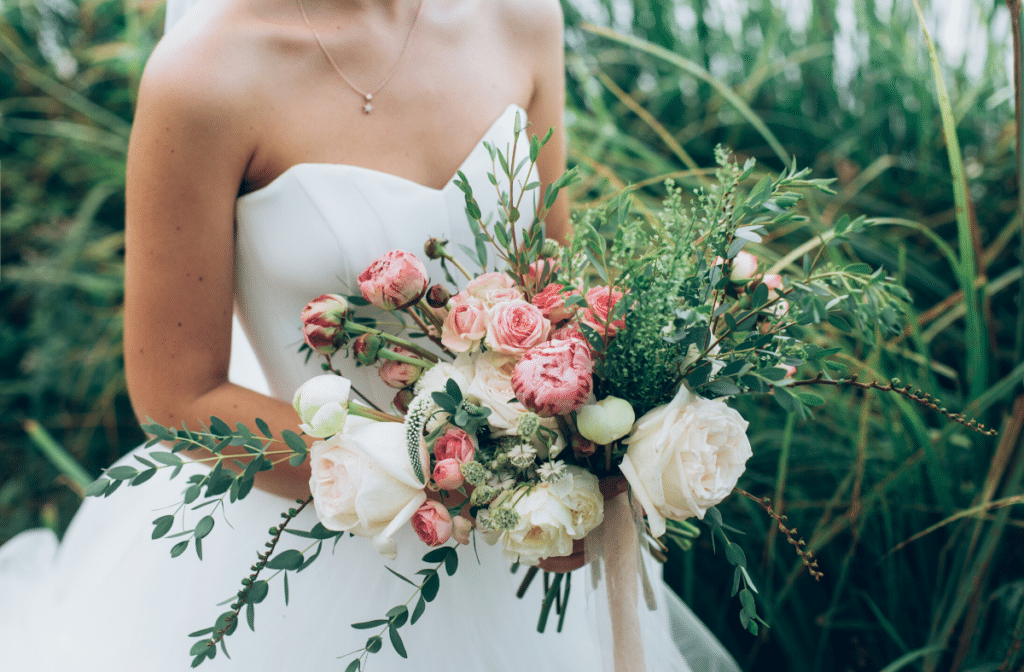 Having owned and operated a retail flower shop, I decided to venture into the wedding industry, and there I found the vast differences between being a Florist in a retail flower shop and being one in the wedding industry.
As a retail flower shop owner, the process is straightforward and simple. In the wedding industry, one gets an inquiry which should be responded to rapidly, and that is why I use True Client Pro CRM which is necessary for compiling the information in the inquiry.
There is important data that a florist must have to perform their work perfectly. Information such as: location, venue, date, number of guests just to name a few. It is also important to know if the couples will be utilizing a vision board. All of this information can be gathered using True Client Pro's contact form or manually.
One major consideration is a client's budget and whether you can create a masterpiece and still stay within the client's means. This is why a discovery call is a good idea to get to know your clients better and build a good relationship with them. This call should take 15-30 minutes.
Creation of proposals is the next step which you can send by email or through the True Client Pro platform. The next phase is developing a contract, and it is important to ensure that the contract is legal and updated and sent to the client and ensure that the clients sign the contract.
The next step is receiving payment from the client through the various wireless money transfer channels that are integrated into the platform. After getting the client, it is important to inform your team of the impending task. Communicating with the suppliers is also important since you need to purchase the products that you will require in advance.
Ensure that you put into consideration the cost of the event and the transportation of the commodities. Asking the clients if they require a COI is important since knowing in advance gives you time to prepare adequately.
Meeting the photographers is also key since you will work with them in the entire process; therefore understanding them is key in the success of the event. Check the rental items in advance to ensure that they are in good condition. Then using the True Client Pro platform one can easily create their recipe in advance. This will prevent you from succumbing to the last-minute pressure.
It is also important to confirm the number of tables and the details of everything with the bride. Therefore, for an amateur or an experienced florist, the True Client Pro CRM is the tool that will simplify their work.